Carter-Ruck supports British Institute of International and Comparative Law Annual Grotius Lecture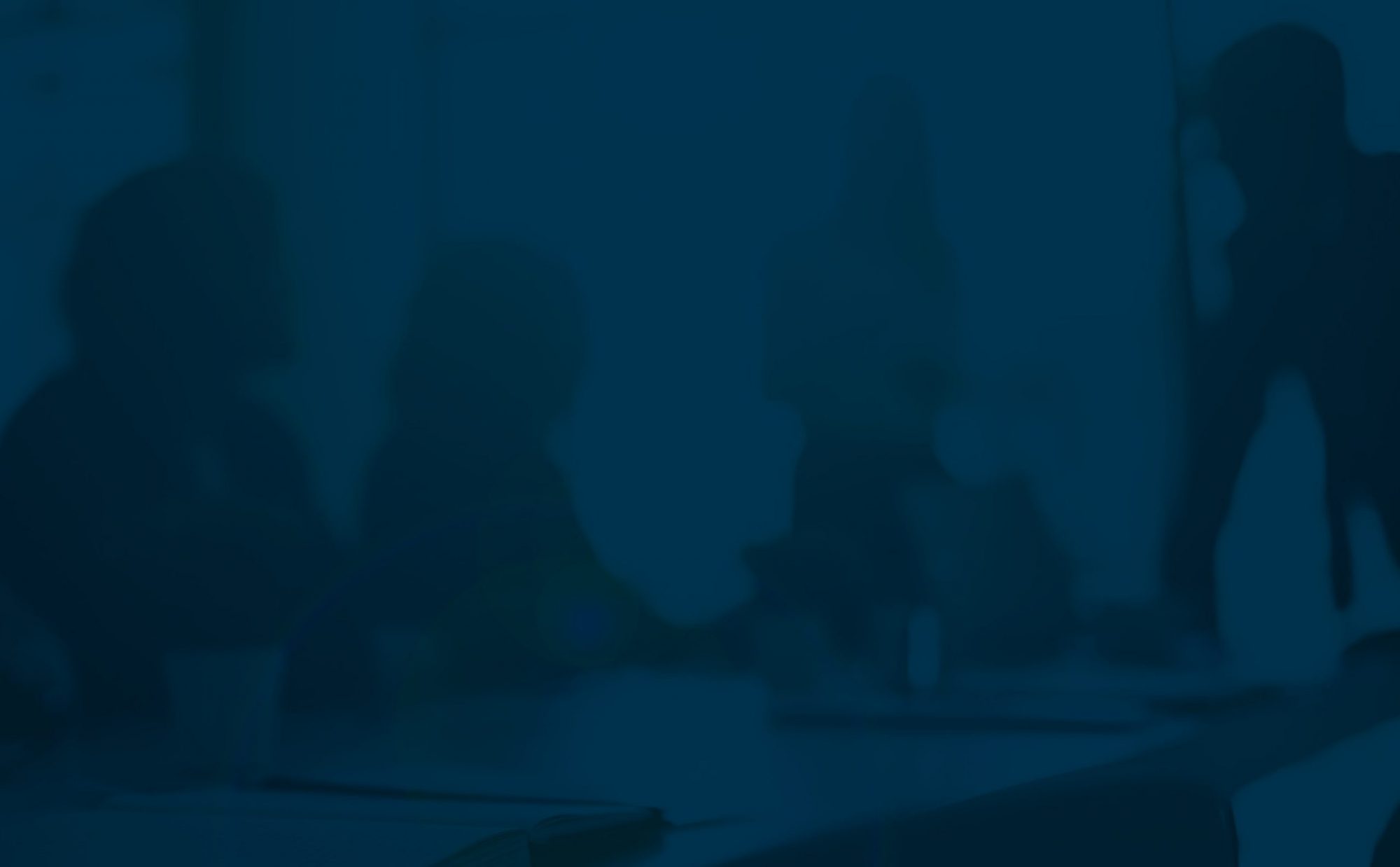 Guy Martin addresses distinguished Grotius Dinner audience
Along with Shell, Carter-Ruck supported BIICL's prestigious Annual Grotius Lecture and Dinner, held at the Law Society on 4 February 2014.
This year's Lecture was presented by Sir Christopher Greenwood CMG QC. Sir Christopher has been a Judge on the International Court of Justice since 2009 and is a Vice-President of BIICL.
Guy Martin, the firm's Head of International Law, spoke at the dinner about his experiences of representing clients in sanctions cases before the European Court of Justice in Luxembourg.