Carter-Ruck welcomes François Holmey to the International Department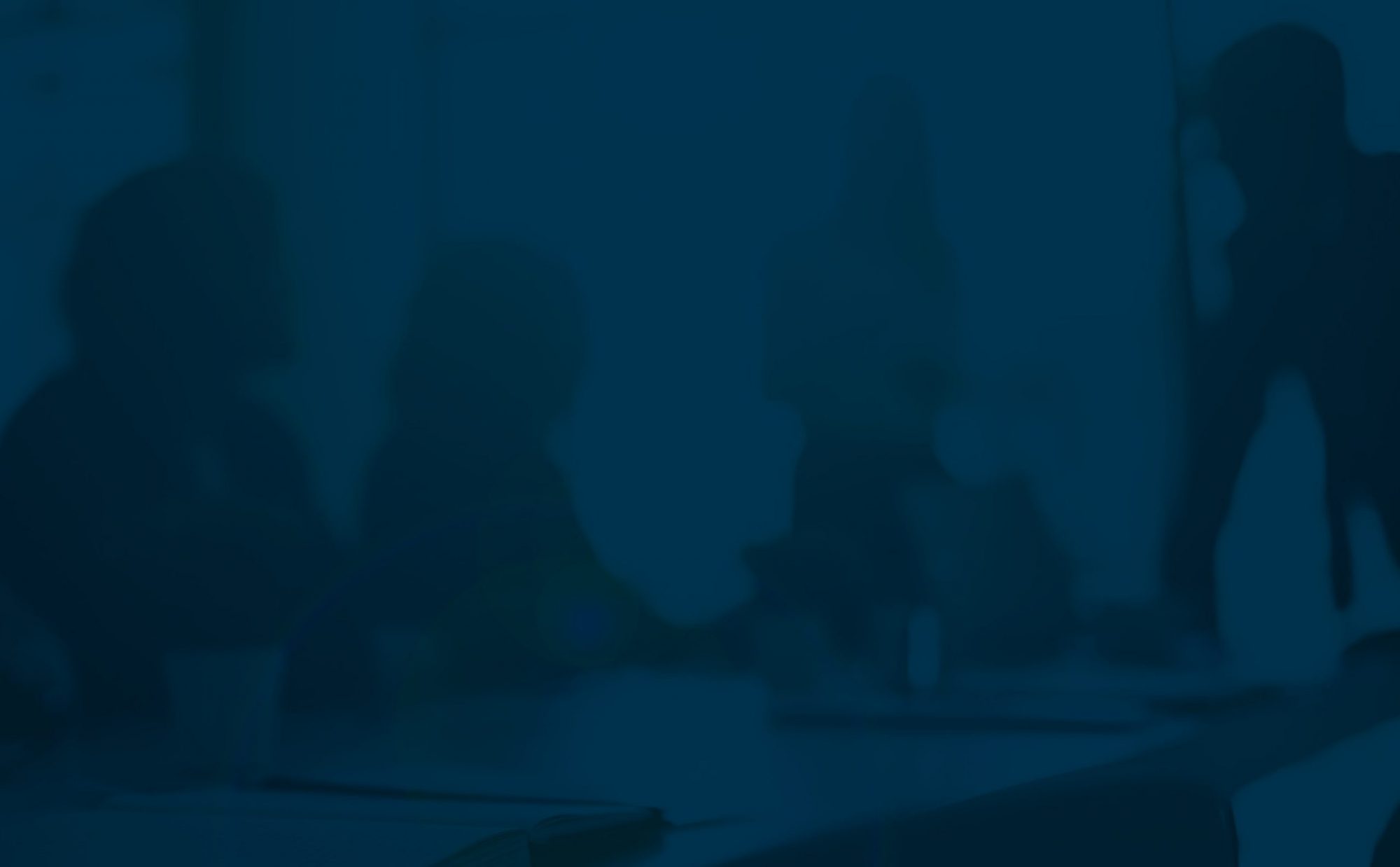 International law specialists Carter-Ruck are pleased to announce the arrival of Associate François Holmey who joins from a leading global firm. Francois will primarily work with Senior Partner Cameron Doley in Carter-Ruck's International Department.
François has significant experience in international dispute resolution including ICC and UNCITRAL international arbitrations and in the English courts including the High Court, Court of Appeal and Supreme Court. He has recently completed a Masters in International Law, Development and Globalisation at the School of Oriental and African Studies, University of London.
Senior Partner Cameron Doley said: 'We constantly review the market for opportunities to hire suitable specialists to complement the firm's development strategy. We identified François' skill-set as one which dovetails well with our practice and his recruitment is a logical step given the significant and rapidly expanding volume of international law work undertaken at Carter-Ruck.'