Carter-Ruck wins further EU sanctions challenge in the Luxembourg General Court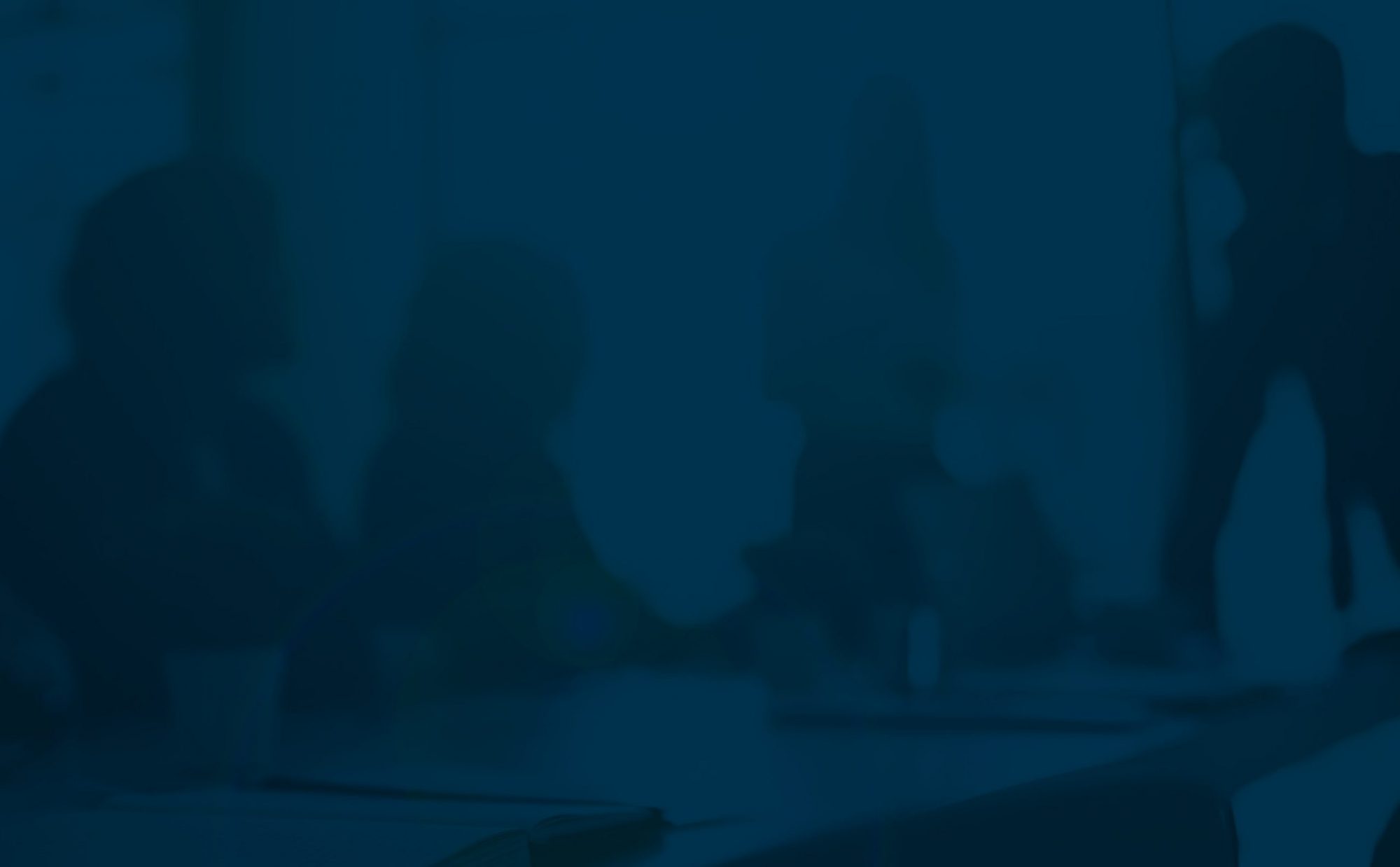 Carter-Ruck has successfully obtained an order from the General Court of the European Union in Luxembourg annulling EU targeted sanctions. On this occasion the asset freezing sanctions had been imposed on a prominent individual as a part of a raft of EU sanctions applicable to a North African State following the civil uprisings of the Arab Spring.
The Court held that the material relied on by the Council of the European Union in imposing the sanctions -including diplomatic cables disclosed by Wikileaks – failed to provide any legitimate basis for the listing of Carter-Ruck's client.
The Council of the EU was supported in the litigation by the European Commission which had intervened in the litigation. In addition to ordering annulment of the asset freezing measures, the Court has ordered the Council to pay its own legal costs as well as those of Carter-Ruck's client.
The Court rejected arguments that the Council was entitled to impose the freezing measures because of the listed person's family relations; and the Court followed a separate case successfully brought by Carter-Ruck, Tay Za v Council of the EU, which established the principle that the EU institutions are not entitled to presume guilt by association solely because of an individual's family relationships.
---
Links:
The Carter-Ruck team comprises partner Guy Martin, assistant Omar Naqib and counsel Maya Lester of Brick Court Chambers