Carter-Ruck's work on Interest Rate Swap Claims featured in The Lawyer magazine and Daily Telegraph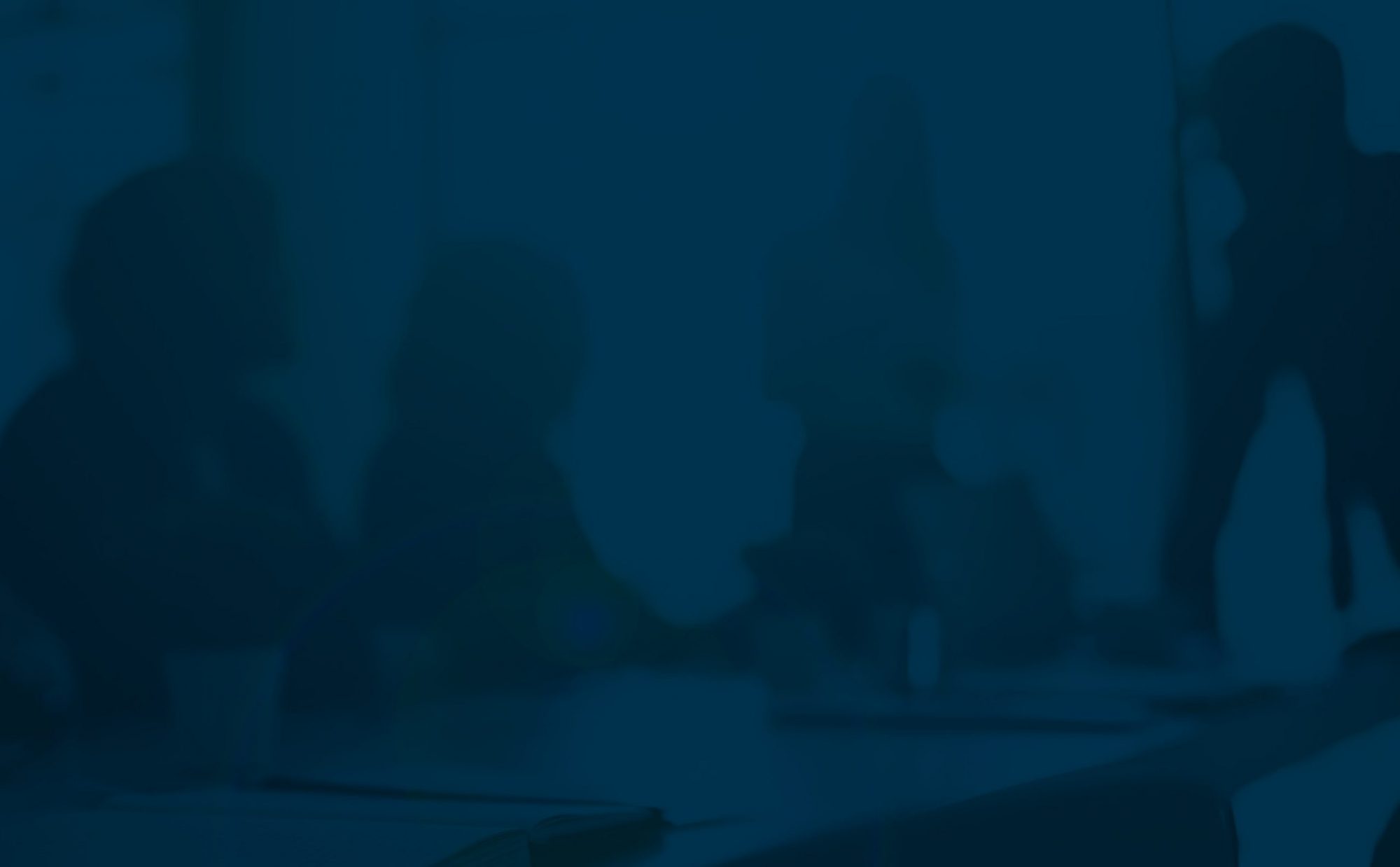 Carter-Ruck has been pursuing complaints for bank customers who have been missold these products for some time now and is acknowledged to be a leader in this area. It has secured a number of successful settlements for business owners sold these products leading to its work being featured in The Lawyer magazine. See also Daily Telegraph article here.
---
Links:
For further information please contact Adam Tudor or Stevie Loughrey.