City banker successfully strikes out libel claim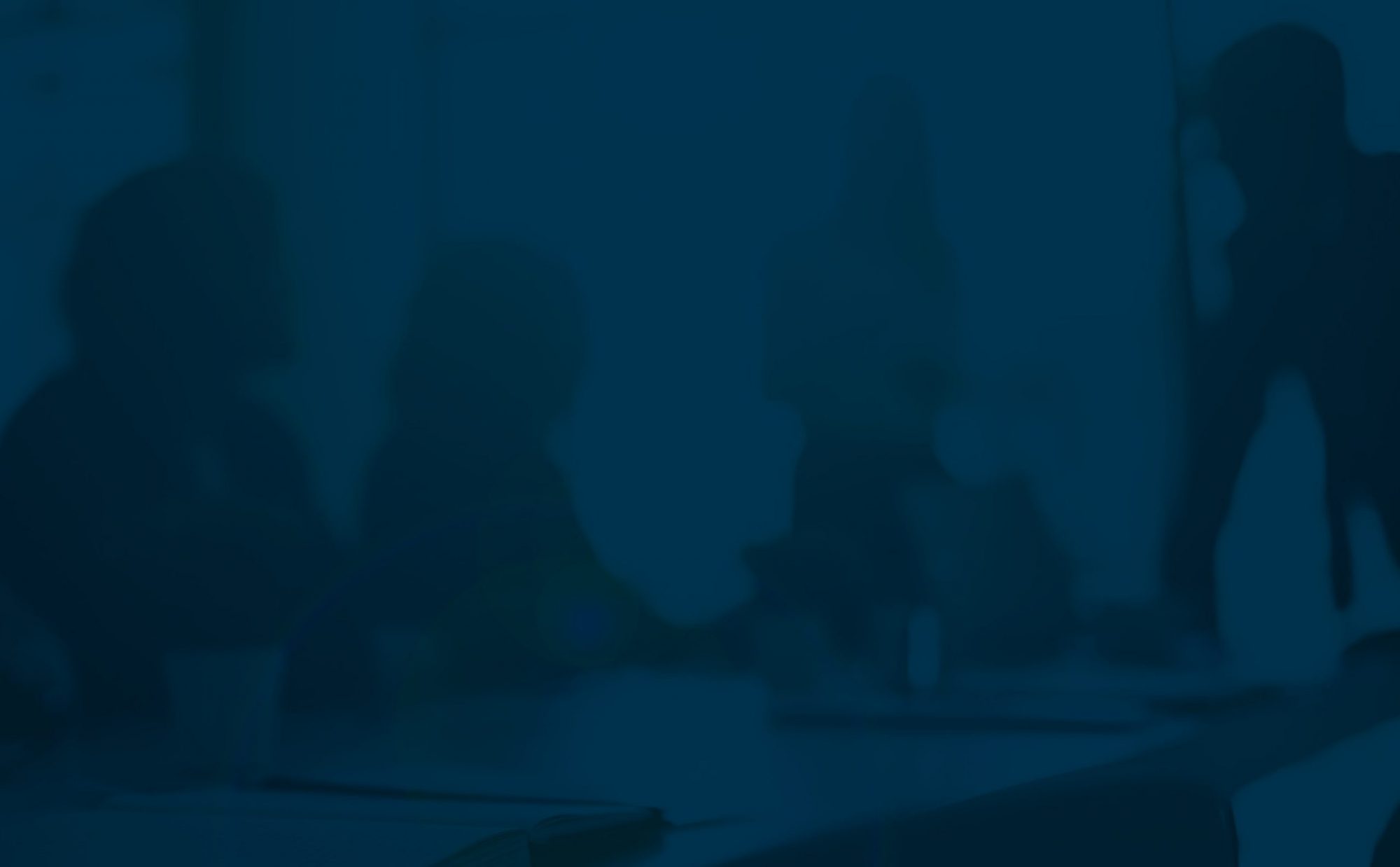 A libel claim brought against Carter-Ruck client Piotr Tymula, an employee at Sberbank CIB in London, by former colleague Svetlana Lokhova has been struck out by Mr Justice Dingemans in the High Court.
Mr Tymula applied to strike out the claim on the basis that the cause of action was statute barred; at the same time, the Claimant applied to dis-apply the limitation period. The Judge held in the Defendant's favour, as the Claimant had delayed pursuing her claim for an unexplained period in a case which the Judge concluded was weak. It was therefore not equitable to allow the claim to proceed and it was struck out.
---
Links:
Read the judgment here
Piotr Tymula was represented by Nigel Tait.