ConservativeHome apologises to Sir Iqbal Sacranie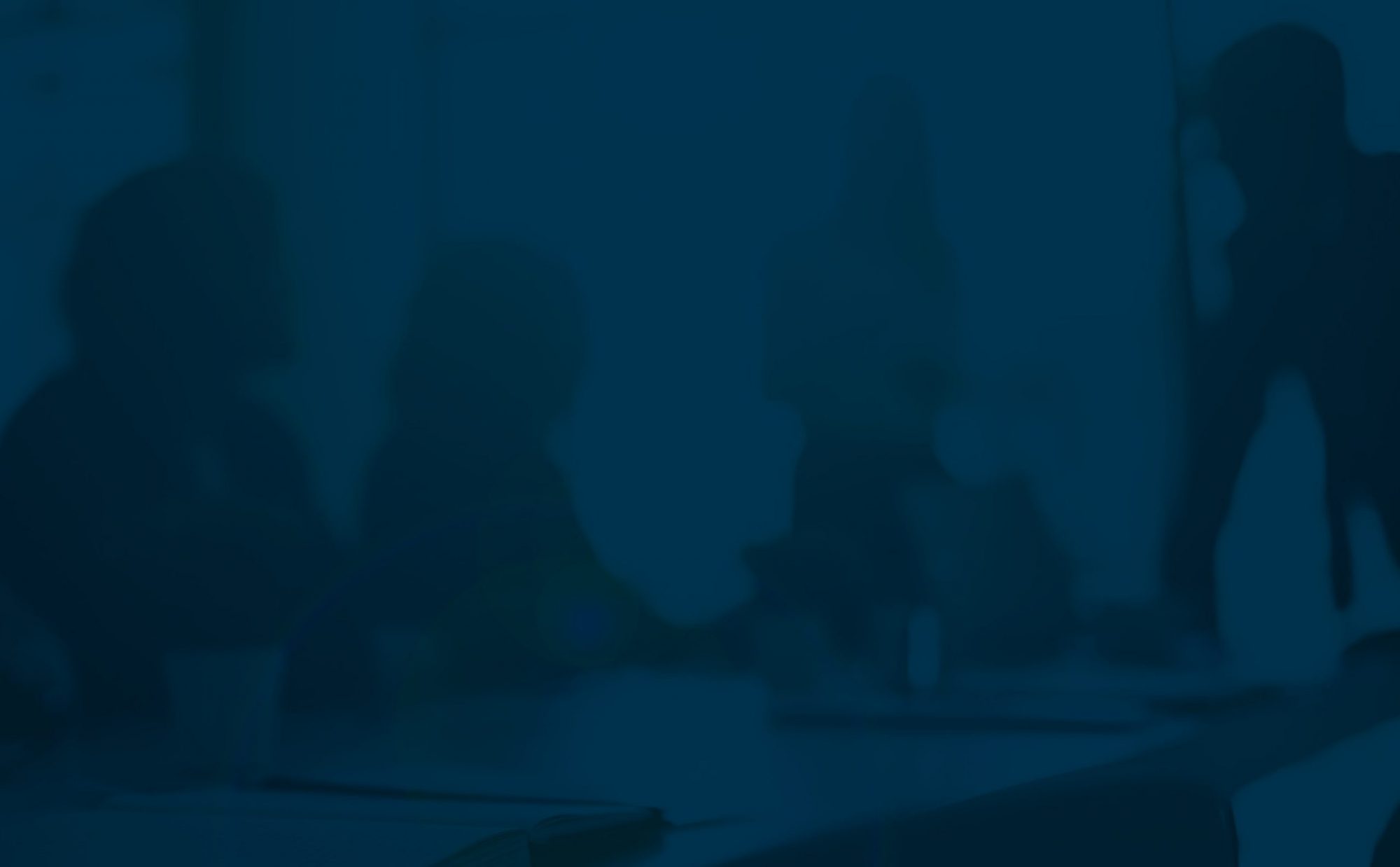 ConservativeHome has published a full apology to Sir Iqbal Sacranie, Chairman of Muslim Aid and former Secretary General of the Muslim Council of Britain, over an article written by Paul Goodman in November 2011. The article asserted that Sir Iqbal is a trustee of Union of Good, which the United States government has listed as a Special Designated Global Terrorist Group. The article further alleged that as a result of this, the UK government had rejected Sir Iqbal as a possible candidate for membership of the Muslim Leadership Council.
In fact, and as ConservativeHome has now acknowledged, both of these allegations were completely untrue.
As well as apologising, ConservativeHome has made a payment to Sir Iqbal, all of which he has donated to Muslim Aid. ConservativeHome has also paid Sir Iqbal's legal costs.
---
Links:
Sir Iqbal Sacranie is represented by Adam Tudor