Court of Appeal success for Boris Berezovsky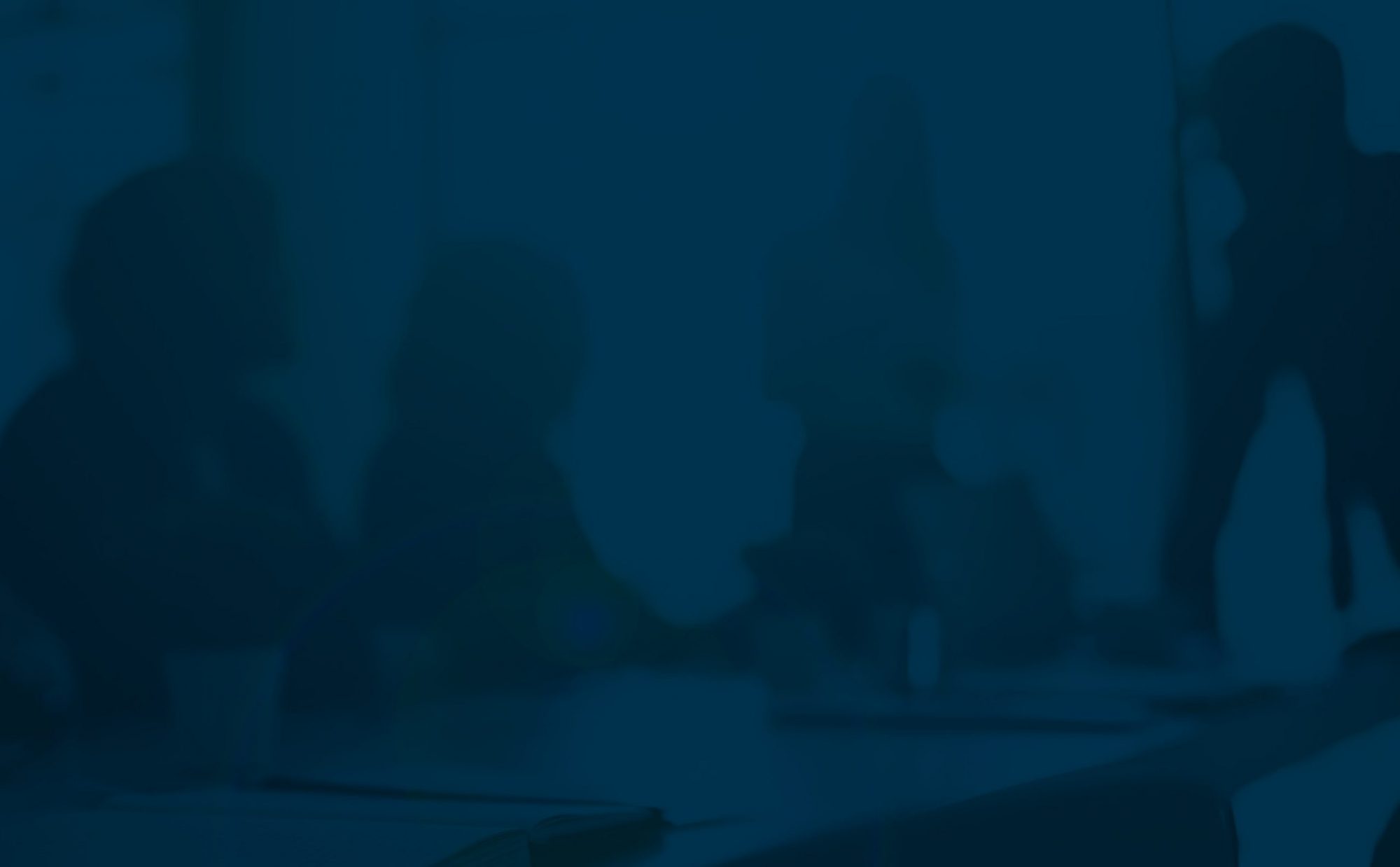 Following a judgment of the Court of Appeal on 25 November 2010, Boris Berezovsky has successfully defeated various appeals brought by Vladimir Terluk, the Second Defendant in libel proceedings that went to trial before Eady J in February 2010. Mr Berezovsky was awarded £150,000 in libel damages against Mr Terluk and the Russian television company RTR (see archive).
The Court of Appeal refused Mr Terluk permission to appeal against the Judge's decision to sit without a jury and dismissed the appeal against the Judge's refusal to adjourn the trial. Mr Terluk had argued, among other things, that the trial conducted by Judge alone was unfair because his consent to a trial without a jury was not valid, since it was given without sufficient safeguards to protect him as a Russian-speaking litigant in person. The Court of Appeal found that this argument had "no prospect of success" as the Judge's explanations to Mr Terluk "could not have been fairer or clearer" and Mr Terluk "plainly understood" what was in issue.
The balance of Mr Terluk's application for permission to Appeal the libel judgment is still to be determined.
---
Links:
Mr Berezovsky was represented by Claire Gill and Lucy Middleton