Defamation and Reputation Management Top Tier Status Confirmed In Legal 500 and Chambers & Partners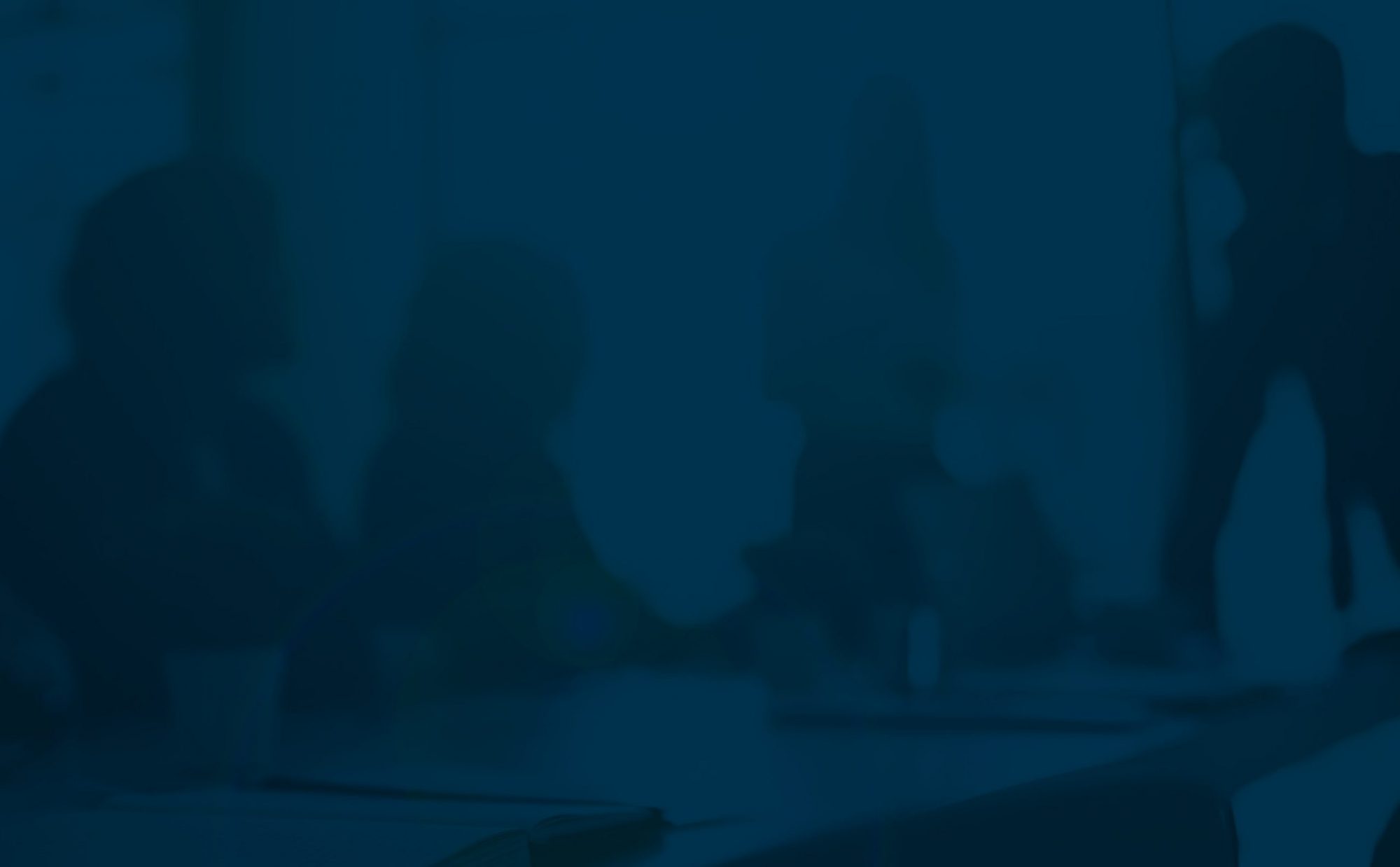 Chambers and Partners notes that "The Carter-Ruck team provides a truly first-class service. They are responsive and are problem solvers who continually think in new and innovative ways to get the best result for their clients".
Another impressed observer comments: "Carter-Ruck know what they are talking about and are relentless in pursuing their client's interests".
Legal 500 notes that Carter-Ruck "remains at the top of the field" and is "a pre-eminent law firm for reputation matters". The team is led by "the powerhouse to call in any media-related crisis" Nigel Tait; he "regularly puts clients at ease with his shrewd, pragmatic advice and is an exceptional, tenacious and clever practitioner". Adam Tudor was singled out as being "intellectually rigourous" and Cameron Doley as "exceptionally experienced".
Chambers & Partners notes that Claire Gill is "ferocious in protecting the client and understands the issues". Alasdair Pepper, "is incredibly bright leaves no potential avenue uninvestigated". Rebecca Toman "continues to impress and is a pleasure to work with. She is diligent, tactically very sharp, and always willing to go beyond the port of call for her clients".