Derek Simpson – Unite leader secures News of the World victory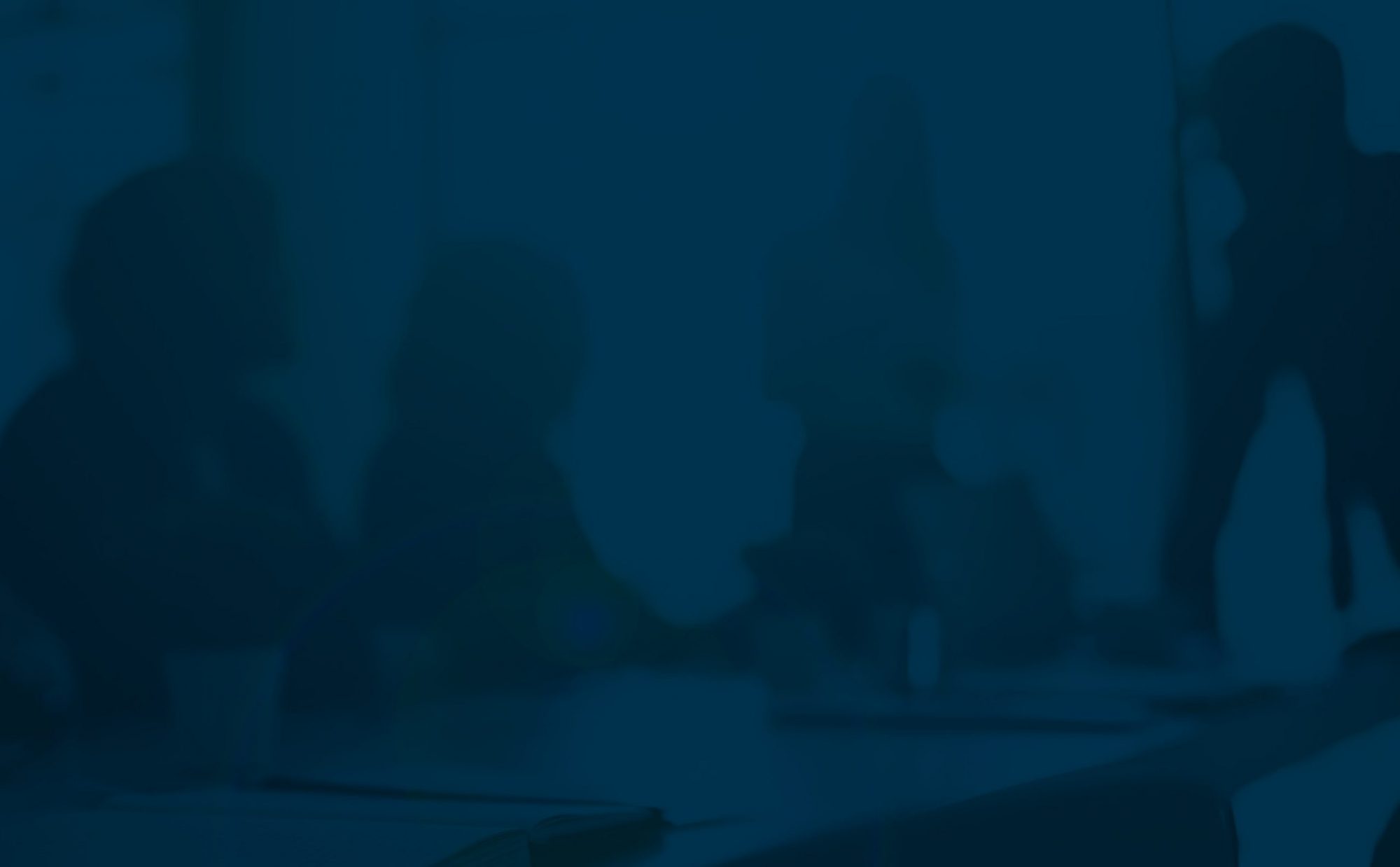 Derek Simpson, the Joint General Secretary of Unite (the UK's largest trade union), has won his libel claim over false allegations concerning his election that appeared in the News of the World.
An apology has already been published and the newspaper has agreed to pay a substantial sum in damages and costs.
The newspaper has also apologised in court to Mr Simpson.
---