Former NHS Chief Executive secures libel win against Mail on Sunday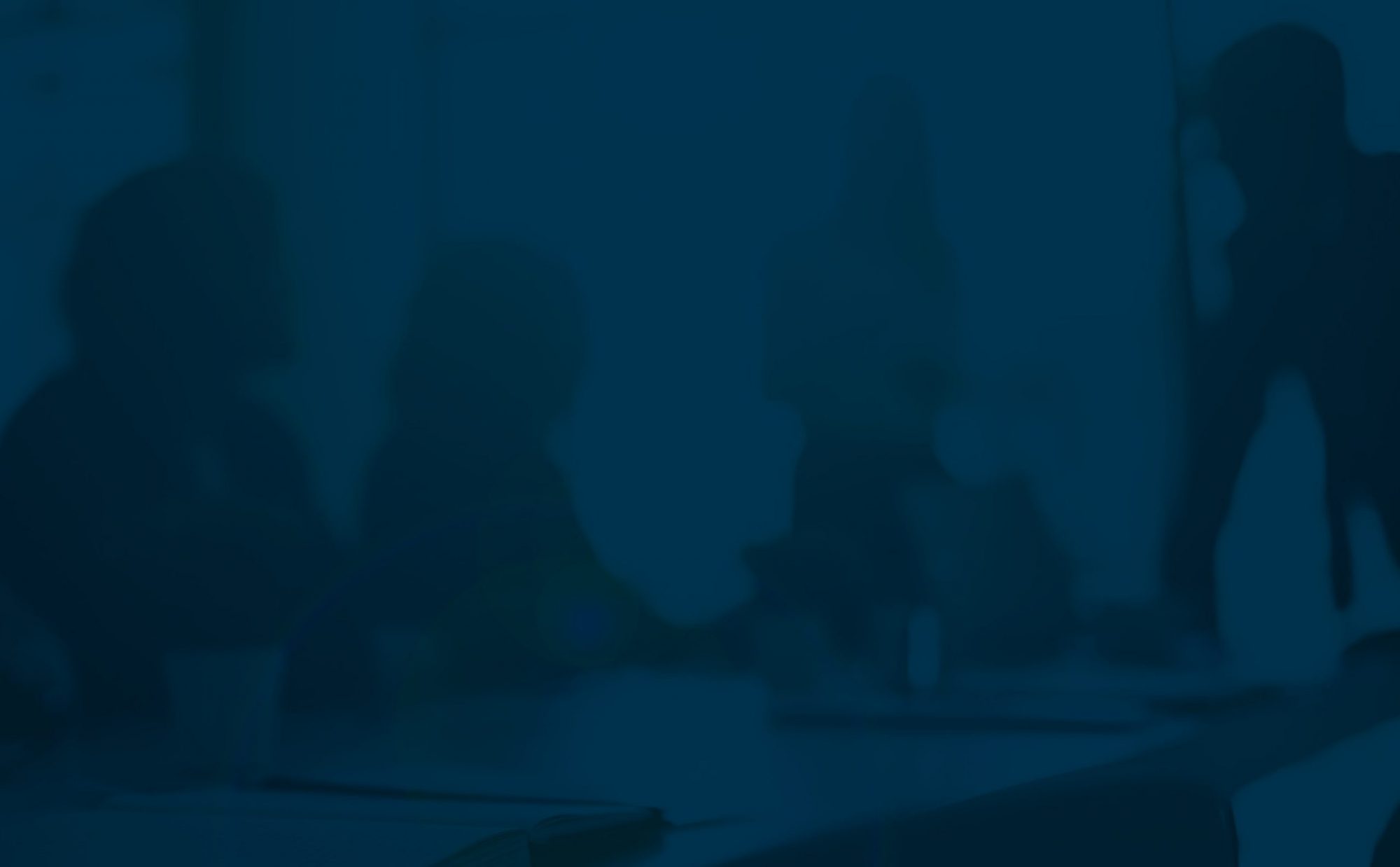 Margaret Edwards, former Chief Executive of the Heatherwood and Wexham Park Hospitals NHS Foundation Trust, has secured substantial damages, apologies and costs from the publisher of the Mail on Sunday over false allegations published in the newspaper and on the MailOnline website.
The Mail apologised for allegations that Ms Edwards had ignored warnings about a surgeon's high mortality rates and promoted him against advice. In fact, an investigation report had made no such findings in relation to Ms Edwards, nor did it identify any failings in her conduct.
This settlement included the publication of an apology by the Mail on Sunday in July 2014 and a personal letter of apology from the Managing Editor.
Click here to the read the apology.