Former RAF Dean secures libel win against Associated Newspapers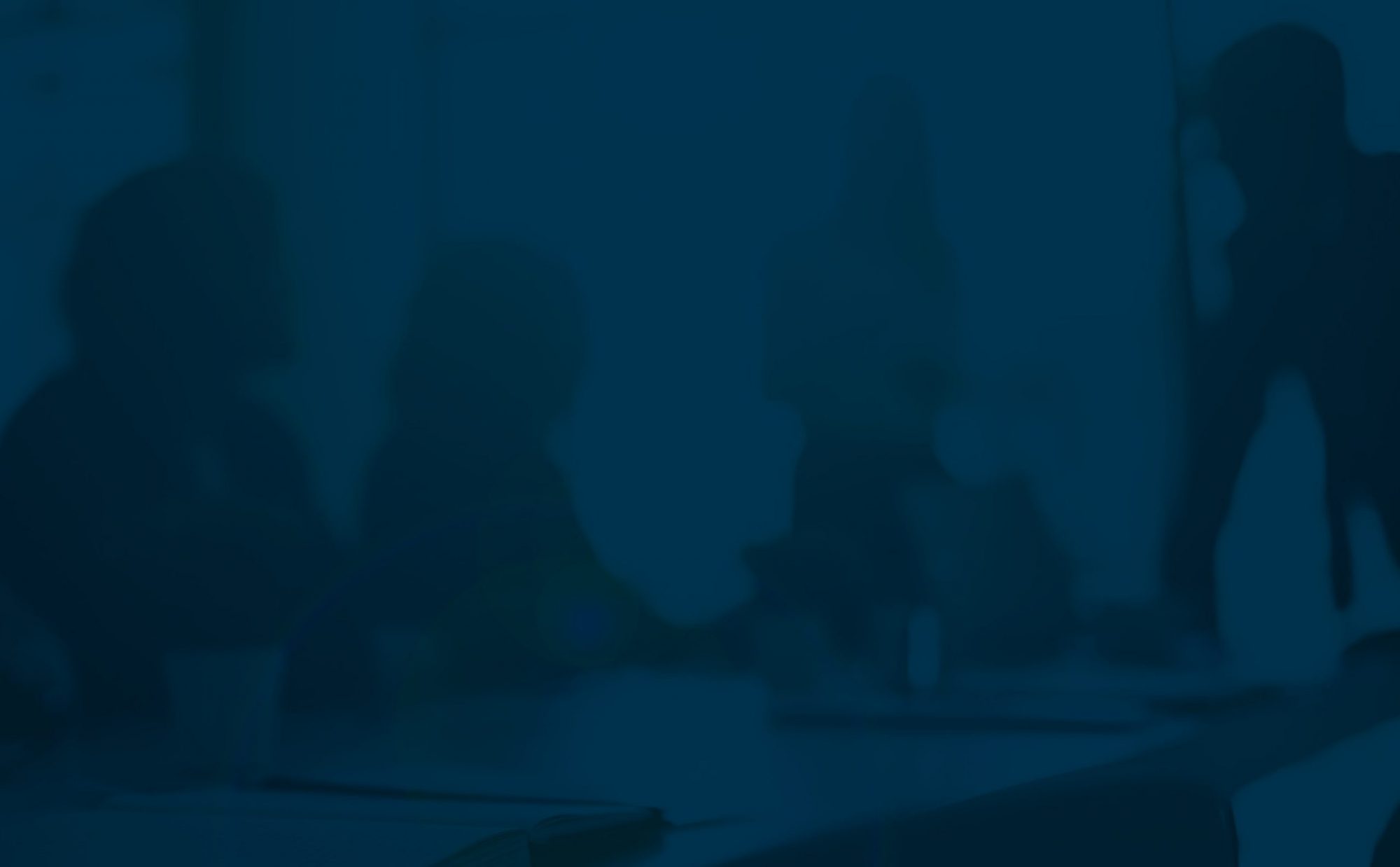 Professor Joel Hayward, the former Dean of RAF College Cranwell and a prominent and respected academic in the fields of international politics and modern conflict, has secured substantial damages, an apology and costs from Associated Newspapers in respect of false allegations made against him in articles published in the Mail on Sunday and Daily Mail and on the MailOnline website in August 2011.
Associated Newspapers apologised for its false allegations to the effect that the beliefs of Professor Hayward, who is a Muslim, had prevented him from fulfilling his duty of impartiality and fairness as a teacher in the RAF and had caused him to show undue favouritism to Islamic students and to spend too much time on Islamic activities as opposed to his professional and academic obligations.
This settlement follows the publication of an apology by the Daily Star last year concerning similar false allegations it had made about Professor Hayward.
Carter-Ruck acted for Professor Hayward on a 'no win, no fee' basis and with the benefit of ATE insurance cover provided by Temple Legal Protection.
---