Further phone hacking case settled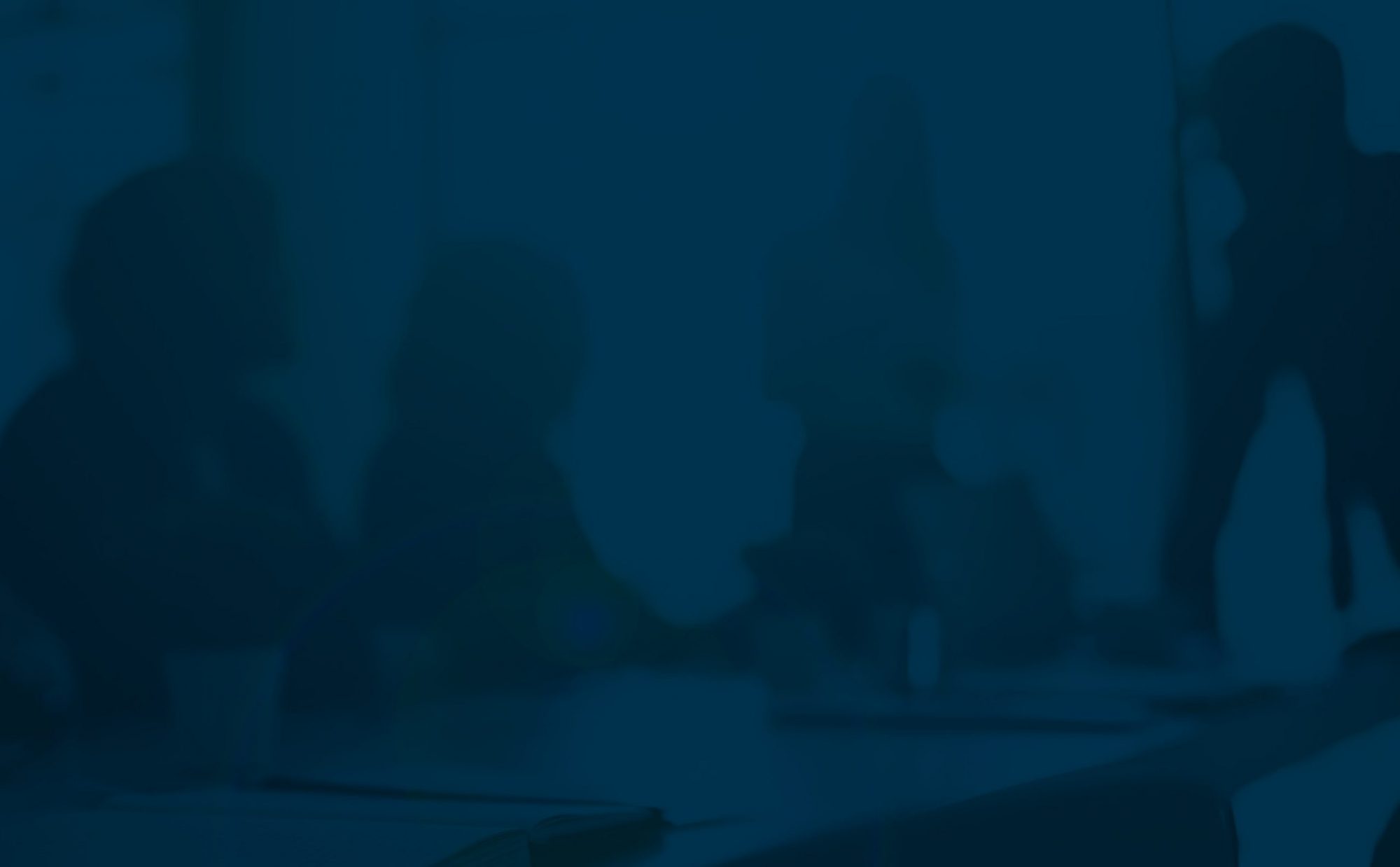 Carter-Ruck have agreed settlement – with a payment of substantial damages – of a further claim concerning the unlawful interception of mobile telephone voicemail messages, deriving from the Metropolitan Police's wide investigation into phone hacking by members of the press (Operation Weeting). As the terms of settlement are confidential, we can say no more.
The claimant was represented by Dominic Garner.