Guy Martin visits Iran as part of trade delegation following historic sanctions agreement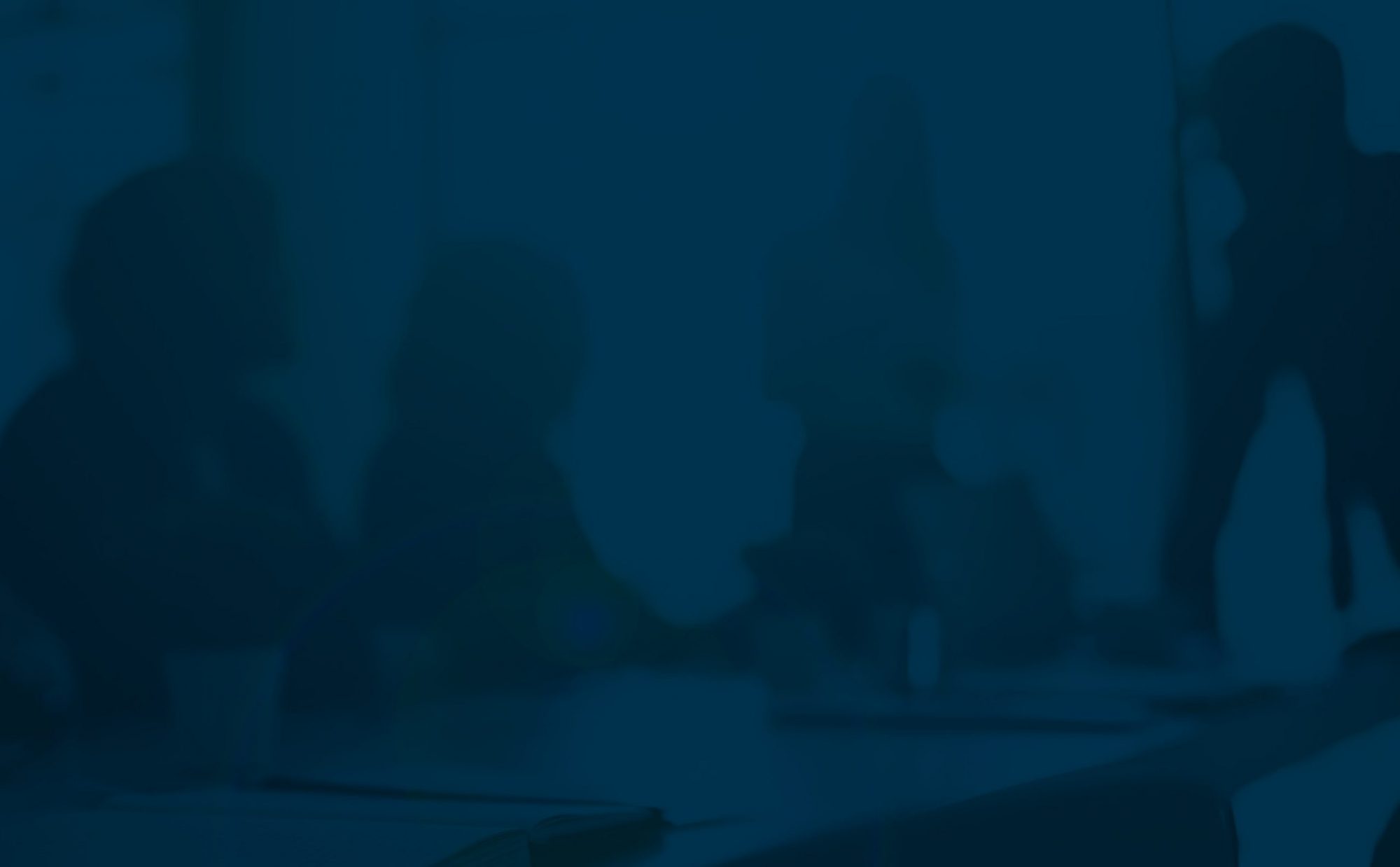 Guy Martin, Head of the International team at Carter-Ruck, travelled to Iran in early October as part of a British trade delegation to Iran organised by the British-Iranian Chamber of Commerce. The visit came at a time of huge shifts in the West's relations with Iran, following as it did the recent re-opening of the British Embassy in Tehran and the agreement of the Joint Comprehensive Plan of Action by the P5 +1 and Iran, and hopes for the reestablishment of trade links and economic cooperation. The British delegation was led by Sir Richard Dalton, former British ambassador to Iran and Libya. The delegation met with various high-ranking Iranian officials as well as commerce and industry representatives.
Links:
The delegation's visit was reported in The Financial Tribune (and here), and Iran Daily.