High Court delivers ruling in unprecedented claims against Google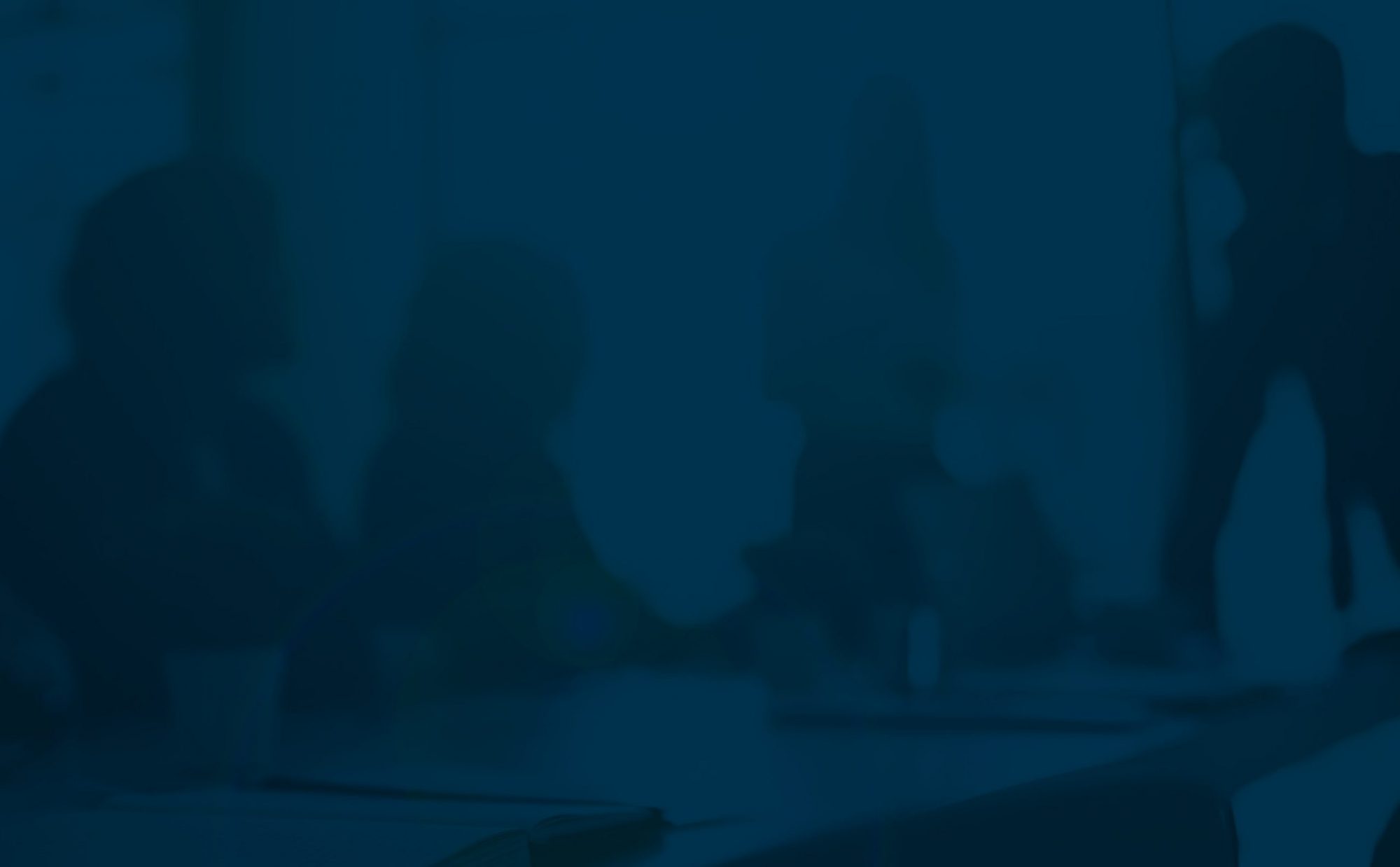 High Court delivers ruling in unprecedented claims against Google
Carter-Ruck acts for 'NT1' and 'NT2' in their ground-breaking claims against Google LLC.
The High Court has now delivered its ruling in these unprecedented cases, addressing what the judge called "novel questions, which have never yet been considered in this Court".
BACKGROUND
The Claimants in these separate claims, who both have spent criminal convictions, sought to have reports about their historic offending "de-listed" from Google's search results when searches are made against their names.
These were the first cases of their kind in the UK, raising very important issues about:
the social policy behind the rehabilitation of offenders; and
the balancing of individual rights of privacy and data protection against the public interest in access to information.
Such was the importance of the case, the UK data protection regulator – the Information Commissioners Office (ICO) – intervened.
The rationale of the UK's data protection regime is to give individuals control over how their personal data is used. These rights reflect the fundamental right to privacy. In turn, these rights are balanced by rights to freedom of expression.
JUDGMENT
The Judgment has wide ranging and general implications for take-down requests and subsequent action in relation to inaccurate personal data and references to spent convictions on the internet.
The Judgment gives clear legal endorsement to the factors to be considered when a review of a de-listing request is conducted, the weight to be given to some factors and the approach to be taken with regard to inaccurate personal data.
The court recognised the strong public policy in favour of rehabilitation of offenders. It confirmed that the fact that a conviction is spent "will normally be a weighty factor against the further use or disclosure of information about those matters…" The court recognised that, with the passage of time, a conviction may recede into the past so as to become part of a person's private life.
IMPLICATIONS
The decision should cause Google to put into place improved reviewing processes of de-listing requests received by it
The case should cause the ICO to reassess its own approach to a review of de-listing requests. In its submissions, the ICO endorsed the principle that "once a criminal has served his or her time, it is important that the ability of that individual to rehabilitate themselves is not unduly prejudiced."
The Judgment also has important implications for primary online publishers, particularly in relation to their publication of inaccurate personal data. The court applied rules of interpretation drawn from defamation law in assessing whether facts were inaccurate, looking at words in context.
Carter-Ruck has several other clients with on-going de-listing and take-down complaints. The firm is working closely with the charity Unlock in relation to affected individuals with spent convictions.
Links: