High Court orders declaration of falsity, damages and injunctions for anonymous letter campaign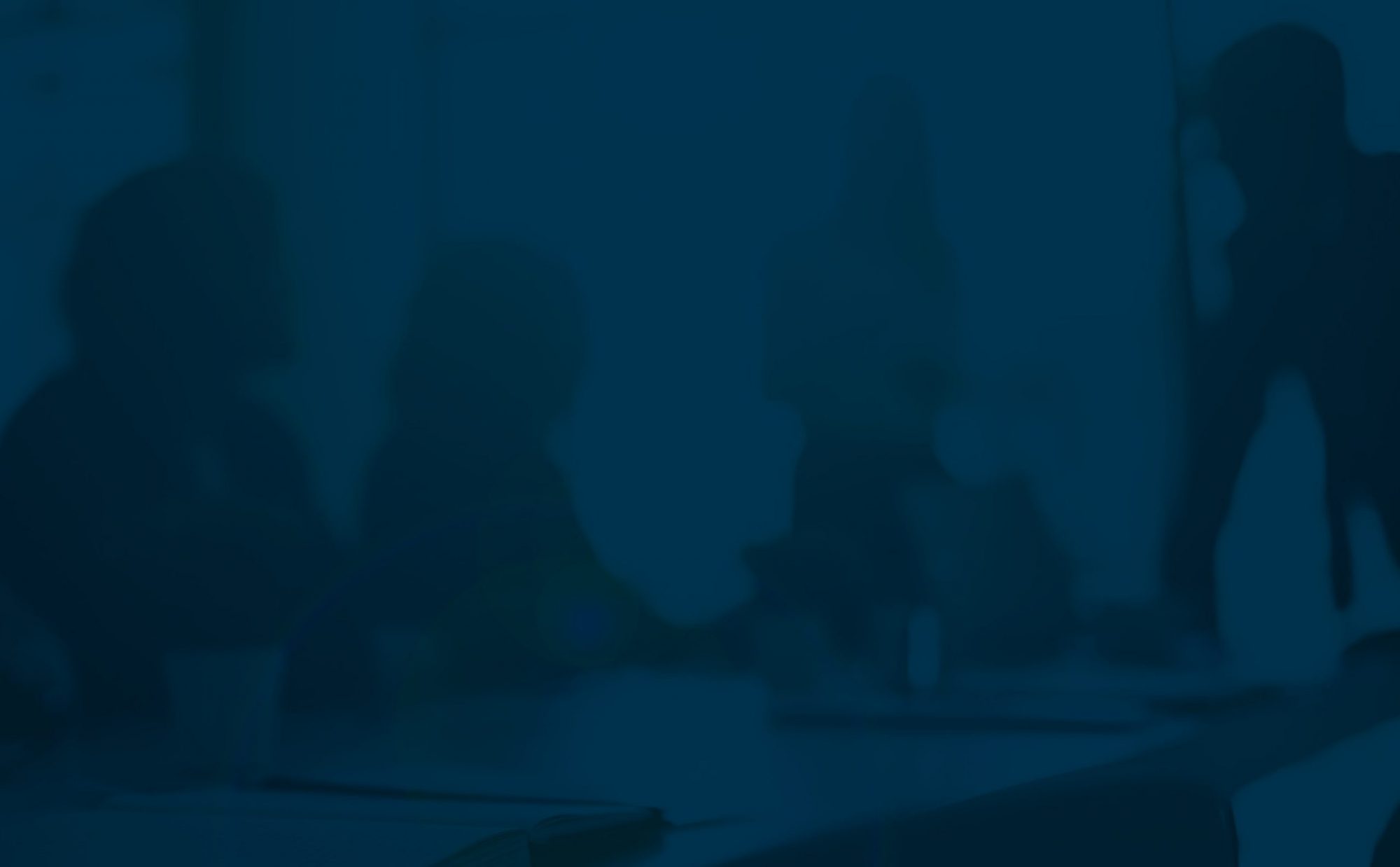 Mr Richard Parsons, the Cumbria-based author and landowner, has succeeded in his High Court application seeking relief against a local family who published a series of poison-pen letters into his local community between 2018 and 2020.
In a judgment handed down last week, Mrs Justice Collins Rice ordered a rare declaration of falsity, notifying the world that the allegations in the anonymous letters were entirely untrue.
Mr Parsons was represented by Nigel Tait, Oliver Cox and James Watkins of Carter-Ruck, and William McCormick KC of Selborne Chambers.
Links