Important Changes to Litigation Funding Regime with effect from 1 April 2013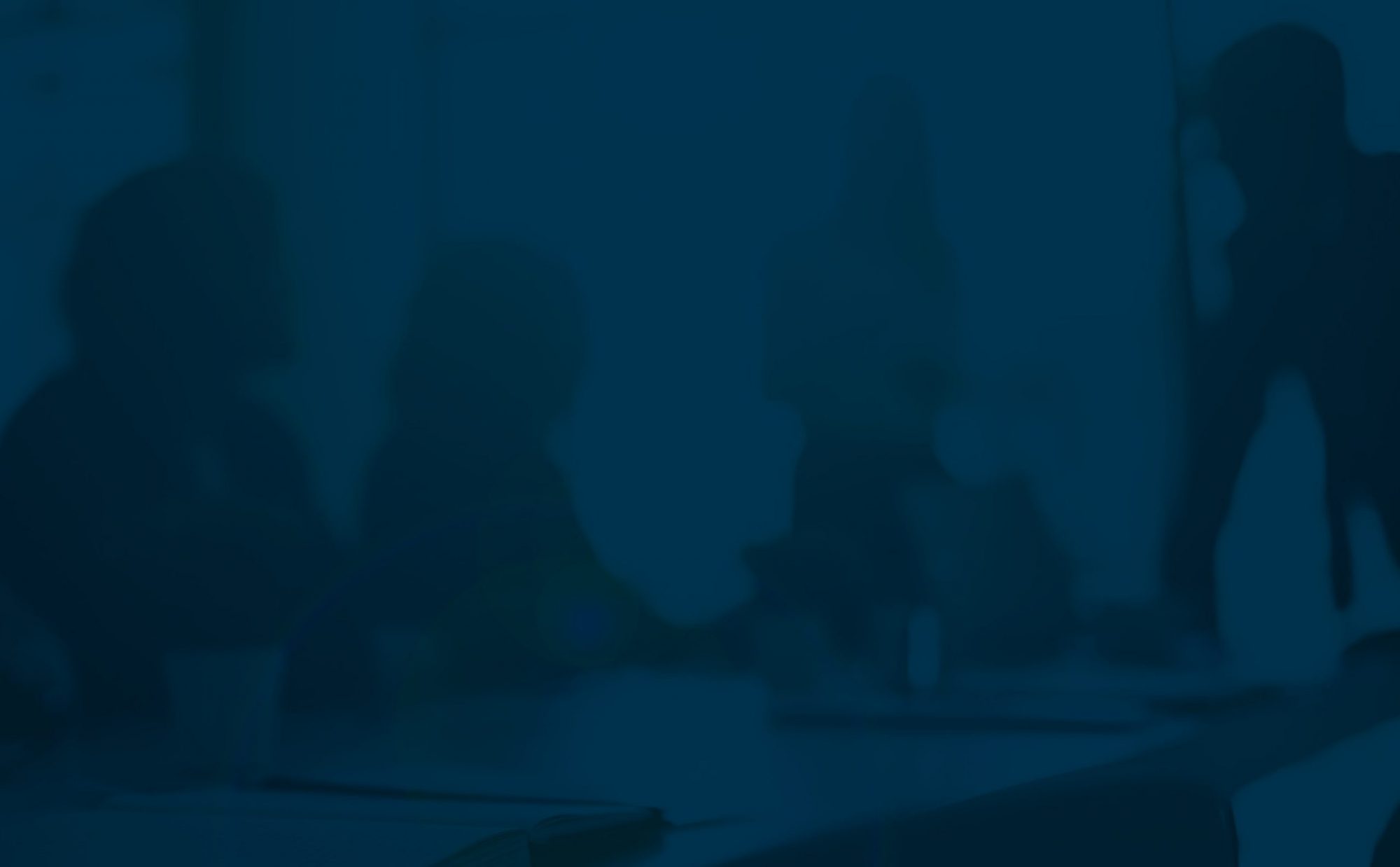 From 1 April 2013, new legislation will change the way in which solicitors can offer "no win no fee" agreements, which may mean it is harder to get legal representation on this basis. Where the reforms apply, in relation to Conditional Fee Agreements (CFAs) entered into and ATE insurance taken out on or after 1 April 2013, it will no longer be possible to recover CFA success fees or ATE insurance premiums from a losing opponent.
After 1 April 2013, to compensate litigants who are no longer able to recoup success fees or insurance premiums from their losing opponent, damages will increase by 10% in various categories of cases. Carter-Ruck will still be able to offer in some cases various forms of alternative "no win no fee" funding arrangements, with ATE insurance, and we would be pleased to discuss alternatives with you. These may include damages based agreements in which, if you win the case, you agree to pay a proportion of any damages awarded.
The way in which agreements will work in future is subject to draft Regulations which need to be approved by Parliament.