International Boxing Association Interim President Gafur Rakhimov Seeks Removal Of US Sanctions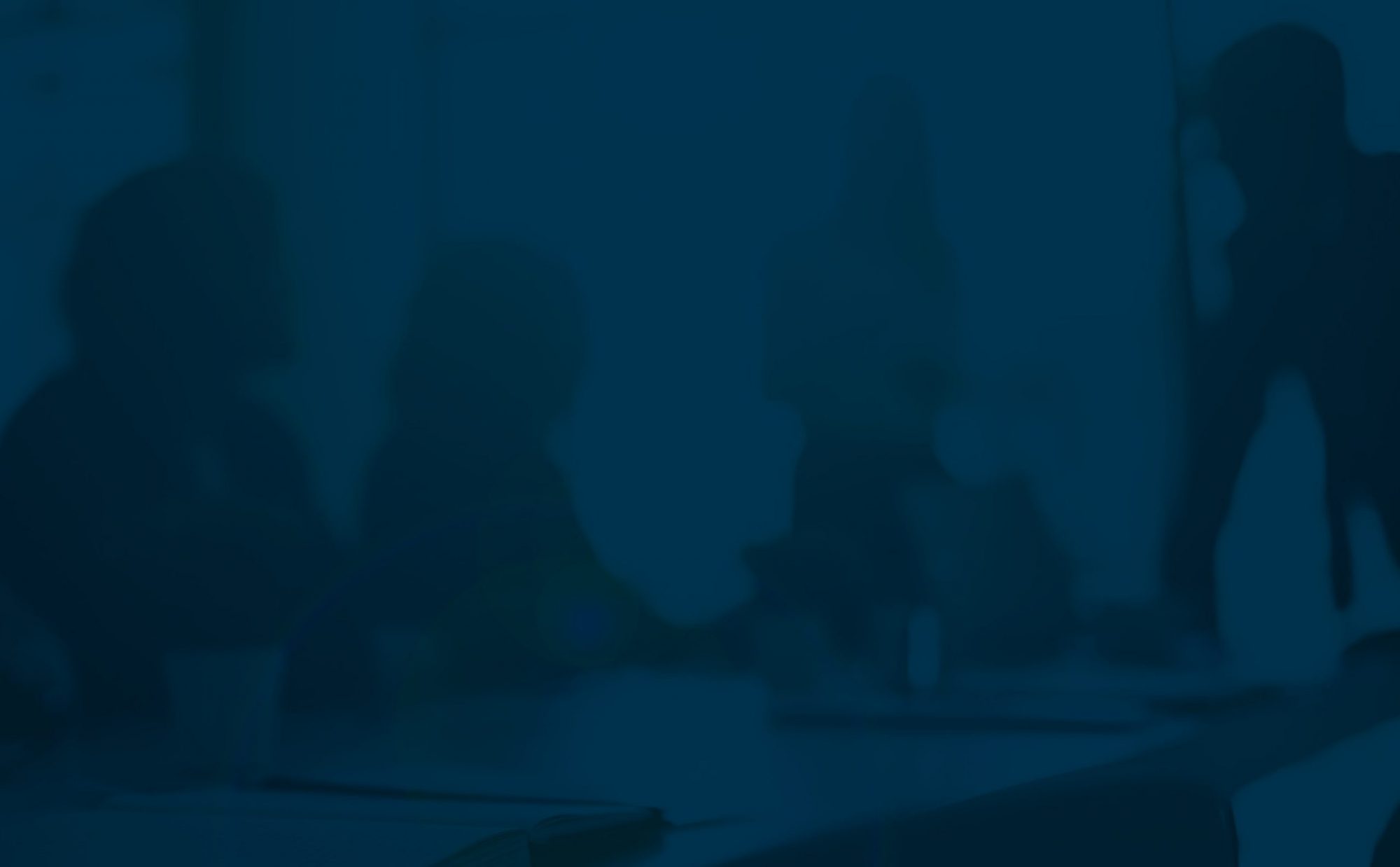 Carter-Ruck has been instructed on behalf of Mr. Gafur Rakhimov, the Interim President of the International Boxing Association, who seeks to have his name removed from the US Treasury's Office of Foreign Assets Control (OFAC) "Specially Designated Nationals List" of individuals who have been sanctioned.
Mr. Rakhimov has stated that he is facing "fabricated media allegations of criminal associations that do not exist", that he does not meet the criteria for designation, and that he has been subject to political persecution and harassment initiated by the regime of the previous President of Uzbekistan.
Mr. Rakhimov had previously secured favourable settlements of two defamation lawsuits arising from similar allegations.
The matter is being led by Guy Martin, head of International Law at Carter-Ruck, who has represented many clients before the UN Ombudsperson, in the European Court of Justice, and in domestic judicial reviews of sanctions decisions.
Contact
Guy Martin, Head of International Law.
---
Links:
Press release from the Office of the AIBA Interim President