International Islamic Relief Organization: Philippines and Indonesia branches de-listed by UN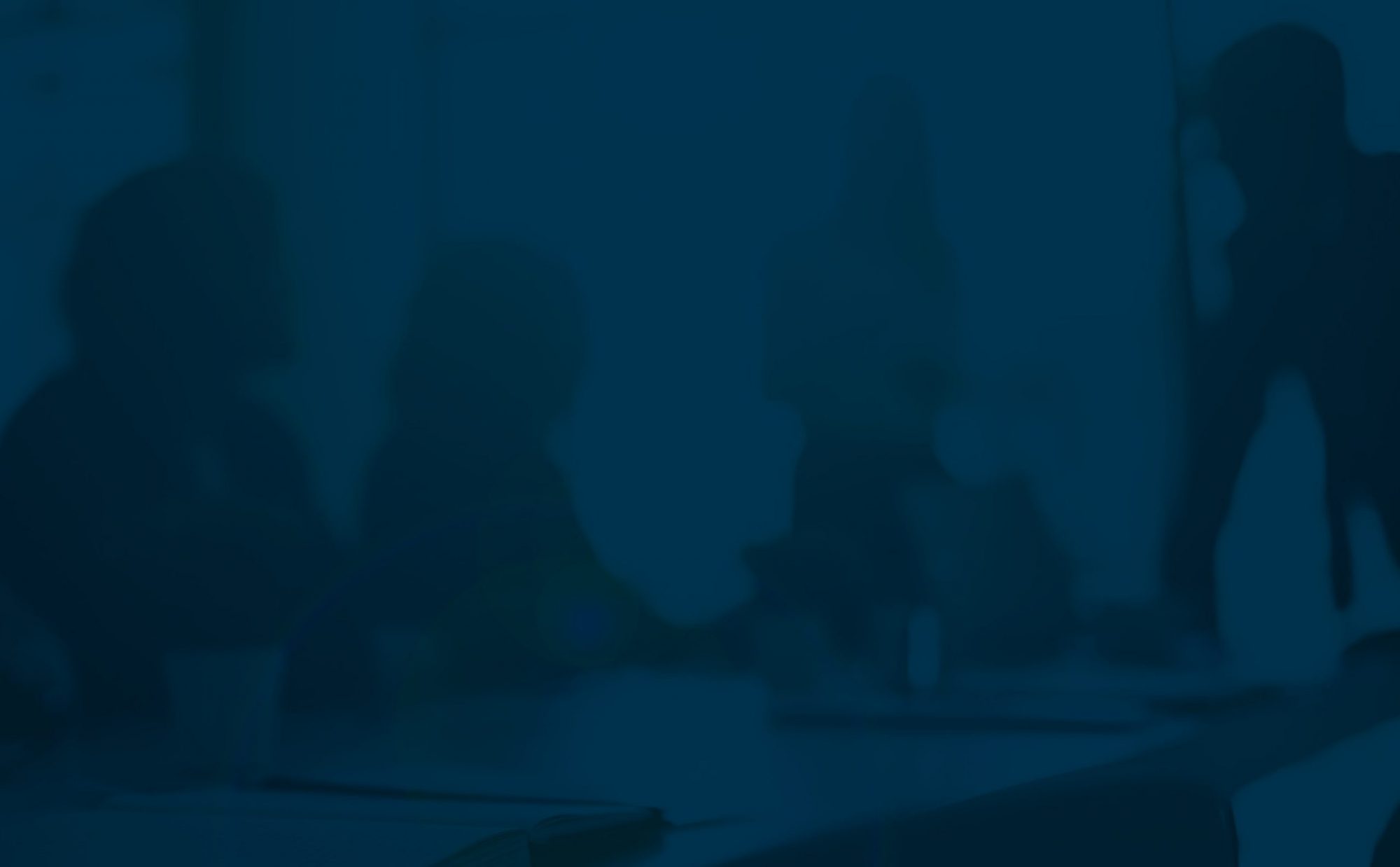 International Islamic Relief Organization: Philippines and Indonesia branches de-listed by UN Al Qaida Sanctions Committee
On 6 January 2014 the Saudi-based global charity International Islamic Relief Organization (IIRO) successfully achieved de-listing of its Philippines and Indonesia branch offices by the UN Al Qaida Sanctions Committee. The Committee confirmed it has removed these branch offices, which were originally listed in 2006, from the UN Al Qaida Sanctions List. Following the de-listing of the branch offices, IIRO is no longer subject to any UN sanctions.
The de-listing of these IIRO branch offices by the Committee followed a recommendation by the UN Ombudsperson, Judge Kimberly Prost. Carter-Ruck had submitted a de-listing petition on IIRO's behalf to Judge Prost in December 2012. None of the member states represented on the Committee appears to have objected to the de-listing.
IIRO has always denied that it, or any of its branch offices, has ever supported in any manner, and whether directly or indirectly, Al Qaida or any terrorist group.
---