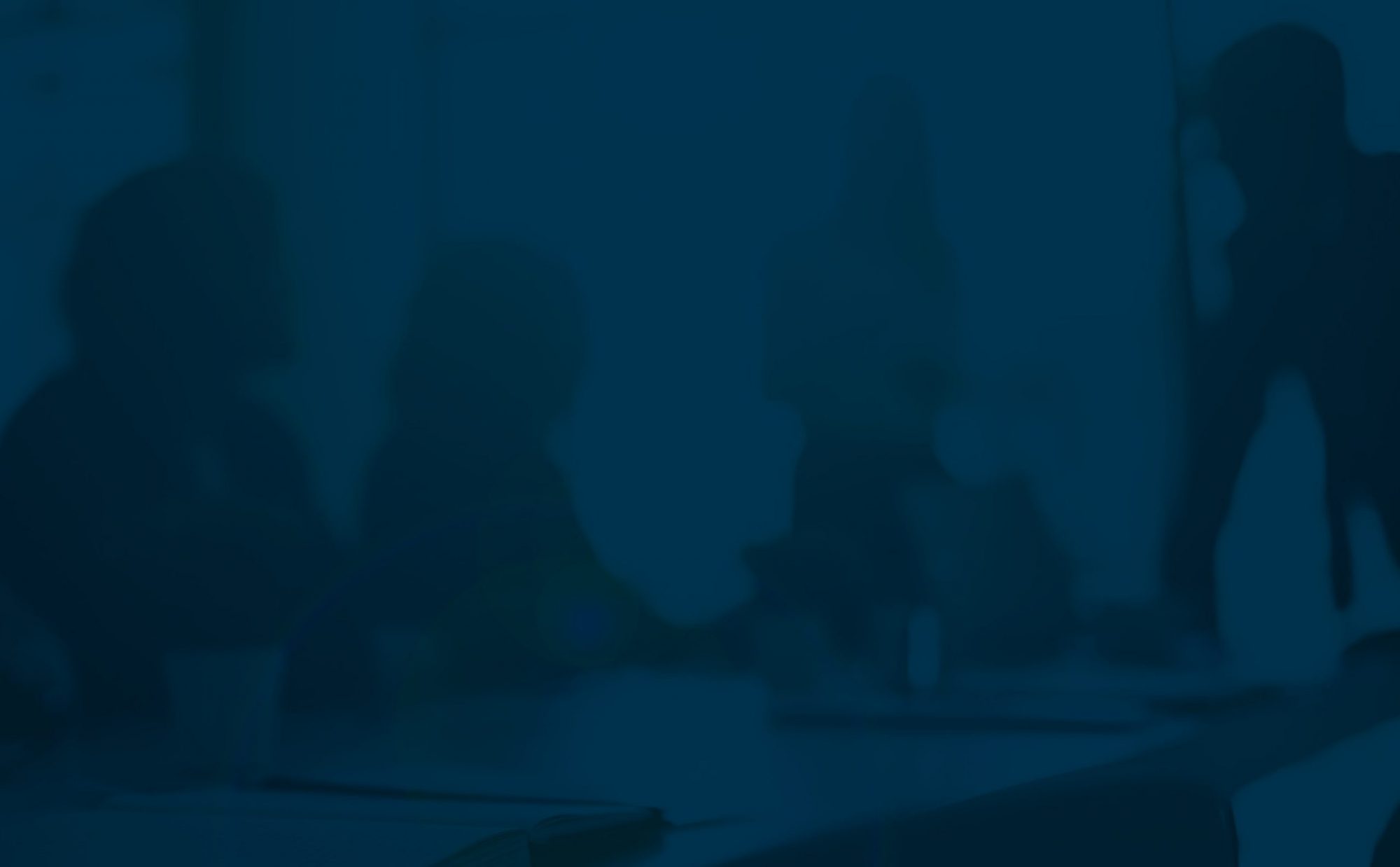 Koo Stark has received an apology from Zoo magazine and its editor, Anthony Noguera, after the magazine falsely described her as a porn star. Ms Stark also received a substantial sum in damages.
Press Release
Apology for Koo Stark
14 March 2007
Zoo magazine and its editor Anthony Noguera have apologised to Koo Stark over an article which wrongly alleged that she was a porn star. The magazine printed the apology in the 16 February 2007 edition and has also agreed to pay Ms Stark a substantial sum in damages together with her legal costs.
Koo Stark is a mother, photographer and actress. She is a supporter of the Dalai Lama and a Buddhist since 1990. She serves as Patron on the Julia Margaret Cameron Trust and Cancer Active. Koo underwent treatment for breast cancer in 2002 and supports Breast Cancer Haven.
Ms Stark said:
"I am relieved that my name has been cleared of this false, highly damaging and serious allegation which has been proved to be completely untrue. I am delighted that the record has finally been set straight and my name cleared of an allegation that my family and I have found deeply distressing and hurtful."
For further information, please contact Cameron Doley or Felicity Robinson at Carter-Ruck on +44 20 7353 5005.
---