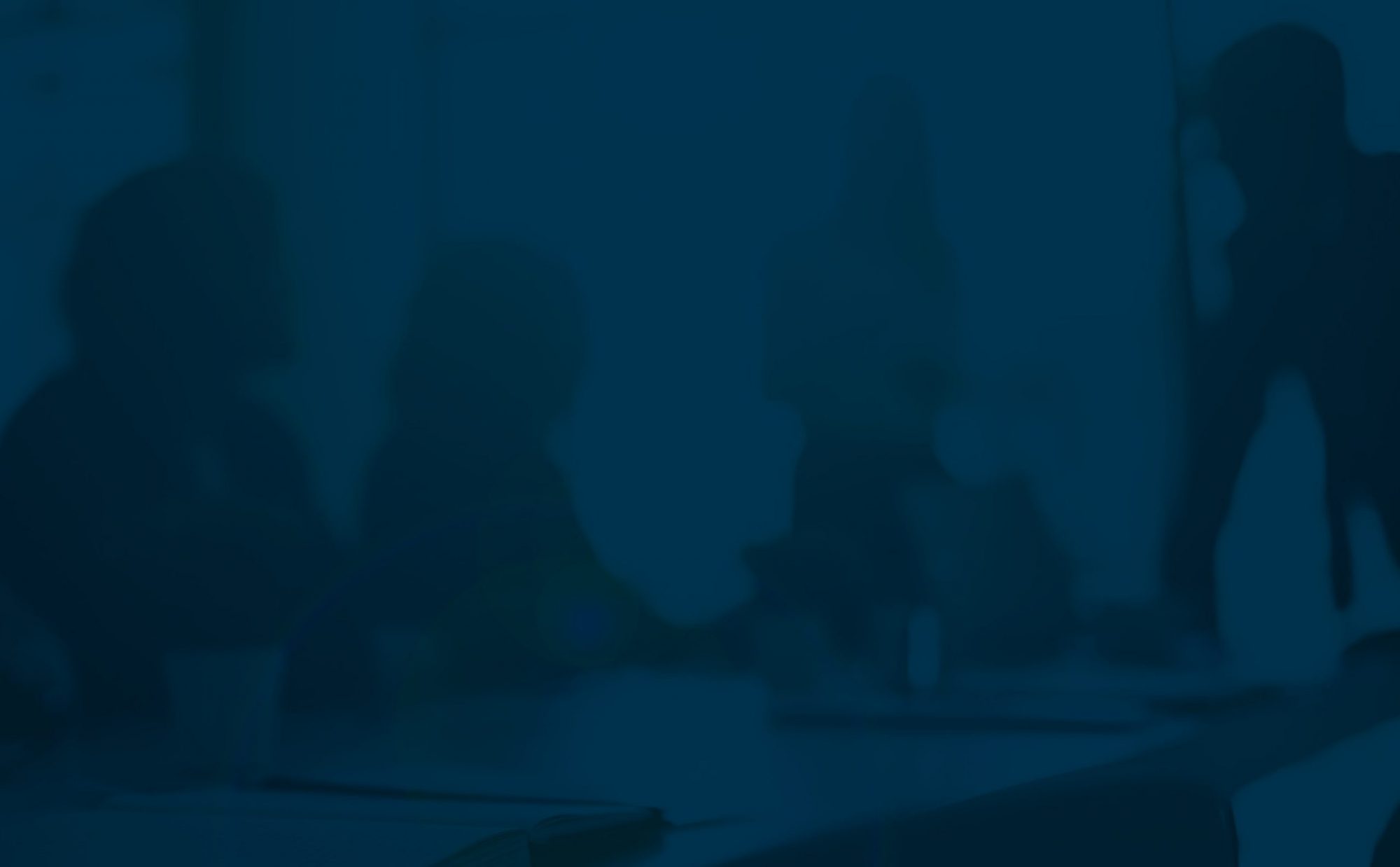 Leigh Petters, a solicitor from Bristol, has won damages totalling £60,000 from the BBC and Channel 4 following news broadcasts which wrongly implicated him in a phone-in "scam" involving the Channel 5 quiz, Brainteaser.
As well as paying Mr Petters damages, the BBC and Channel 4 broadcast full apologies, acknowledging that Mr Petters had no involvement whatsoever in any wrongdoing.
Statement in Open Court
Leigh Petters and British Broadcasting Corporation
29 February 2008
Claimant's Counsel/Solicitor
In this libel claim, I appear for the Claimant, Mr Leigh Petters. He is a solicitor who in January 2007 took part as a contestant in a channel Five television quiz show called Brainteaser, which was filmed in Bristol. Mr Petters beat the other three contestants to get through to the final round which he then won together with prize money.
On 8 March 2007, Five disclosed that there had been irregularities in the way in which Brainteaser had been run. In particular, it was revealed that on five occasions, when no member of the public had phoned in, the production company had put up the names of fictional winners and in one case a member of the production team went on air pretending to be the winner. Five suspended the programme and issued a statement apologising unreservedly to viewers. In June this year Ofcom fined Five £300,000 for the irregularities on Brainteaser and Brainteaser was axed.
The discovery of these irregularities on Brainteaser formed the subject of news reports on news bulletins on BBC 1 News at 6pm and 10 pm and BBC News 24 at 6pm, 7pm, 8pm, 9pm, 10pm, 11pm and midnight that evening. The story also featured prominently on Newsnight on BBC 2 that evening and was again referred to in a subsequent edition of Newsnight on 14th March 2007. These news reports all featured library footage of Brainteaser which showed the Claimant taking part in the quiz. He was variously shown on his own on several occasions and with the other contestants. The juxtaposition of these pictures of the Claimant with the reports of the admitted irregularities relating to Brainteaser was defamatory of him in its effect. Viewers would have understood that he was in fact involved in the Brainteaser scam, and in some cases that he was the television producer who had fraudulently posed as a winner on the show.
This allegation was untrue. Mr Petters had taken part in the Brainteaser quiz show in good faith and he had won it fairly. There is no question of him having pretended to be a winner or of him having in any way been complicit in any kind of deception or 'scam'.
The inclusion of this footage caused Mr Petters considerable distress and embarrassment. He was especially concerned that it could damage his reputation, particularly his reputation for honesty and integrity which, as a solicitor, he values highly.
In recognition of this the BBC agreed to broadcast a correction and apology and to join in this Statement in Court.
Defendant's Counsel/Solicitor
The BBC wishes to make it clear that it did not intend to make any allegation about Mr Petters, let alone any allegation to the effect that he was in any way complicit in a scam to deceive viewers. The footage of Mr Petters taking part in Brainteaser was included solely by way of background sample footage from that show and for no other reason. The main focus of the news items was the admission of irregularities by Five and growing disquiet about the use of premium rate phone-ins. The BBC apologises to Mr Petters for including this footage in a way that did not make this clear and for the distress and embarrassment which this has caused him. It has agreed to pay him substantial damages and his costs.
Claimant's Counsel/Solicitor
My Lord, on that basis, I ask for leave to withdraw the record.
Athalie Matthews
Carter-Ruck
on behalf of the Claimant
Sarah Jones
BBC Litigation Department
on behalf of the Defendant
---
Links:
Mr Petters was represented by Adam Tudor and Athalie Matthews