Libel Success for Hardeep Singh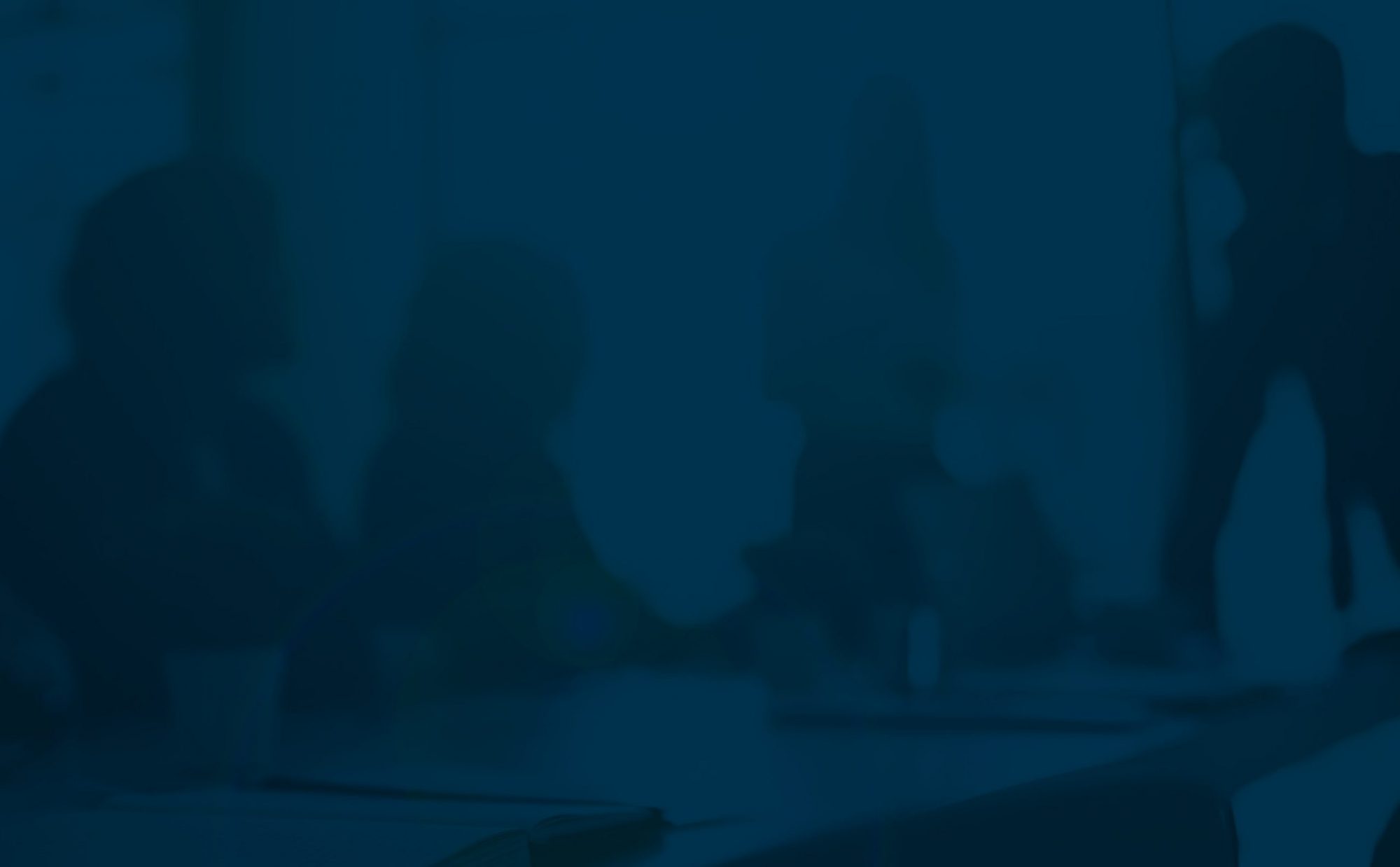 Carter-Ruck has successfully represented journalist Hardeep Singh in his libel claim against actor Rizwan Ahmed. The claim concerned false allegations about Mr Singh that were published on Twitter by Mr Ahmed.
Mr Ahmed has provided Mr Singh with a formal apology and has agreed to pay him substantial damages for libel and his legal costs.
Click here for a further report on the matter.
---