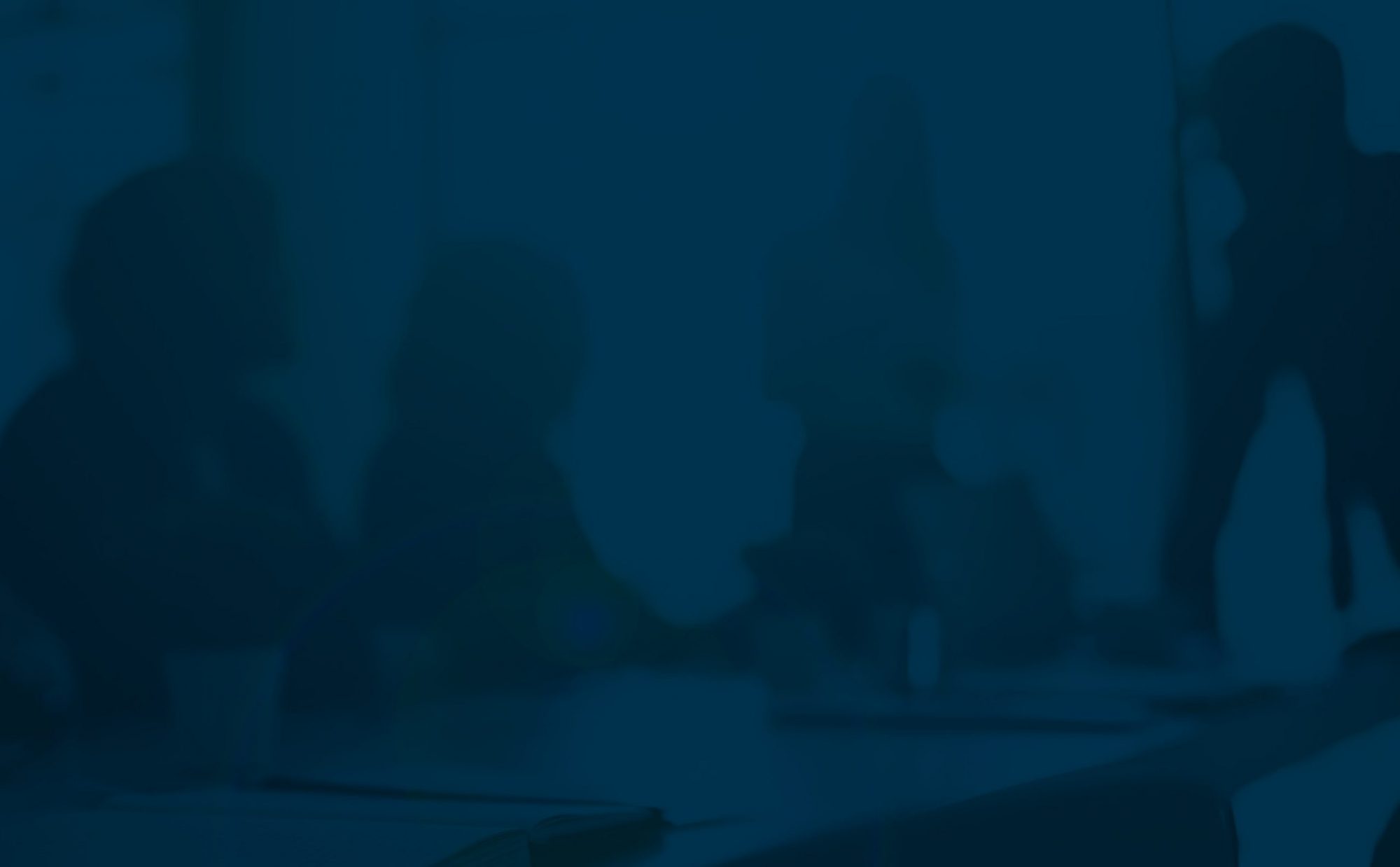 The Star newspaper has apologised in Court to television actress Lisa Maxwell for allegations that she had a casual one night stand. The newspaper also paid her substantial damages and her legal costs.
Statement in Open Court
Lisa Maxwell and Express Newspapers
Claimant's Solicitor
My Lord I appear on behalf of the Claimant, Lisa Maxwell, who is a well known actress who has a leading role (as DS Sam Nixon) in the very popular ITV1 television series The Bill. The Defendant is the publisher of the Daily Star Sunday, a national tabloid Sunday newspaper.
On Sunday 6 March 2005, the Daily Star Sunday published an article under the headline "SIN HILL my romp with Bill star Lisa, by Wayne Sleep's bodyguard". This article alleged that many years ago the Claimant had made sexual advances to a man she had only just met and had a casual "one night stand" with him. The article included what were alleged to be details of the Claimant's sexual behaviour on that occasion.
As the Defendants now accept these allegations are completely untrue. Not surprisingly, Ms Maxwell found the publication of the allegations very upsetting. The Defendants are here today to join in this statement and to apologise to Ms Maxwell for the distress and embarrassment caused by this article. The Defendants have agreed to publish a report of this statement and apology in the next issue of the newspaper and to pay damages to Ms Maxwell together with her legal costs. On this basis the Claimant is content to let the matter rest.
Defendant's Counsel
The Defendants offer their sincere apologies to the Claimant for the publication of the defamatory allegations in the Daily Star Sunday which they accept are untrue. They are pleased to take this opportunity publicly to apologise and set the record straight.
Claimant's Solicitor
All that I ask is for Your Lordship's permission to withdraw the record.
Carter-Ruck
International Press Centre
76 Shoe Lane
London
EC4A 3JB
Davenport Lyons
30 Old Burlington Street
London
W1S 3NL
---
Links:
Mrs Maxwell was represented by Mark Thomson