MailOnline apologises and pays substantial libel damages to Al-Khair Foundation and Imam Qasim over false human trafficking allegations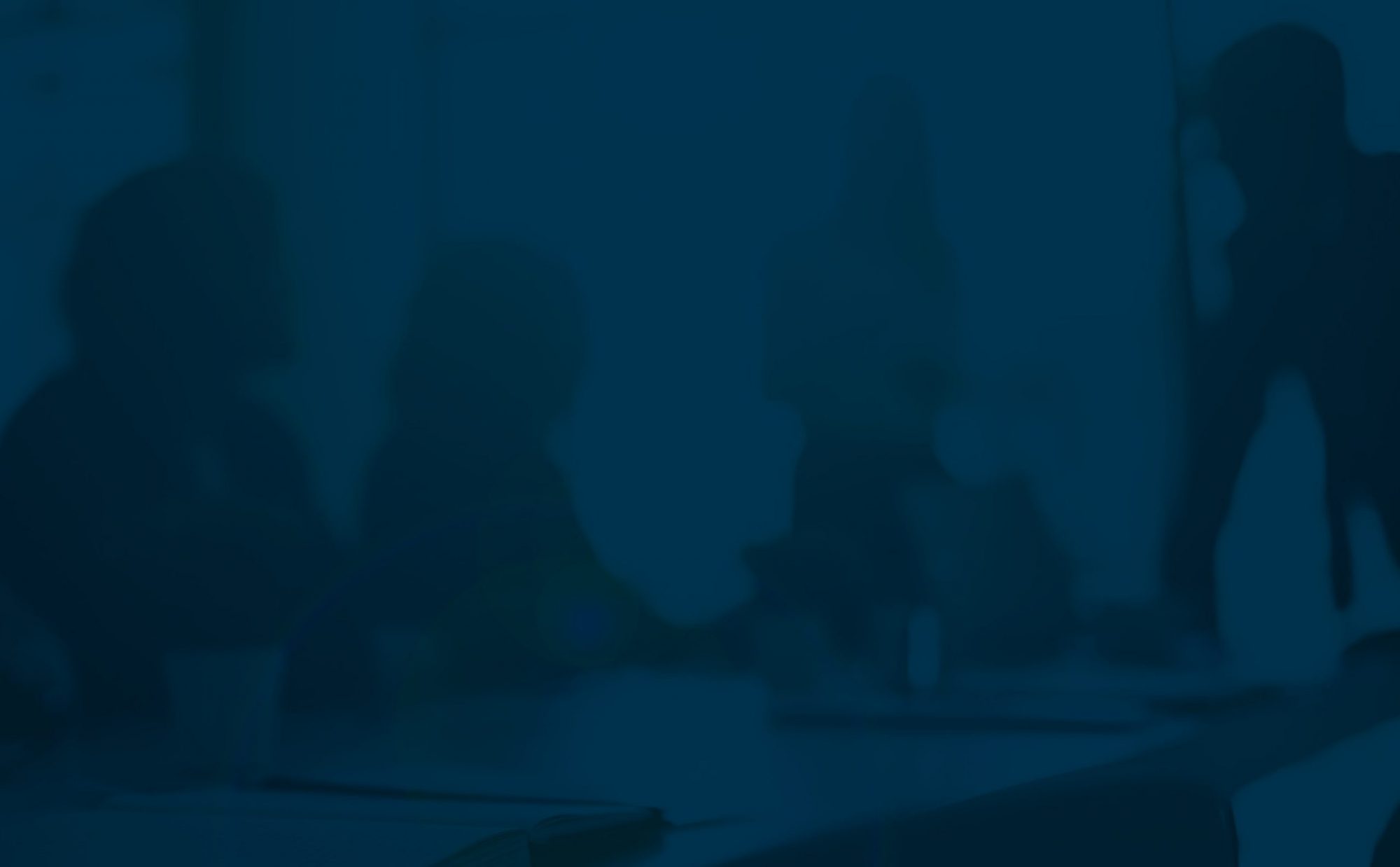 The publisher of MailOnline has apologised to Al-Khair Foundation, its Founder Imam Qasim and its Trustees over the publication of false allegations of complicity in human trafficking.
Both MailOnline and The Times have now published full apologies and paid very substantial damages, together with the Foundation's legal costs.  The Times also joined in the reading of a statement in the High Court, which can be read here.
Al-Khair Foundation and its Founder were represented by Adam Tudor and Helena Shipman.
Links
Click here for the MailOnline Apology
Click here for the Times Apology
Click here for details of the Times settlement