Marc Wadsworth secures apologies and substantial libel damages over false "intimidation" allegations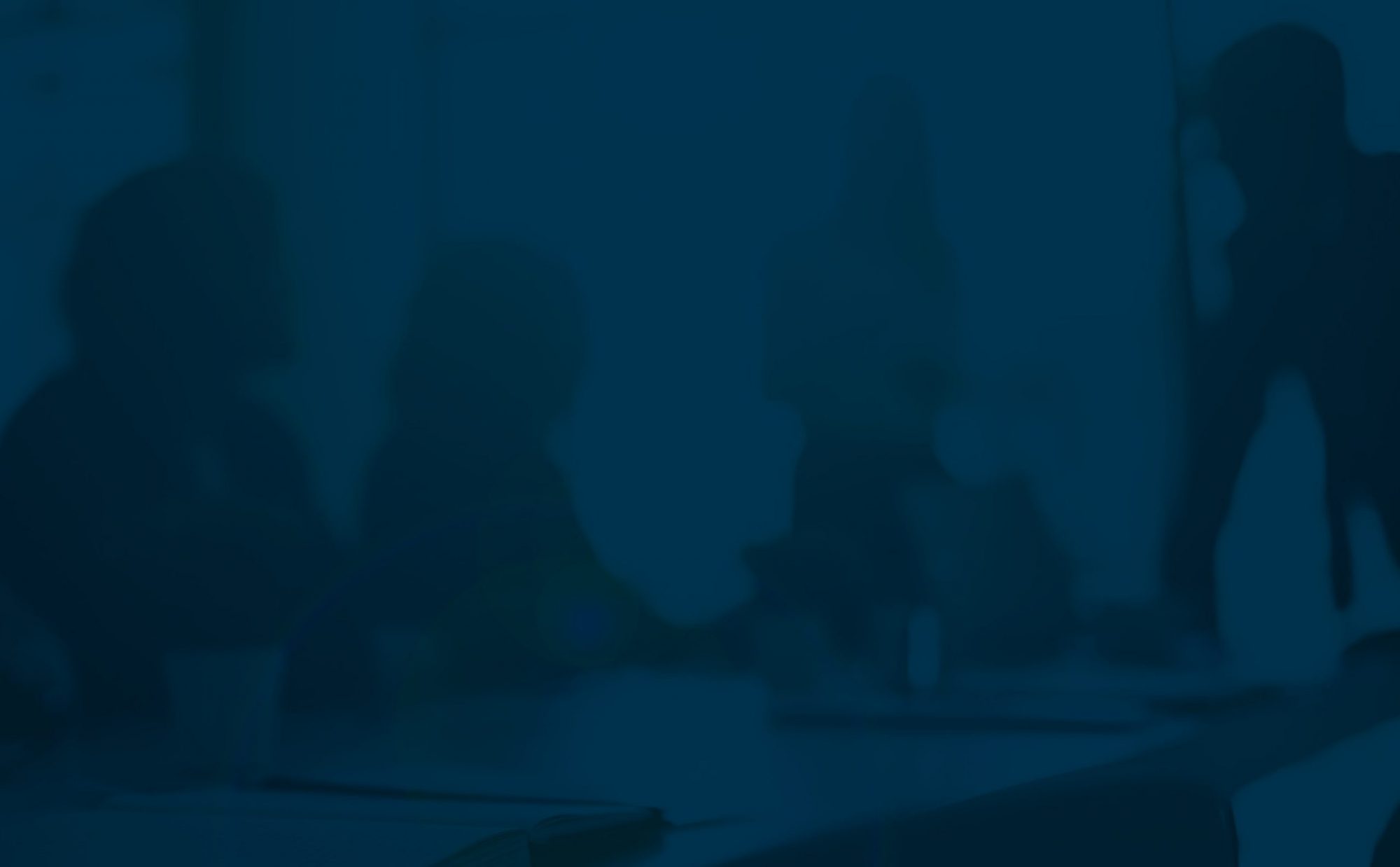 The campaigner, journalist and lecturer, Marc Wadsworth, has received full apologies and substantial damages from the publisher of The Jewish Chronicle.
Mr Wadsworth brought his complaint over an article published in March 2021, which falsely alleged that he was involved in an initiative to track down Jewish Labour activists at their private addresses in order to intimidate, threaten or harass them into silence.
Mr Wadsworth was advised by Adam Tudor and Dominic Garner of Carter-Ruck.
Links