McAnthony Realty International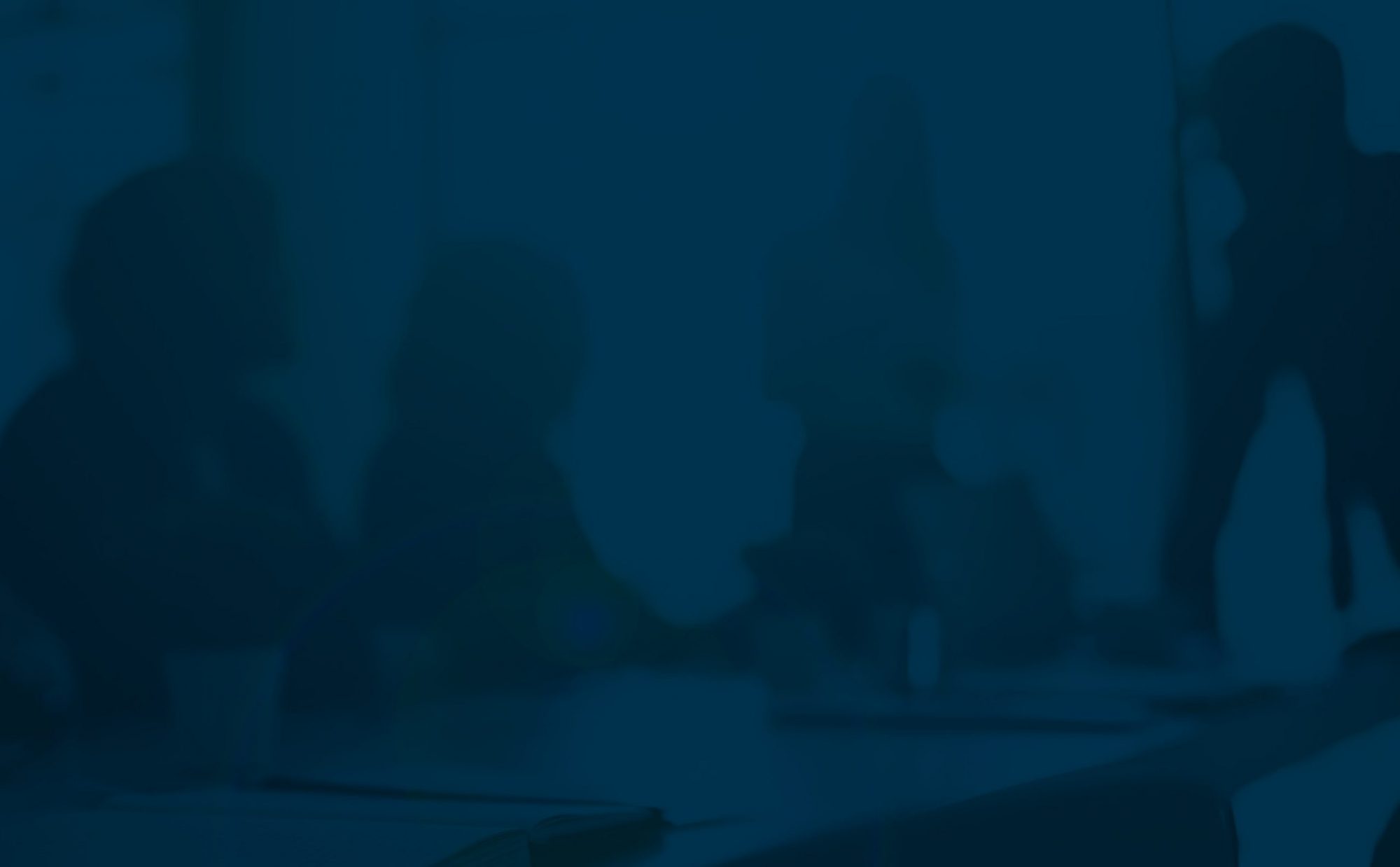 Leading European real estate company MacAnthony Realty International, together with its chairman Darragh MacAnthony, have obtained a full apology and damages from the Dublin Evening Herald. The newspaper had published a number of false allegations about the company's business practices. Mr MacAnthony and his company will be donating the damages to the Irish Cancer Society.
---
Links:
MacAnthony Realty International and Mr MacAnthony were represented by Adam Tudor and Isabel Martorell.