Middle East Eye defeats libel claim brought by prominent Palestinian and UAE "fixer"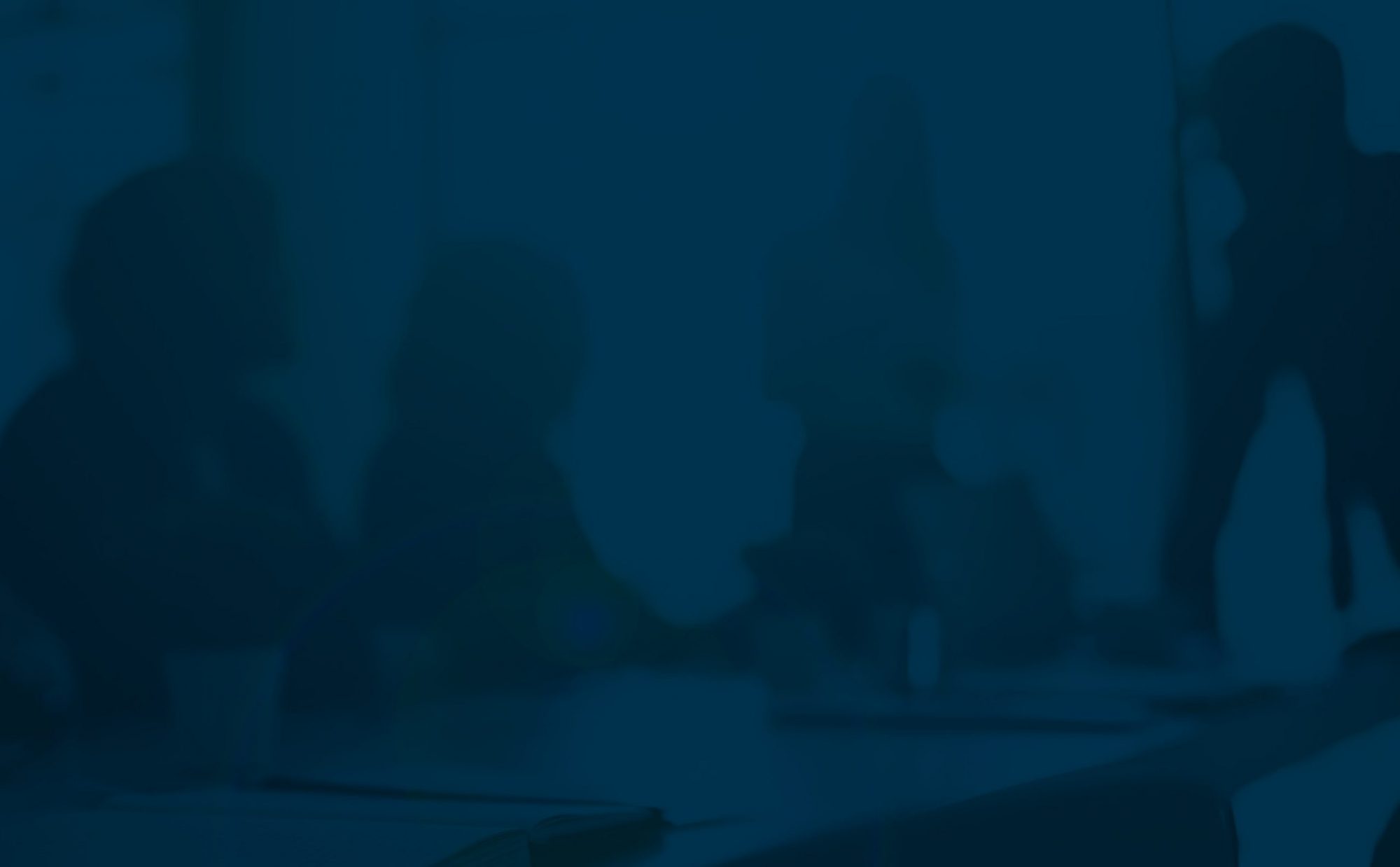 Mohammed Dahlan, the Palestinian politician and former head of the secret police in Gaza, has abandoned his long-running libel claim in the High Court in London against Middle East Eye (a prominent London-based news organisation covering events in the Middle East) and its editor-in-chief, David Hearst.
Links:
Read the Press Release here.
Middle East Eye and David Hearst were advised by Adam Tudor and Aidan Shipman.