Mirror apologises and pays £75,000 damages to individual over repeated allegations of fraud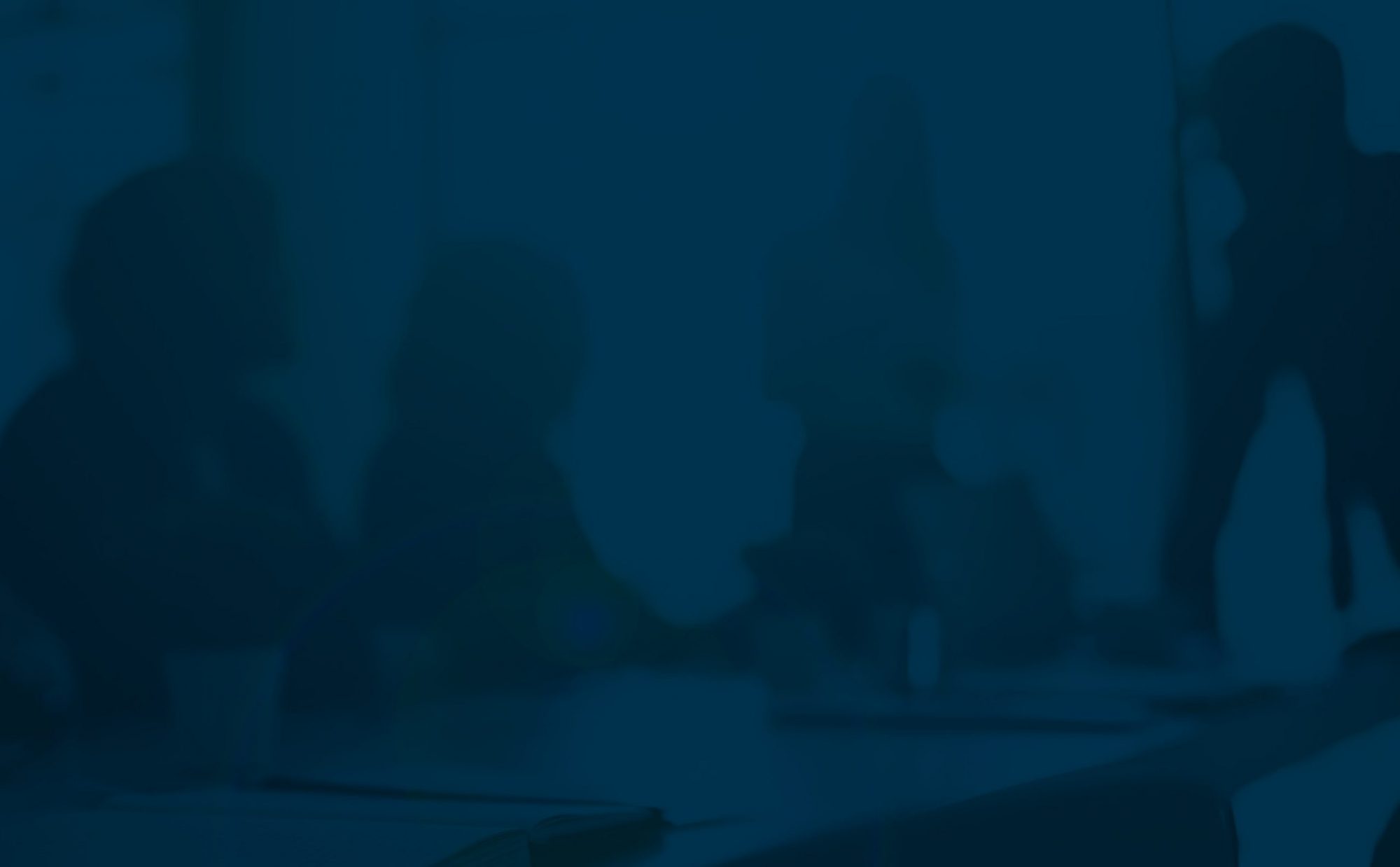 Ilian Stoimenov has won his libel claim against the publisher of the Daily Mirror.
Mr Stoimenov's complaint related to a series of articles published on www.mirror.co.uk and in the hard copy edition of the Daily Mirror, comprising a total of 11 publications published over a period of 9 months. The articles, several of which were illustrated by a large photograph of Mr Stoimenov, reported on the fraudulent activities of sham investment websites, and falsely linked several of them with Mr Stoimenov. The articles were republished by various websites.
Mr Stoimenov was represented by Nigel Tait and Mathilde Groppo.
Links