MoD apologises and pays substantial damages to Richard Holden for breach of his privacy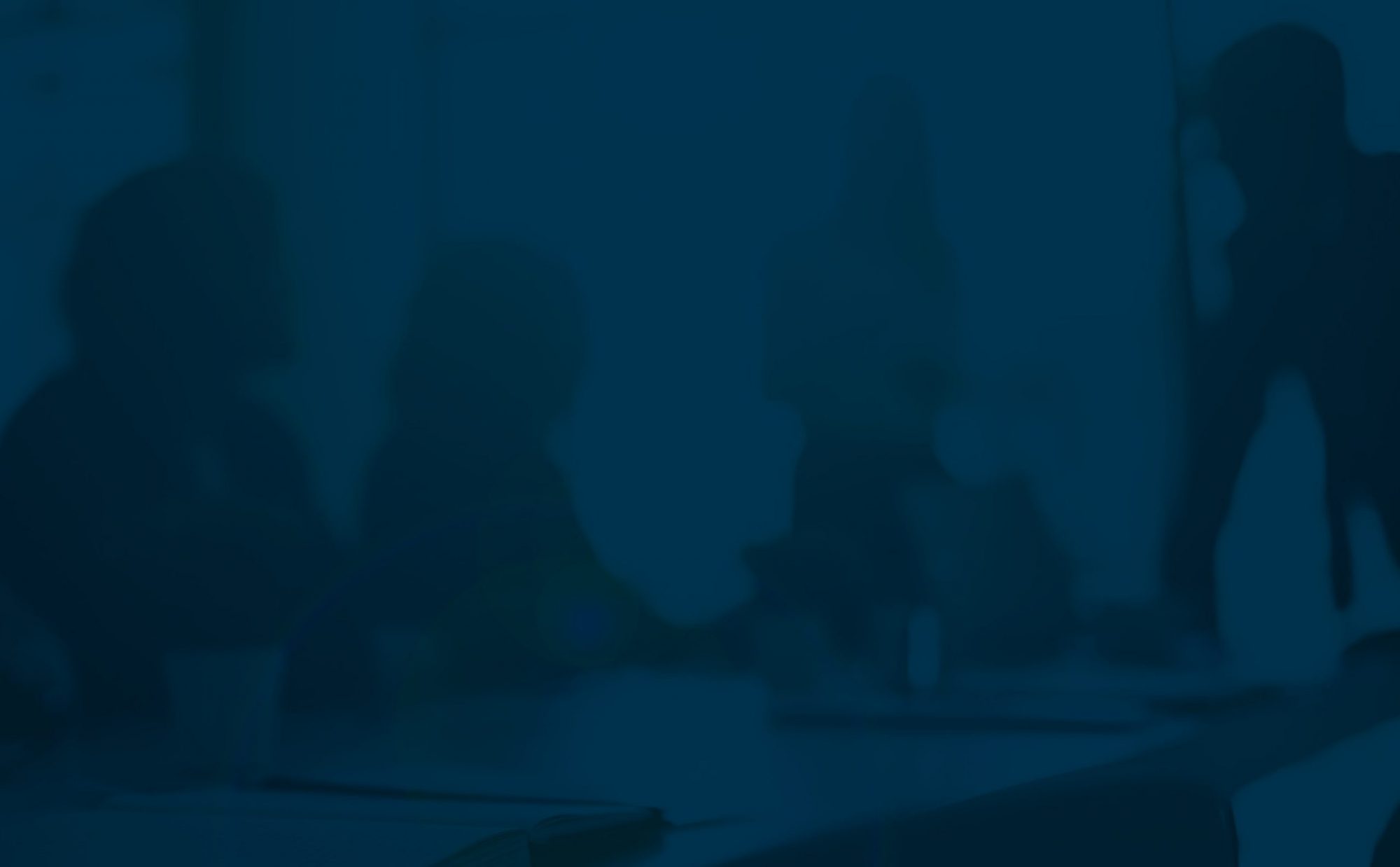 The MoD has apologised to Richard Holden, a political advisor, and agreed to pay him substantial damages and the payment of costs, after it breached his privacy and data protection rights by wrongly disclosing documents from his Developed Vetting interview process to the CPS for use in a prosecution against him. Mr Holden was subsequently cleared of any wrongdoing by the Judge in the case who told him he "left court without any stain on his character".
Links:
Mr Holden was advised by Nigel Tait, Helena Shipman and Katherine Hooley.
The Times article (paywall).