Mr David Kendrick and Ms Daisy Kendrick sue Mukesh Kapila over blog allegations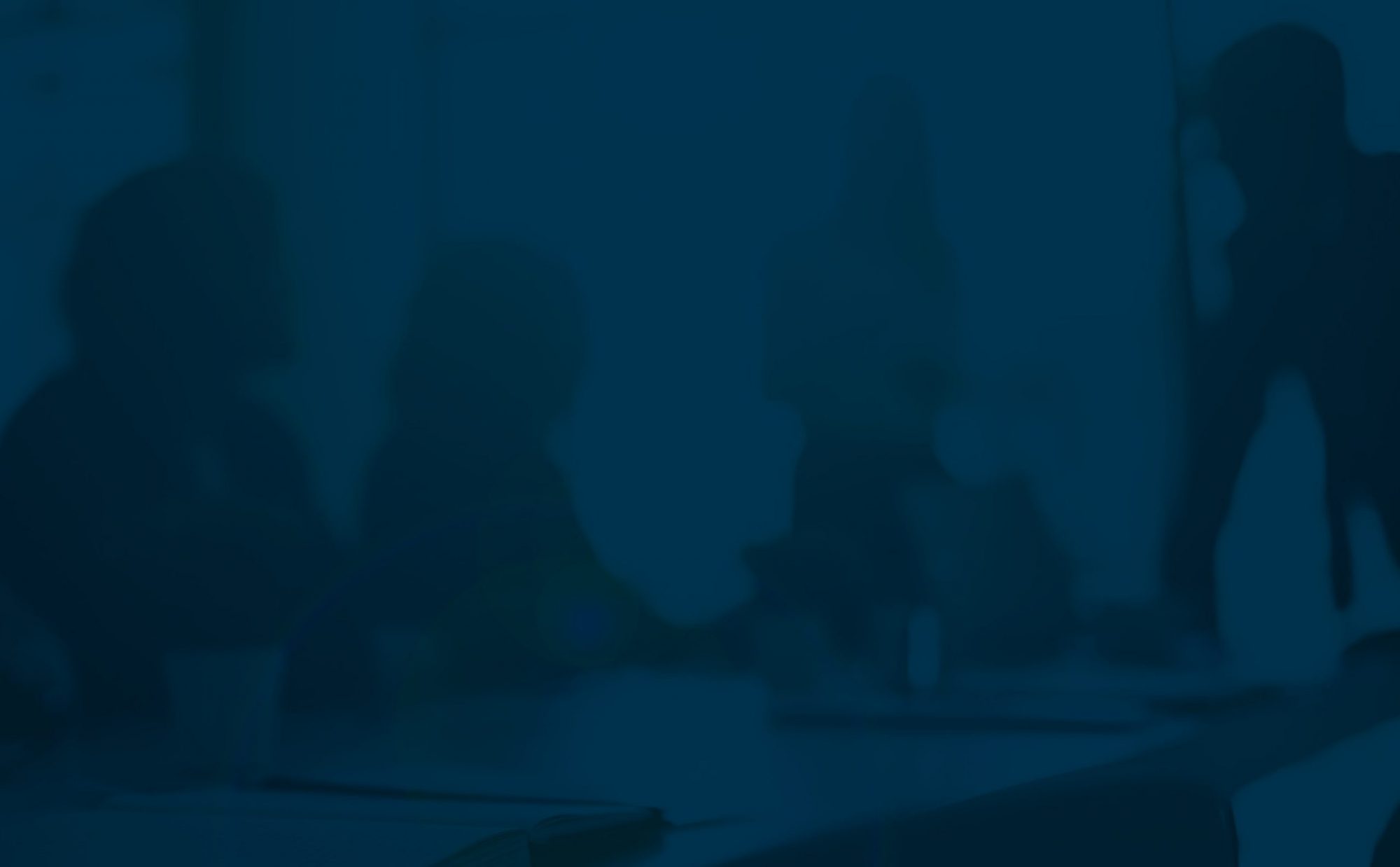 Mr David Kendrick and Ms Daisy Kendrick have brought legal proceedings today against Professor Mukesh Kapila following publication on his blog of allegations regarding their dealings with United Nations Office for Project Services (UNOPS).
The libel claim is brought in the High Court in London and substantial damages are being sought, together with an injunction prohibiting further publication of the libellous allegations.
For further information, please contact Cameron Doley at [email protected] or on +44 (0)207 353 5005.
Links
Read the Media Release here.