Mr Mohamed Taranissi and ARGC Topco Limited's High Court Victory Against CBPE Capital Fund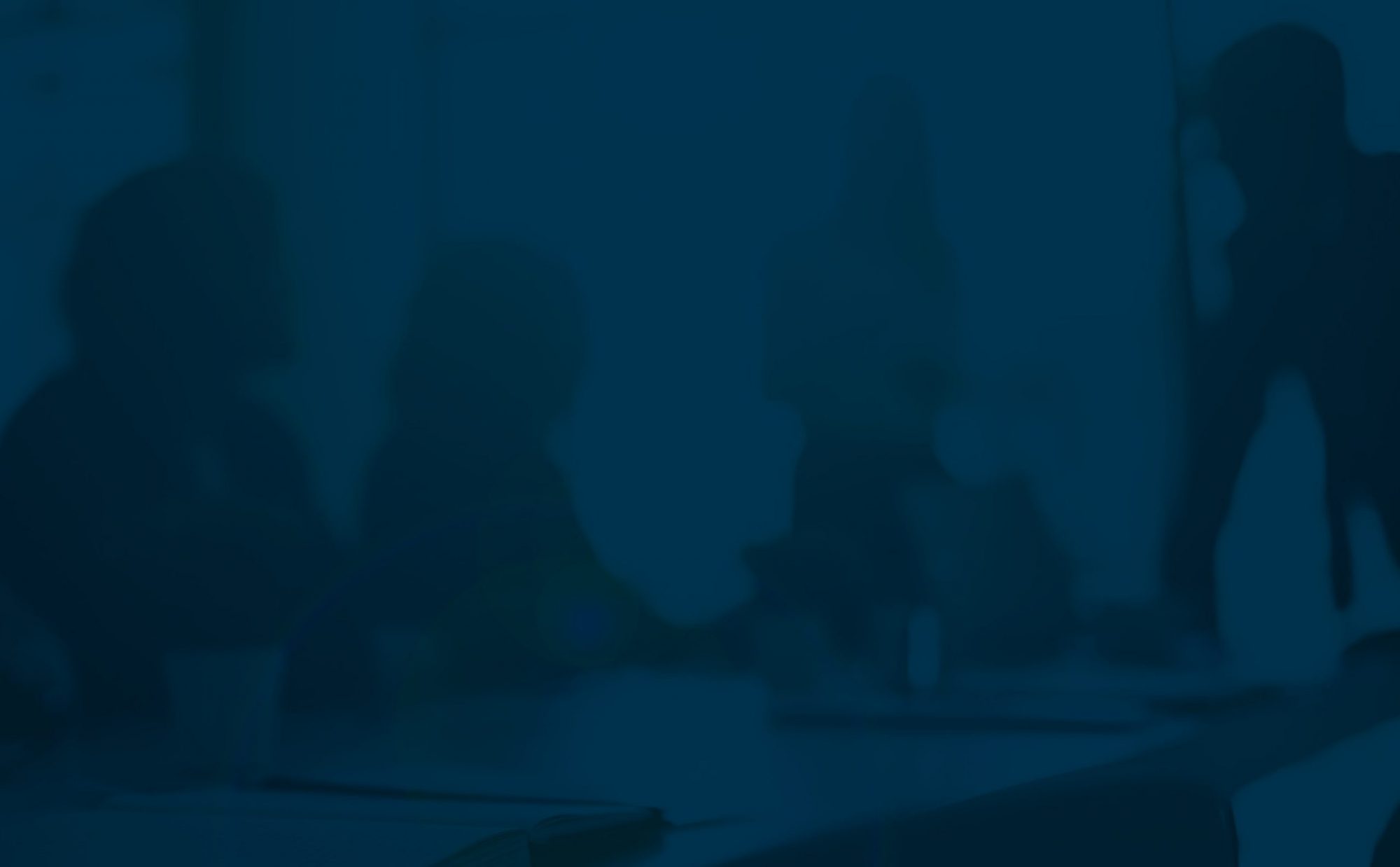 Mr Mohamed Taranissi, the well-known consultant obstetrician and gynaecologist and IVF specialist, and clinical director of the Assisted Reproduction Centre Ltd ("ARGC") has won a dispute with the private equity firm CBPE. CBPE brought proceedings against Mr Taranissi and ARGC Topco Ltd ("Topco") (the holding company of ARGC) over claimed entitlement to unpaid interest of over £10 million on two Loan Notes, worth £45.3 million, issued by Topco. Mr Taranissi and Topco defended the claim, and Mr Taranissi also brought a counter-claim against CBPE.
In his judgment handed down today, His Honour Judge Matthews dismissed CBPE's claim in its entirety and upheld Mr Taranissi's counterclaim.
Mr Taranissi commented 'I am delighted with the outcome. CBPE should never have brought the claim. It has been a huge waste of time and money. Most importantly however, I can now put this matter behind me and concentrate on treating my patients'.
Mr Taranissi was represented by Alasdair Pepper and Noura Abughris of Carter-Ruck and Richard Fisher QC of South Square.
Links
Read the Judgment here.