New financial sanctions reporting requirements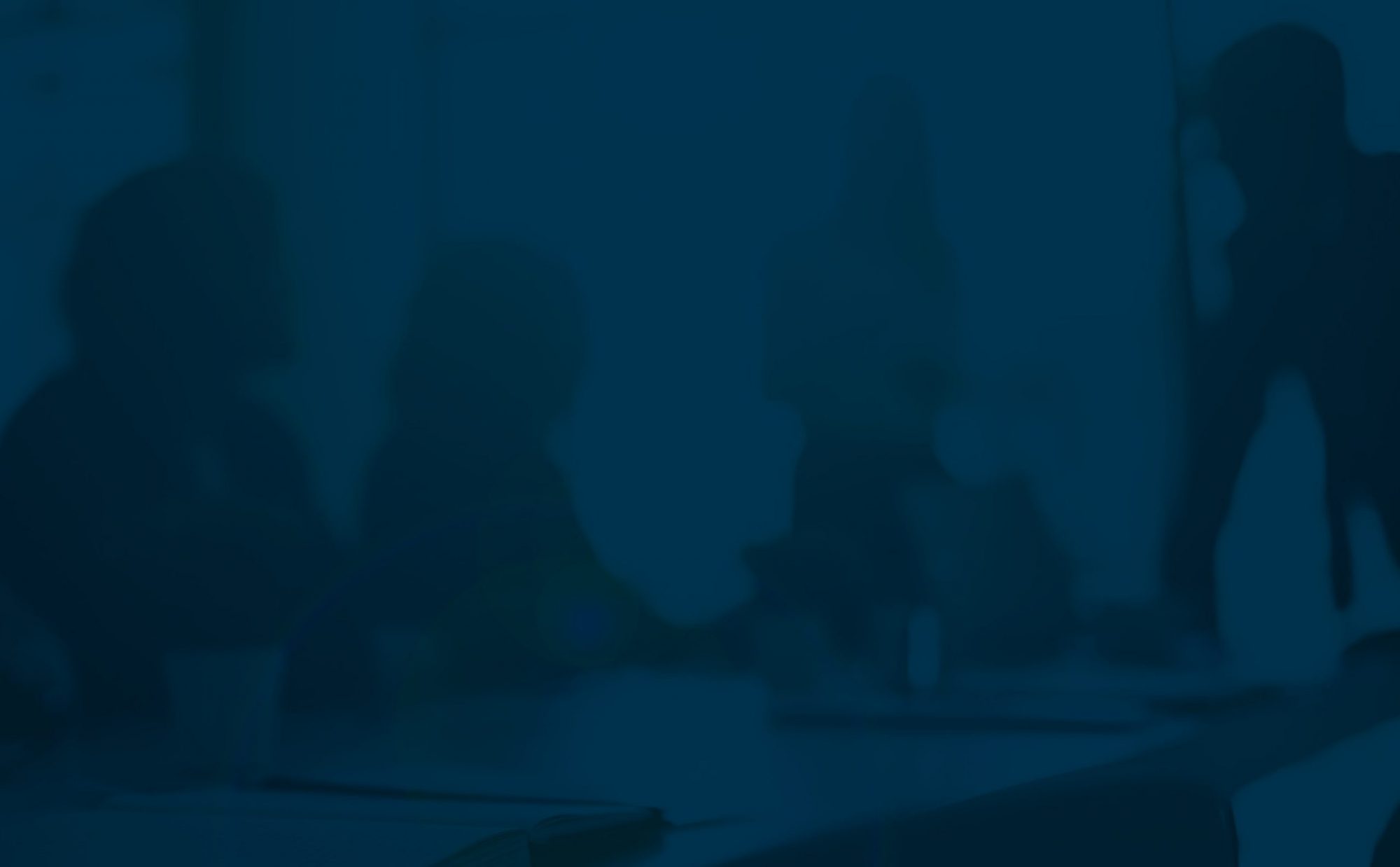 Accountants, tax advisers, estate agents and other businesses need to be aware of the European Union Financial Sanctions (Amendment of Information Provisions) Regulations 2017 ("the Regulations") which came into force on 8th August 2017. These Regulations amend 26 separate UK statutory instruments, each of which is intended to implement and enforce European Council financial sanctions regulations in the fields, for example, of Syria, Zimbabwe or Iran.
The Regulations will require persons operating in the UK in any of eight specified business sectors – collectively referred to as "relevant business[es] or profession[s]" – to inform HM Treasury, "as soon as practicable" if the person "knows or has reasonable cause to suspect" that "a person" either (1) is "a designated person" (which is defined as a "person, entity, or body listed in" annexes to the various sanctions regulations), or (2) "has committed an offence" under specified sanctions prohibitions set forth in the underlying regulations.
Until now the reporting requirements have applied only to certain financial service providers. Under the Regulations they are extended to, among other businesses, auditors, estate agents, external accountants, tax advisers and "independent legal professionals".
A relevant business must provide:
the information or other matter on which the knowledge or suspicion is based
any information it holds about the relevant person by which the person can be identified and
(where relevant) the nature and amount of funds or economic resources held by the institution for the relevant person.
Failing to notify HMT is a criminal offence. HMT has published new reporting obligations for independent legal professionals and other relevant businesses, professions and institutions.
The Law Society and other interested groups are pressing the government for more and clearer guidance given that non-compliance with reporting requirements is a criminal offence. Concerns have also been expressed over the impact the Regulations have on legal professional privilege.
Carter-Ruck has a pre-eminent reputation in the field of challenges to targeted sanctions and has represented clients before the UN Ombudsperson, in the European Court of Justice, and in domestic judicial reviews of administrative decisions relating to sanctions.
---
Links:
For all sanctions related advice please contact Guy Martin.