Ofcom dismisses four complaints against Al Jazeera as being "wholly without foundation"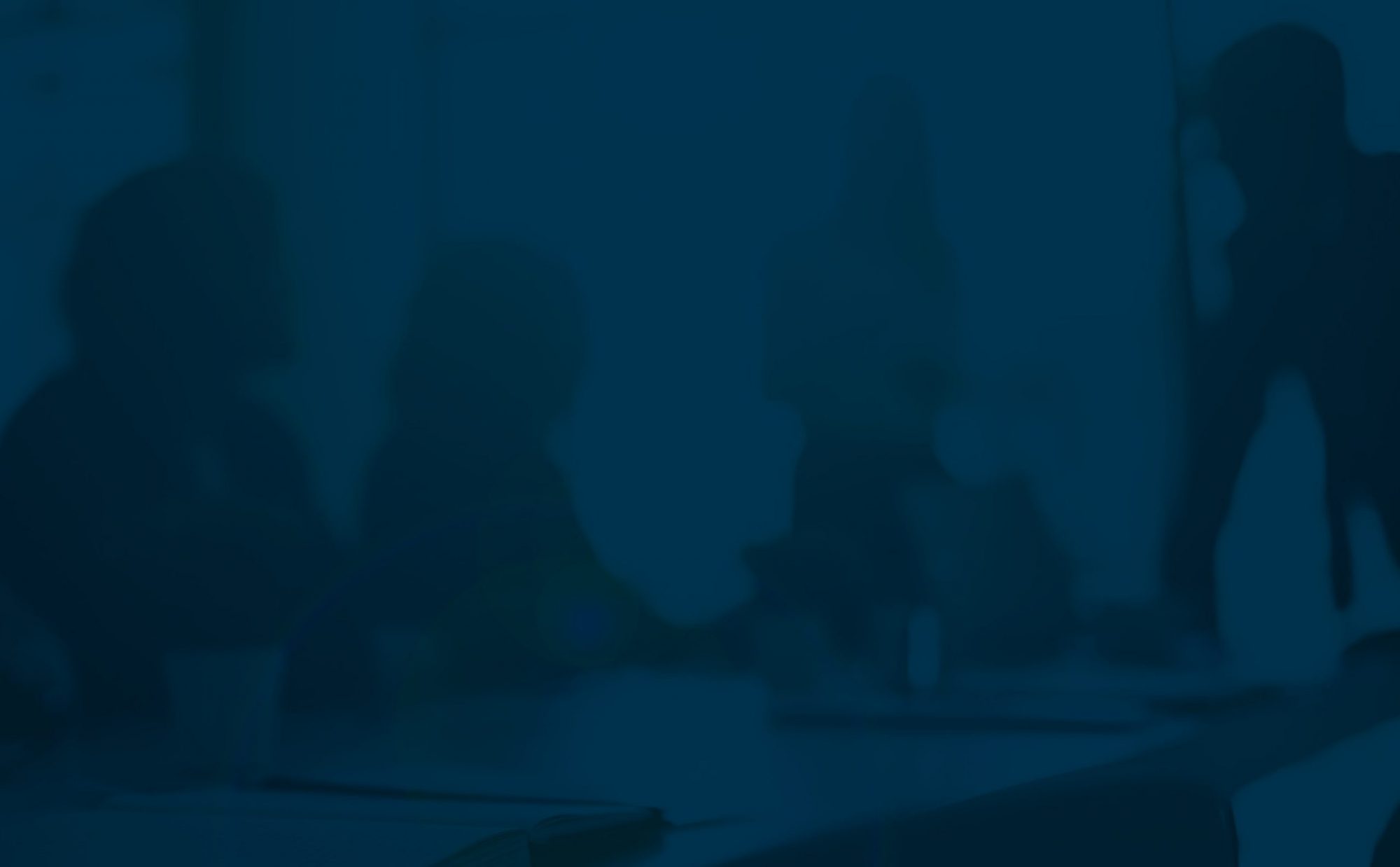 Carter-Ruck has successfully represented Al Jazeera in the media network's defence against four major complaints to Ofcom concerning its undercover Investigative Unit and its headline grabbing January 2017 documentary series "The Lobby".
Ofcom has dismissed all the complaints as wholly without foundation.
Three of the complaints were levelled by activists and included allegations of breaches of privacy and unfair editing. The fourth appears to have been submitted by one or more pressure groups and contained claims of due impartiality and antisemitism. Among other things, the series – broadcast in January 2017 – examined a campaign to undermine British Foreign Office Minister Sir Alan Duncan. Footage showed a political officer at the Israeli embassy, Shai Masot, discussing with a UK civil servant how to "take down" Sir Alan. Parliament is investigating foreign interference in UK politics in consequence and the Israeli ambassador has apologised to the FCO. Mr Masot was forced to resign in the immediate aftermath of the broadcast.
In dismissing claims of a lack of impartiality, Ofcom said it "considered that the programme had included a range of viewpoints on this matter of political controversy…in light of the nature of the programme and its particular subject matter, we considered that the programme had maintained due impartiality."
As for claims of antisemitism, Ofcom "did not consider that […]a critical analysis of the actions of a foreign state constituted anti-Semitism, particularly as the overall focus of the programme was to examine whether the State of Israel was acting in a manner that would be expected of other democratic nations."
The decision added that footage was not edited in such a way as to result in unfairness to any complainant, and that infringements of privacy were not unwarranted "as it allowed the broadcaster to demonstrate the concerns it had about activities of the Israeli Embassy in the UK through Mr Masot and its attempts to potentially influence UK Government policy through his links with various individuals and organisations."
Cameron Doley, the Senior Partner of Carter-Ruck who is a long-standing adviser to Al Jazeera and who conducted the Network's defence before Ofcom, said: "This is a robust set of decisions from Ofcom which fully vindicate Al Jazeera. Ofcom's accurate and clear stance will hopefully deter people from making unwarranted claims in future, and will help uphold the spirit and practice of investigative journalism."