Operation Elveden: A new wave of claims against News Group Newspapers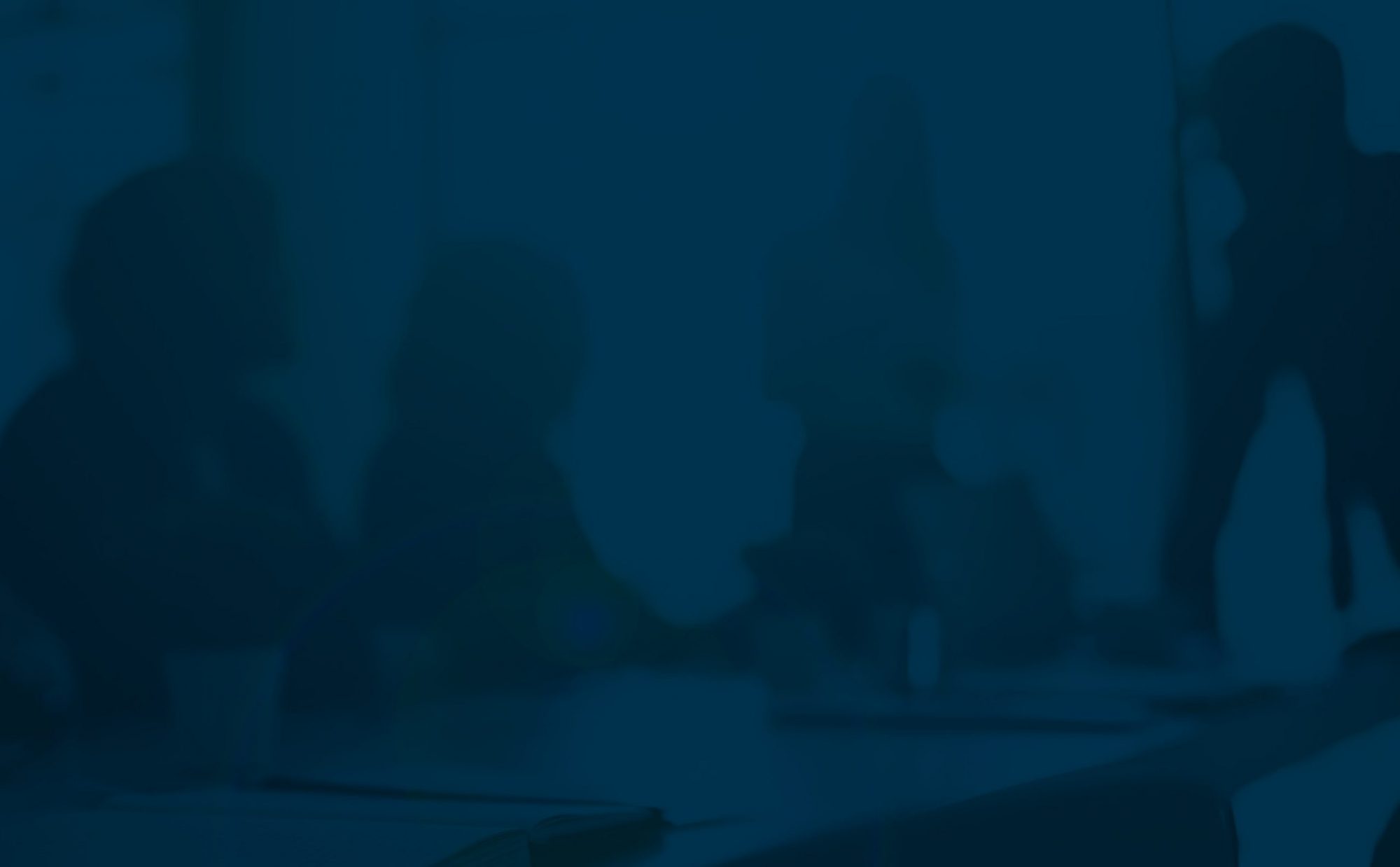 According to news reports, since 2011 up to 60 people have been arrested as part of the Metropolitan Police's Operation Elveden. The Metropolitan Police are investigating alleged corrupt payments by journalists to public officials, including police officers and senior civil servants, in exchange for information between 2004 and 2011 that was then published in news articles.
Operation Elveden is running alongside Operation Weeting, the Metropolitan Police's investigation into phone hacking, and Operation Tuleta, which is an investigation into computer hacking.
So far, Operation Elveden has led to the arrest of a substantial number of journalists from The Sun, along with public officials such as police officers and civil servants, including Bettina Jordan Barber, who has now been charged and is due to appear in court this month alongside Rebekah Brooks and former Sun chief reporter John Kay. One senior police officer, April Casburn, an ex-Detective Chief Inspector with the National Terrorist Financial Investigation Unit, has already been convicted and sentenced to 15 months in prison for misconduct in public office.
In addition to the criminal prosecution of those responsible, a new wave of civil claims against NGN appears inevitable.
As a result of their investigations, the Metropolitan Police are now contacting people who were the subject of information which was sold to NGN and then published. In many cases this constitutes a serious infringement of that individual's right to privacy.
Carter-Ruck is currently representing a number of individuals who have been affected. If you require advice regarding a potential privacy claim in connection with Operation Elveden please contact Cameron Doley.