Owner of The Ritz suing The Times over false Syrian Allegations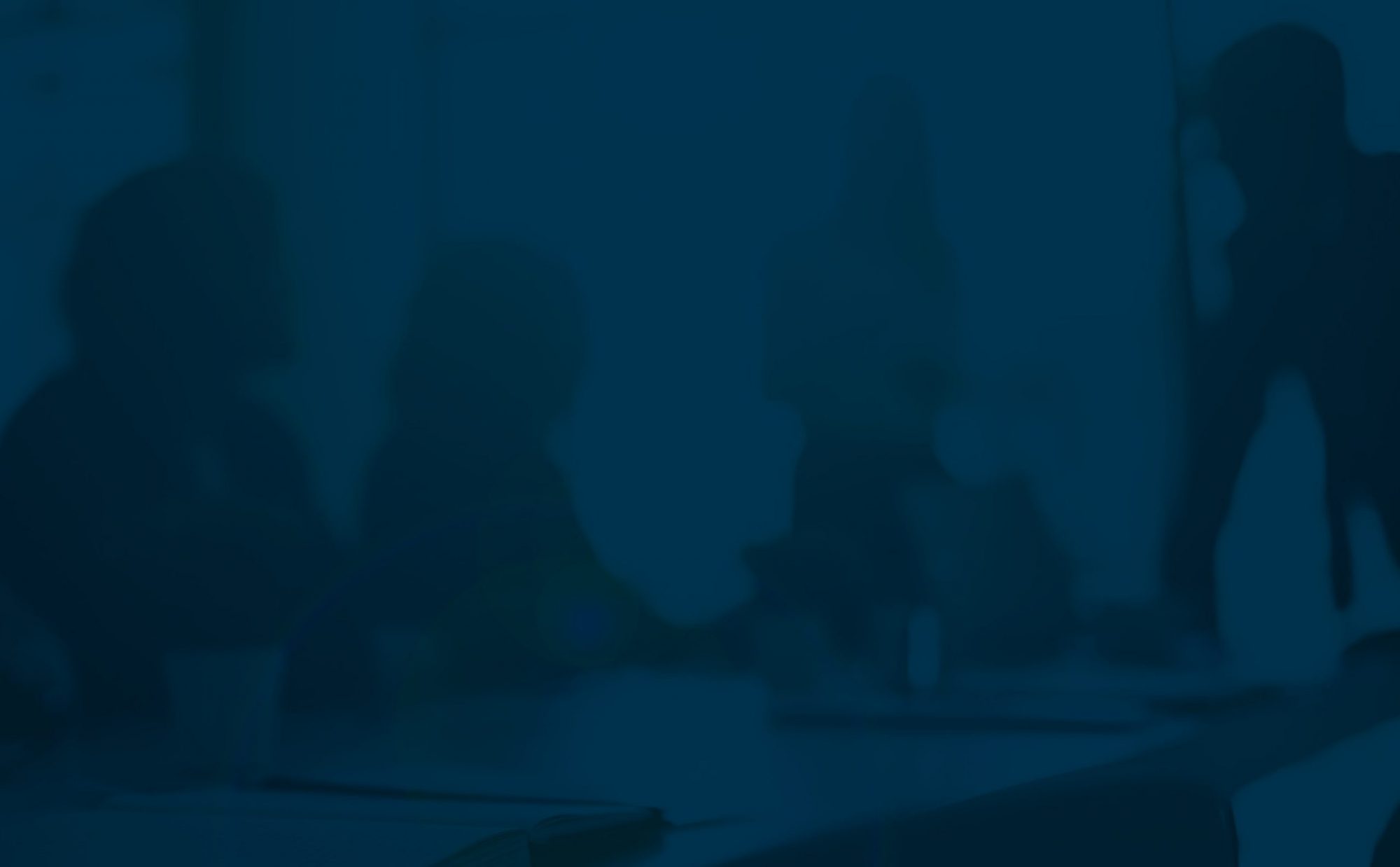 Abdulhadi Mana Al-Hajri, owner of the Ritz Hotel in London has instructed Carter-Ruck to bring immediate legal proceedings against The Times following publication this morning of wholly false allegations linking him to the supposed funding of extremism in Syria.
The libel claim will be brought in the High Court in London and will name journalist Andrew Norfolk as a defendant as well as the publishers of the newspaper. Substantial damages will be sought, together with an injunction prohibiting further publication of the libellous allegations.
For further information, please contact Cameron Doley at [email protected] or on +44 20 7353 5005.
Links
Read the Media Release here.