Pakistan Opposition Leader Shehbaz Sharif issues complaint after "politically motivated" Mail attack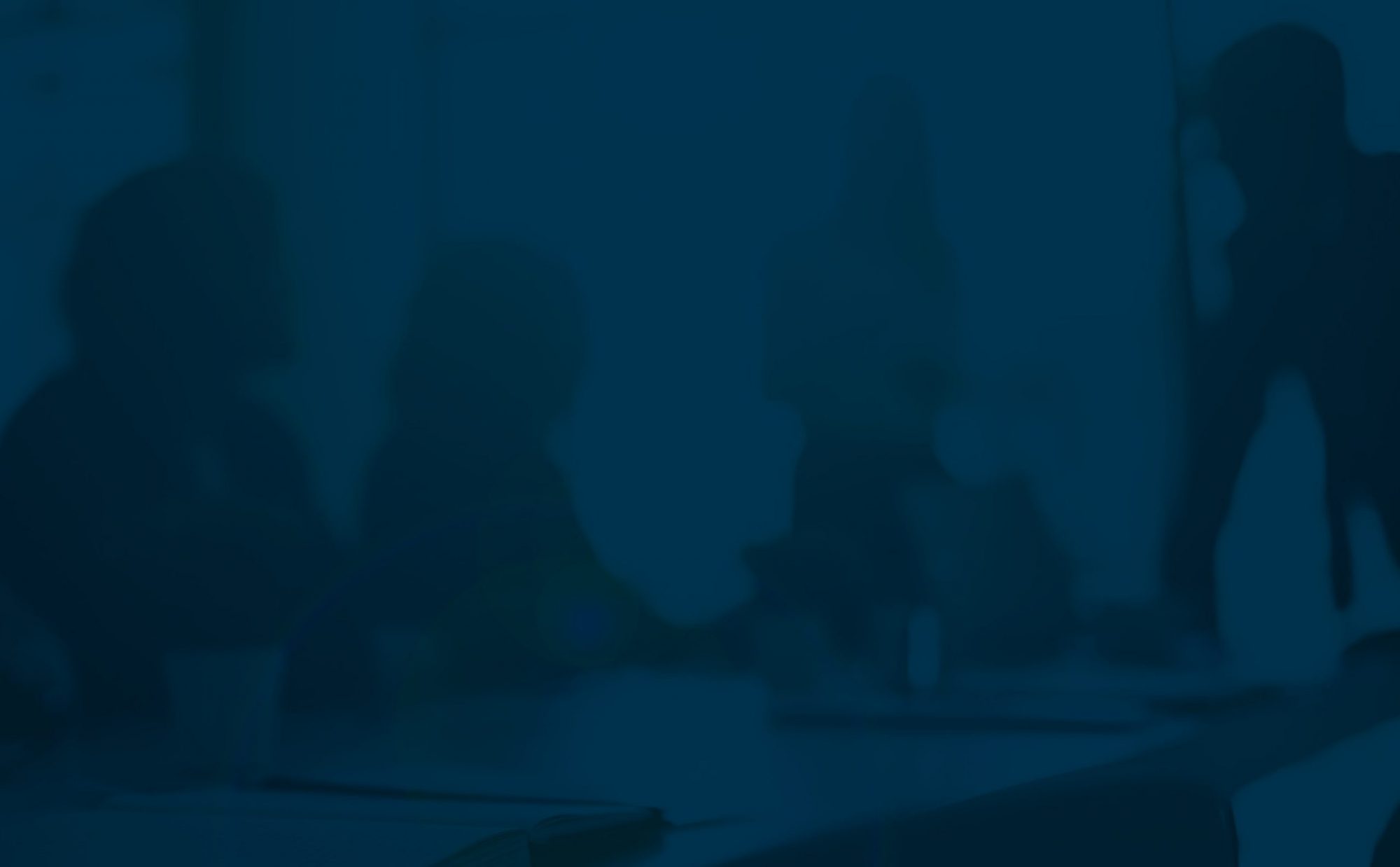 Shehbaz Sharif, President of the PML-N party, Leader of the Opposition in Pakistan and former Chief Minister of Punjab, has issued a formal legal complaint against the Mail on Sunday and Mail Online, and its journalist David Rose, about an article published on Sunday, 14 July 2019.
Links:
Read the Press Release.
Mr Sharif is being represented by Alasdair Pepper and Antonia Foster.