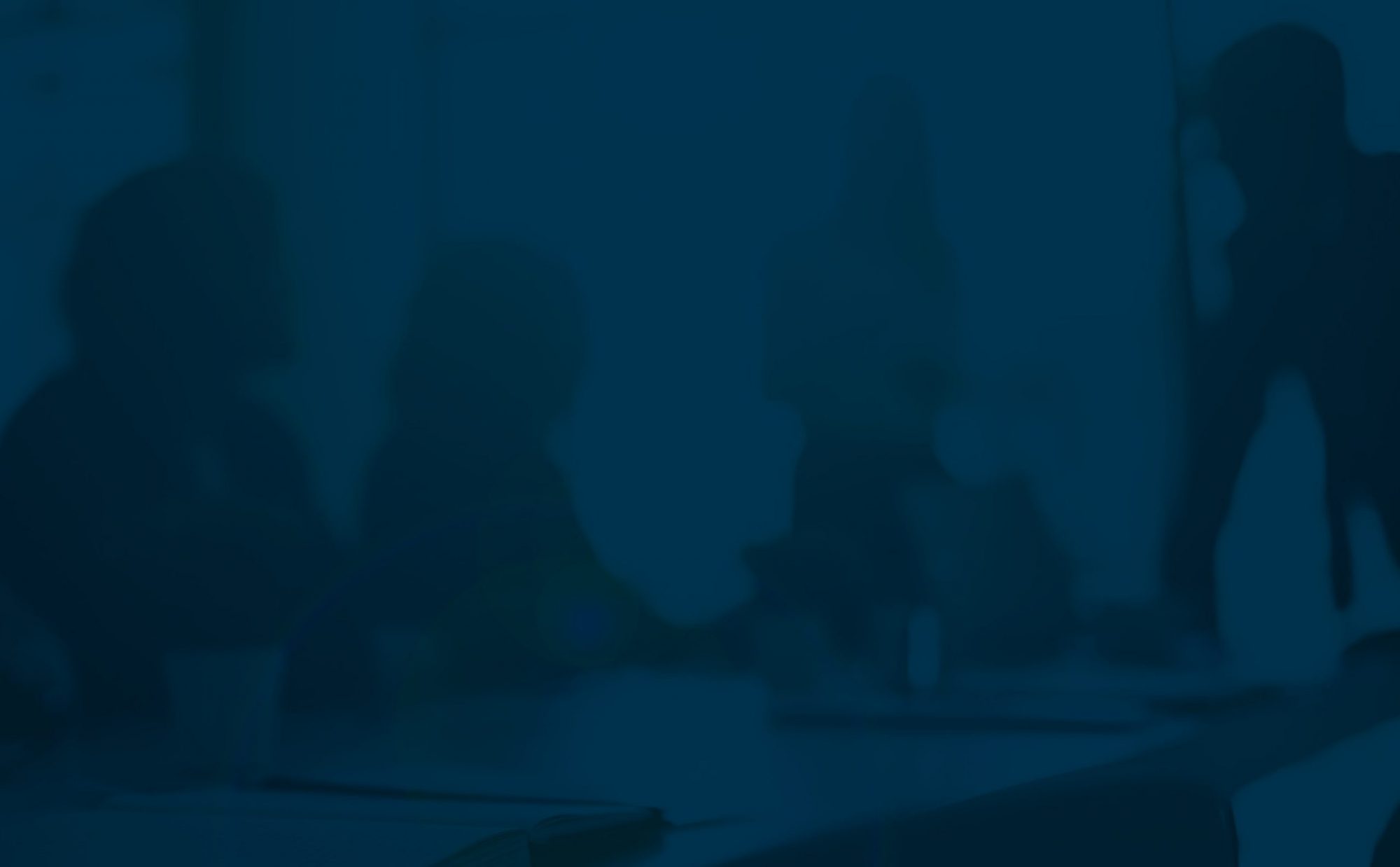 Mr Barnes-Taylor has secured a successful settlement in his defamation action against the Commissioner of the Metropolitan Police in relation to an allegation made on the Metropolitan Police website. The Metropolitan Police publicly withdrew the allegations and apologised in open court to Mr Barnes-Taylor. The Metropolitan Police have also paid Mr Barnes-Taylor substantial damages and agreed not to repeat the allegations.
Statement in Open Court
Paul Barnes Taylor and The Commissioner of the Metropolitan Police
Mr Barnes-Taylor's Solicitor
1. My Lord, in this action I represent Mr Barnes-Taylor, the Claimant. My learned friend, Mr Jacob Dean, represents the Defendant, the Commissioner of the Metropolitan Police.
2. Mr Barnes-Taylor is a businessman of considerable international experience. The Defendant is the head of the Metropolitan Police Service, which publishes the Metropolitan Police Fraud Alert website. Between late 2002 and 27 June 2003 that website published a false allegation that Mr Barnes-Taylor had been involved in defrauding investors out of £1,000,000 through a bogus Bank Investment Trading Programme. Furthermore, this allegation was taken from the Fraud Alert website and republished on a website called the Diligizer Blacklist from approximately the same time until 29 July 2003.
3. These publications have caused huge distress and embarrassment to Mr Barnes-Taylor.
4. The Defendant has acknowledged that the allegation should not have been published in any form and that it is untrue. To mark this he has agreed to join in this statement, to publicly withdraw the allegation and to apologise for the distress that it has caused to Mr Barnes-Taylor. In addition, the Defendant has agreed to pay substantial damages to Mr Barnes-Taylor and his legal costs. The Defendant has also agreed not to repeat the allegation complained of or any similar allegation defamatory of the Claimant.
The Commissioner's Counsel
5. On behalf of the Defendant I endorse what has been said by my friend. The Defendant undertakes to the court not to republish the allegation complained of and apologises to Mr Barnes-Taylor.
Mr Barnes-Taylor's Solicitor
6. I ask for leave to withdraw the record.