Professor Henrik Thomsen and GE Healthcare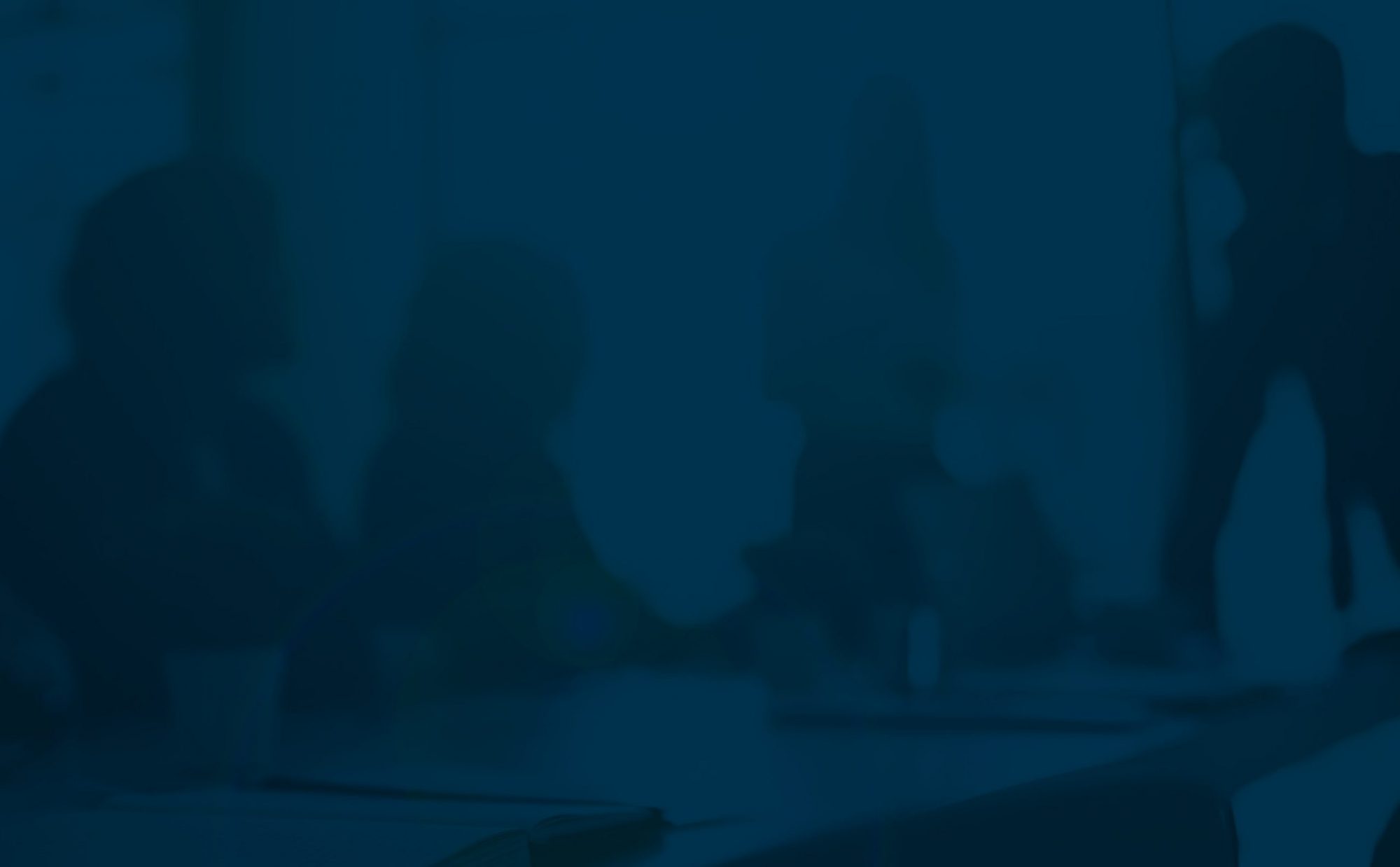 Terms of settlement have been agreed in the long running libel proceedings brought by GE Healthcare against Henrik Thomsen, Professor of Radiology at Herlev hospital, Copenhagen. The parties have agreed the following press release.
---
Links:
Professor Thomsen was represented by Andrew Stephenson and Leo Dawkins
Click here for The Guardian's report of the case.