Rachel Nickell allegations: former police commander secures apology and compensation from Mirror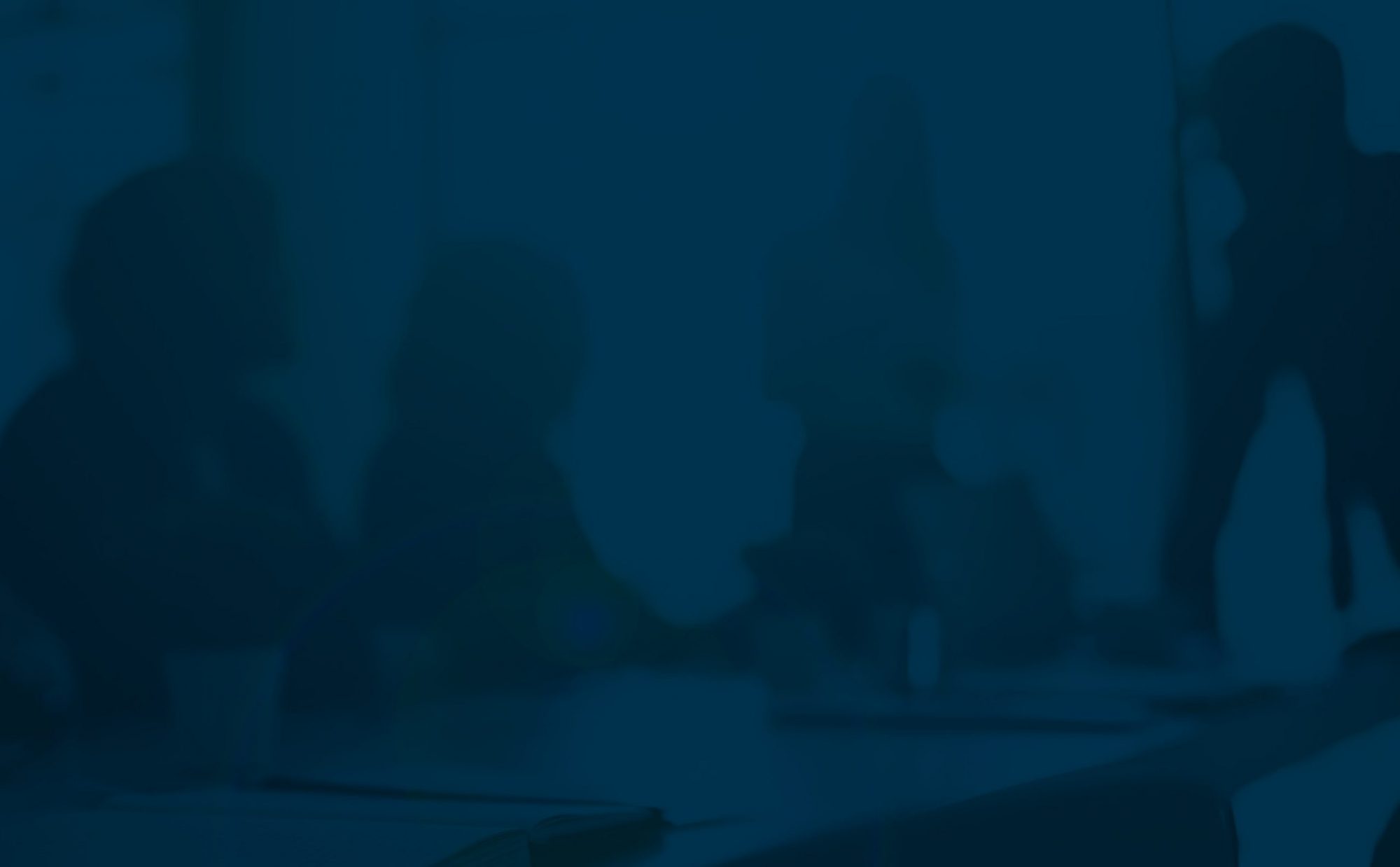 Mirror Group Newspapers has issued an unreserved apology and agreed to pay substantial compensation and legal costs to former police Commander Roy Ramm, after the Mirror newspaper published false and defamatory allegations about him on its website in March 2018.
An article published on the Mirror's website in 8 March 2018 falsely depicted Mr Ramm as having responsibility for the police undercover operation and investigation into the murder of Rachel Nickell on Wimbledon Common in July 1992, and alleged that, as a consequence, he was "disgraced".
In fact Mr Ramm's role was limited to supplying a police officer for undercover work in the investigation. Having worked in the police force from 1970 in a series of distinguished roles until he retired in 1996, the false allegations – illustrated with four photographs of Mr Ramm – caused him great distress.
Mr Ramm's long record of public service included leadership of the Serious and Organised Crimes division, the Fraud Squad and the Firearms Branch, being part of the crisis team in COBRA and commanding international operations in five conflict zones overseas. He was awarded the Police Long Service and Good Conduct Medal and received plaques from the FBI Crisis Management Unit and the Secret Intelligence Service.
In recognition of the falsity of the allegations against such an exemplary police officer, Mirror Group Newspapers joined in a Statement in Open Court today before Mr Justice Warby, withdrawing the false allegations and expressing a full apology to Mr Ramm. The publisher carried a full and prominent apology on the Mirror's website, provided Mr Ramm with two private letters of apology, and paid Mr Ramm a substantial amount in compensation as well as his legal costs.
Nigel Tait, Head of Media Law and Managing Partner at law firm Carter-Ruck, said: "These false and defamatory allegations caused considerable anguish to Mr Ramm given his spotless record of service as a police commander. It is right and just that Mirror Group Newspapers have agreed to issue this unreserved apology and to pay Mr Ramm substantial compensation."
Notes to Editors
Carter-Ruck is a law firm specialising in sensitive disputes.
One of the best-known firms in the UK, Carter-Ruck acts for clients all over the world.
The firm is recognised as a leader in the field of reputation, defamation and privacy law, and has a growing commercial and international disputes practice.
Carter-Ruck acts for high net worth individuals, states and multinational companies.
Links:
Mr Ramm was advised by Nigel Tait, Helena Shipman and Katherine Hooley of Carter-Ruck.
The Times article (Paywall).