Sheikh Yassin Abdullah Kadi: European court orders annulment of asset freezing regulation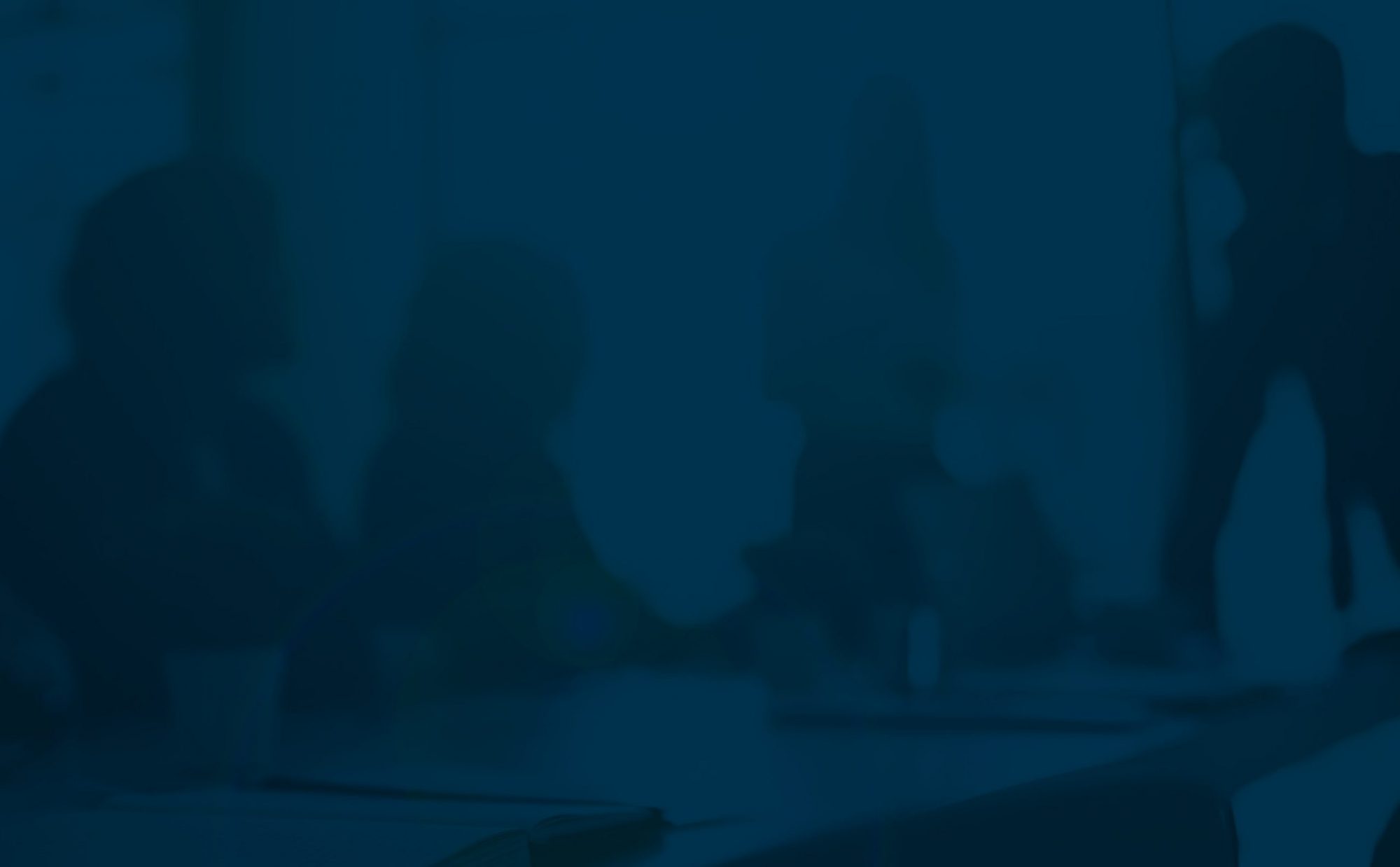 The General Court of the European Union in Luxembourg has today delivered a landmark decision annulling a European Regulation freezing the assets of Mr Kadi.
The 3 judges of the General Court (Seventh Chamber) today ruled that the contested freezing regulation must be annulled insofar as it relates to Mr Kadi.
In ordering the annulment of the regulation the General Court ruled that the regulation
was adopted in breach of Mr Kadi's rights of defence and
in breach of Mr Kadi's rights to effective judicial review and
constitutes an unjustified restriction of Mr Kadi's right to property.
---
Links:
Click here for Alyaum report of the case
Click here for Alriyadh report of the case
Click here for Daralhaya report of the case
Click here for Okaz report of the case
Click here for Aleqt report of the case
Click here for Arab news report of the case
Click here for Aawsat report of the case
Click here for Kuwait Government Online report of the case
Click here for EUbusiness.com report of the case
Click here for Kuwait News Agency (KUNA) report of the case
Click here for GulfInTheMedia.com report of the case