Sheikh Yassin Abdullah Kadi is de-listed by the UN Al Qaeda Sanctions Committee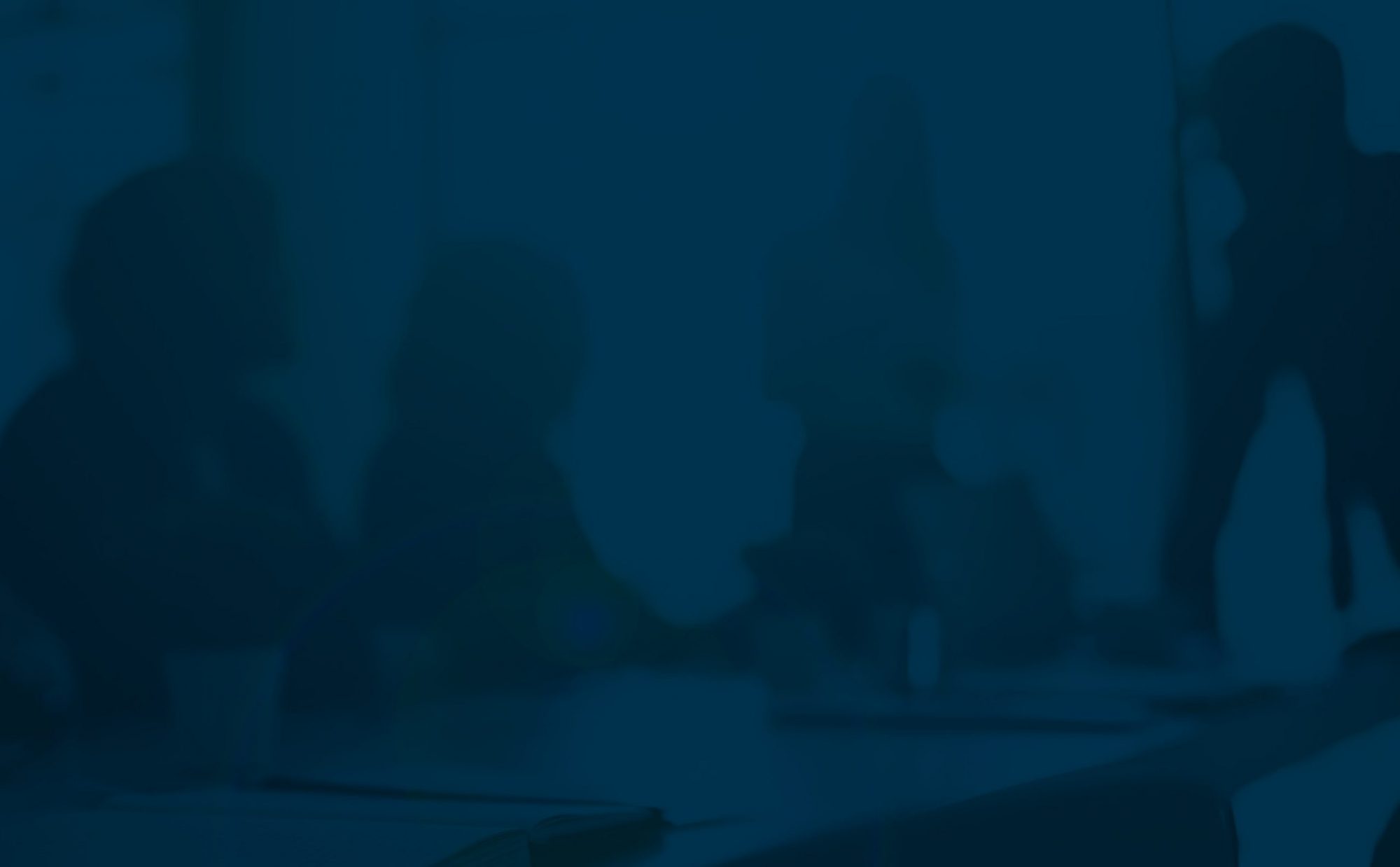 On 5 October 2012 the Saudi businessman and philanthropist Sheikh Yassin Abdullah Kadi, successfully achieved delisting by the UN's Al Qaeda Sanctions Committee after an eleven year battle which started with the imposition of sanctions upon him in October 2001.
Carter-Ruck submitted a de-listing request on Mr Kadi's behalf to the UN Ombudsperson Judge Kimberly Prost in November 2011, and following her recommendation the Al Qaeda Sanctions Committee delisted Mr Kadi on 5 October 2012.
In 2001 Mr Kadi was nominated by the US for inclusion in the UN's Al Qaeda sanctions regime. Mr Kadi has always denied that he has ever supported in any manner and whether directly or indirectly Al Qaeda or any terrorist group. Yet the system of targeted sanctions against him afforded none of the usual protections, such as right of access to an independent court or tribunal or the right to know the evidence against him, which apply to those who are the subject of criminal proceedings.
Carter-Ruck's International Law department, led by partner Guy Martin, has been coordinating Mr Kadi's challenges to sanctions on a worldwide basis ever since sanctions were first imposed against him in October 2001. As a result of Mr Kadi's successful appeal to the ECJ in Luxembourg in 2008, pressure was brought to bear on the UN to improve its processes to allow individuals the subject of sanctions to petition the UN directly for delisting. The Office of the Ombudsperson was established by the Security Council in 2009 to provide for the independent review of de-listing requests relating to the Al-Qaeda Sanction List. Judge Prost was appointed to that position in June 2010.