Solicitor succeeds in claim for breach of privacy against Lewis Silkin LLP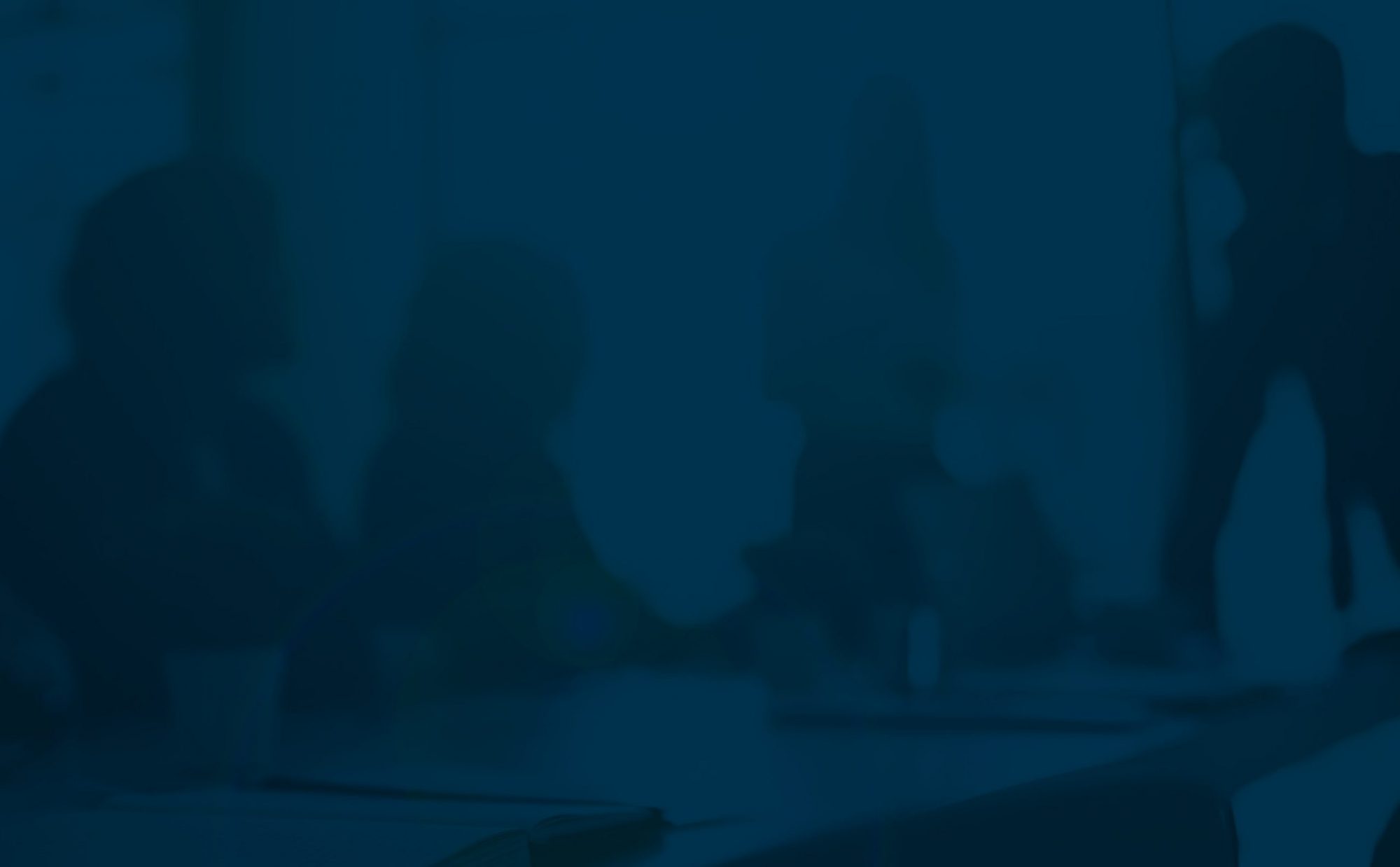 Solicitor Sarah Webb has successfully settled her High Court claim against Lewis Silkin LLP for misuse of private information, receiving damages and costs. Following a contested hearing, Ms Webb also won the right to read a statement in open court which vindicated her decision to sue.
By way of background: Lewis Silkin LLP had acted on behalf of Russell Jones and Walker, Ms Webb's former firm, in a dispute which was the subject of an arbitration. During the arbitration Ms Webb discovered that Lewis Silkin had accessed and searched her work email account and was concerned that they had reviewed confidential emails between herself and her husband as well as legally privileged documents.
Lewis Silkin maintained in their defence to the claim that both categories of emails were excluded from the searches. However as a result of a specific disclosure application in these proceedings those statements were found to be erroneous and upon settlement the court allowed Ms Webb to read the below statement in open court.
---