Success for Carter-Ruck clients in interest rate swap misselling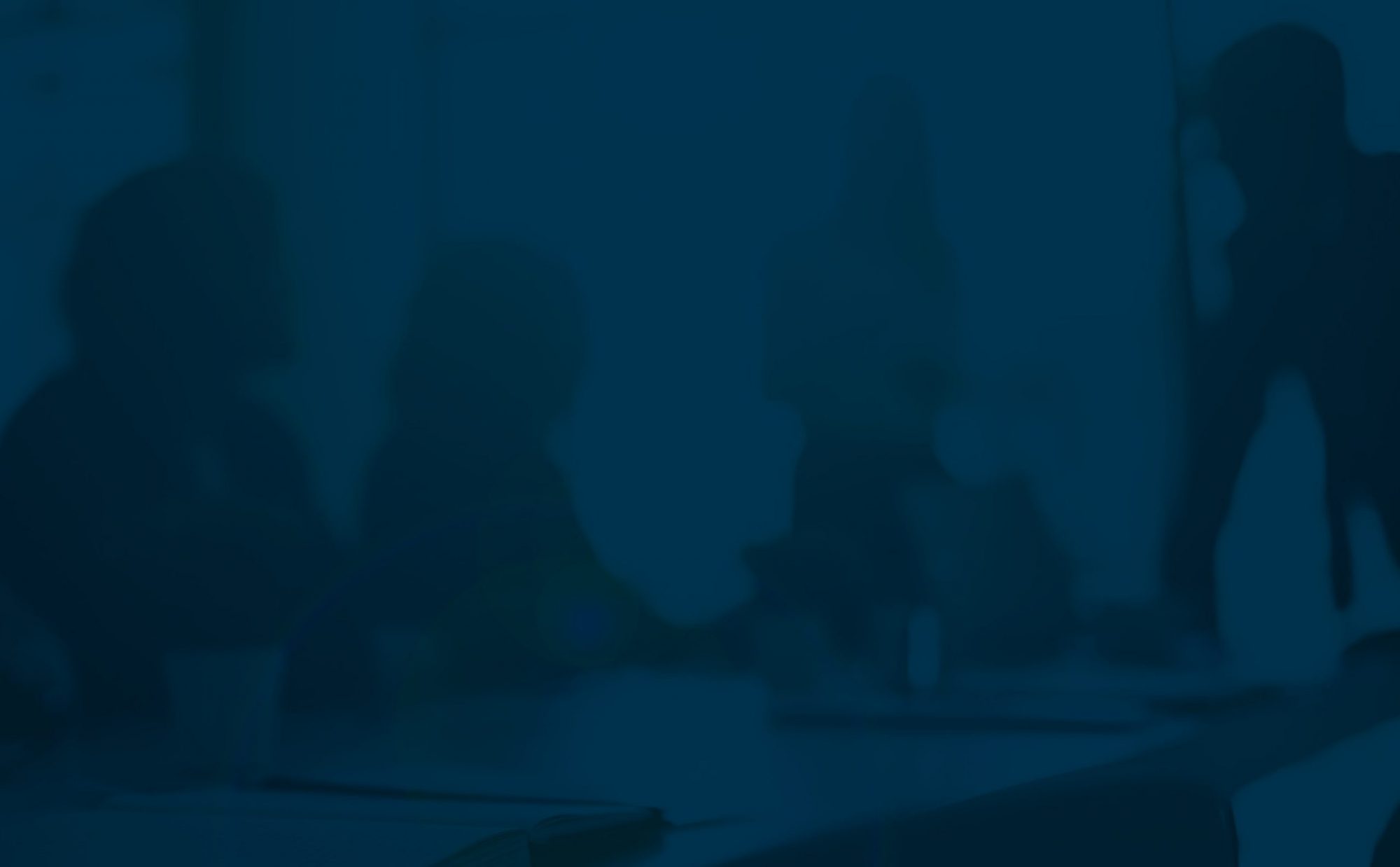 A high street bank has agreed to tear up its swap agreement with disgruntled clients after Carter-Ruck complained that the product had been missold, leading to the complainants having to meet monthly repayments that were crippling their business.
The parties cannot be identified as the settlement terms are confidential. Carter-Ruck partner Claire Gill said that her clients' difficulties were typical of claims that the firm is handling; as interest rates dropped, the swap repayments rose so that, far from providing interest rate protection, the product was totally unsuitable to meet her clients' needs.