Tamil hunger striker wins £77,500 against the Daily Mail and The Sun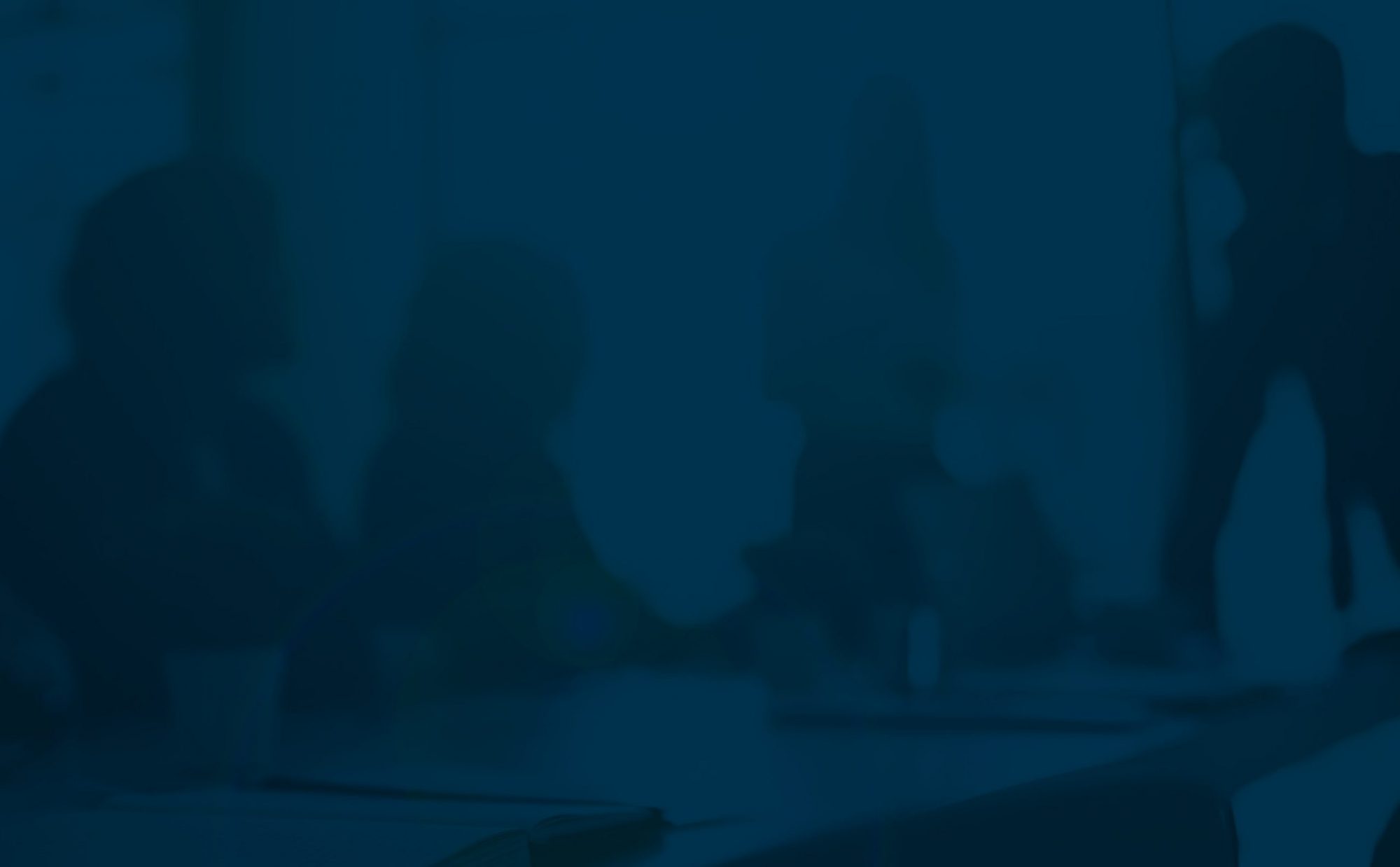 Parameswaran Subramanyam, a Tamil refugee, has won his libel claims against the Daily Mail and The Sun newspapers.
In April 2009, Mr Subramanyam embarked on a 23-day hunger strike outside the Houses of Parliament as part of a long running demonstration by Tamils resident in UK to protest about the civil war in Sri Lanka.
In October 2009, the Daily Mail published allegations that Mr Subramanyam had secretly been eating takeaway burgers throughout his hunger strike and caused the police to waste a fortune in public money. The allegations were repeated by the Sun on its website.
Four months after issuing court proceedings, both newspapers have now admitted in the High Court that the allegations were completely false and should never have been published. They have both published full apologies to Mr Subramanyam, paid him £77,500 in libel damages as well as his legal costs.
---
Links:
Parameswaran Subramanyam was represented by Magnus Boyd and Michelle Riondel
Click here for Guardian.co.uk report of the case
Click here for Press Gazette report of the case
Click here for Daily Mail Apology
Click here for The Sun Apology