Telegraph apologises and pays damages to businessman Mujibul Islam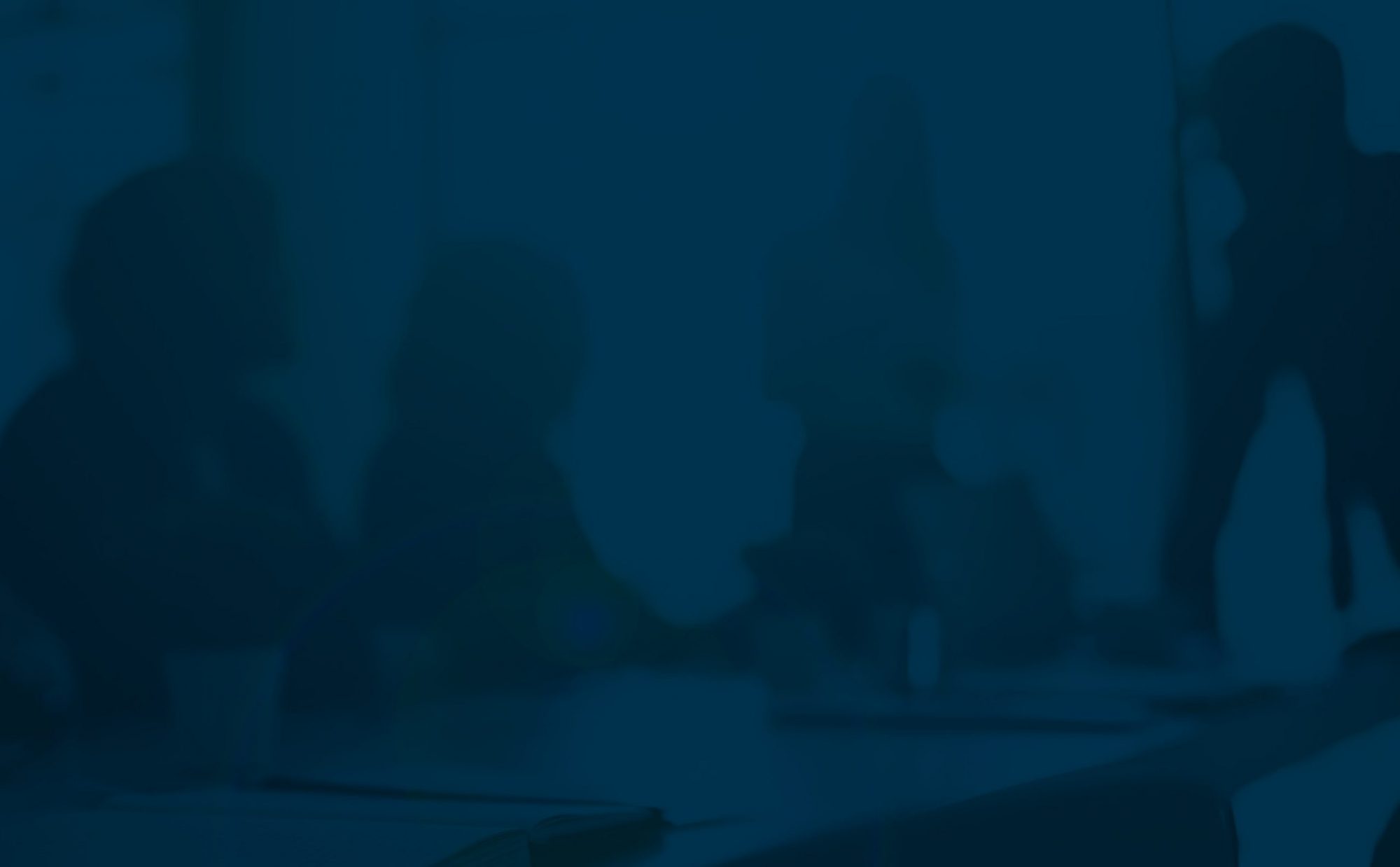 Mujibul Islam, a businessman based in the London borough of Tower Hamlets, has received substantial damages, an apology and the payment of costs from the publisher of the Daily and Sunday Telegraph newspapers, over a series of articles principally by journalist Andrew Gilligan.
In its coverage of the former mayor of Tower Hamlets, Lutfur Rahman, the publisher reported on the sale of Poplar Town Hall to a company controlled by Mr Islam and the subsequent grant of planning permission, suggesting that Mr Islam was a willing beneficiary of Mr Rahman's corruption. As the Telegraph now accepts, these allegations were wholly untrue. Mr Islam bid for the property on the open market and did not manipulate the planning process or in any way misconduct himself.
---