The Sun apologises to Susan Hamblin over serious libels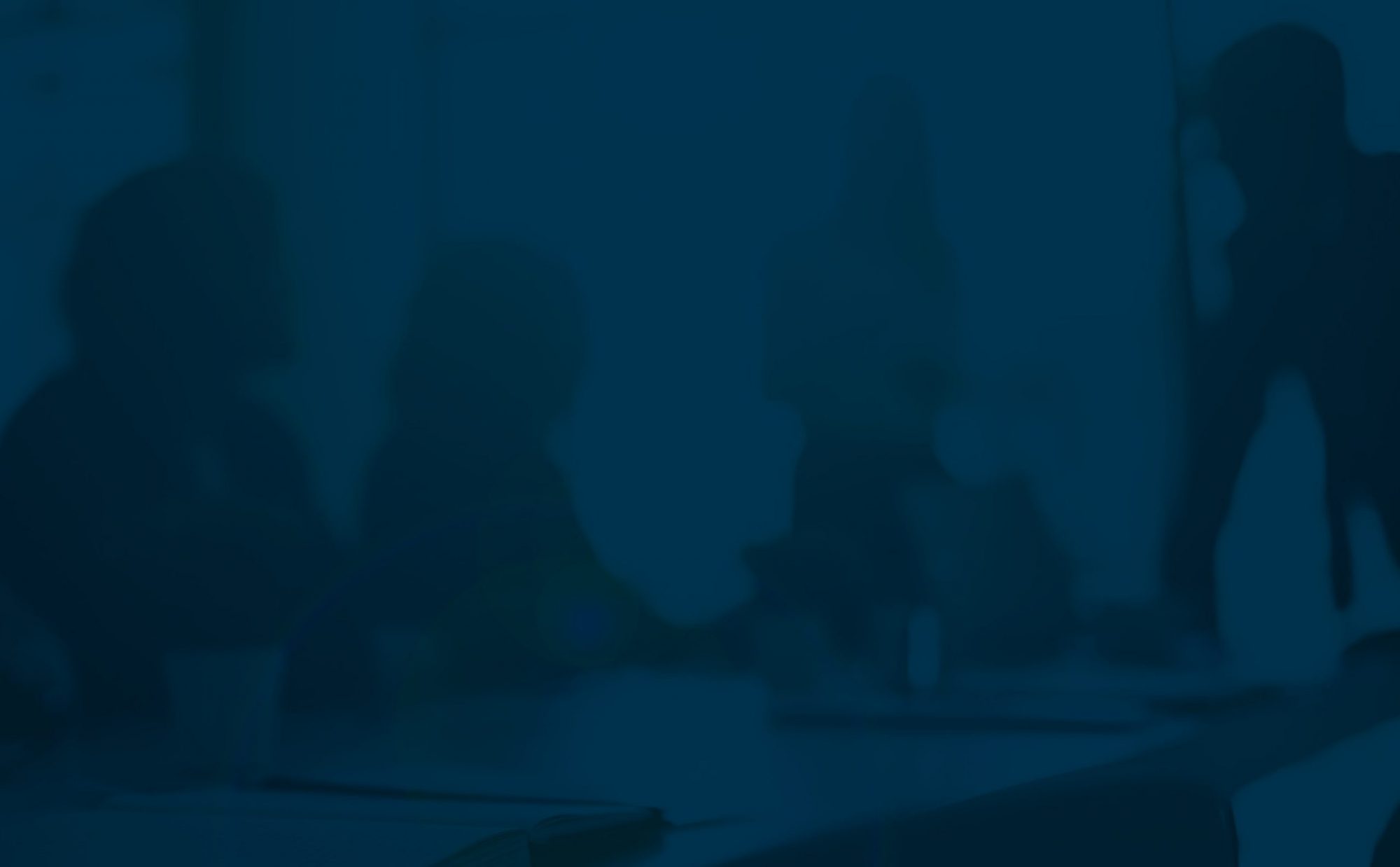 Susan Hamblin has won her libel and data protection claim against the publisher of The Sun.
Ms Hamblin's complaint related to three articles and a video published on www.thesun.co.uk and www.the-sun.com on 2 and 3 July 2020 and 14 June 2021, which reported on a US legal claim alleging abuse by Jeffrey Epstein. The joint Statement in Open Court read before Mr Justice Nicklin in the High Court yesterday made it clear that Ms Hamblin had nothing to do with the events reported in the US legal claim. The allegations made against her were entirely untrue.
Ms Hamblin was represented by Nigel Tait and Mathilde Groppo and Adam Speker QC and Victoria Jolliffe of 5RB.
Links