US Treasury delists Sheikh Yassin Abdullah Kadi after 13 years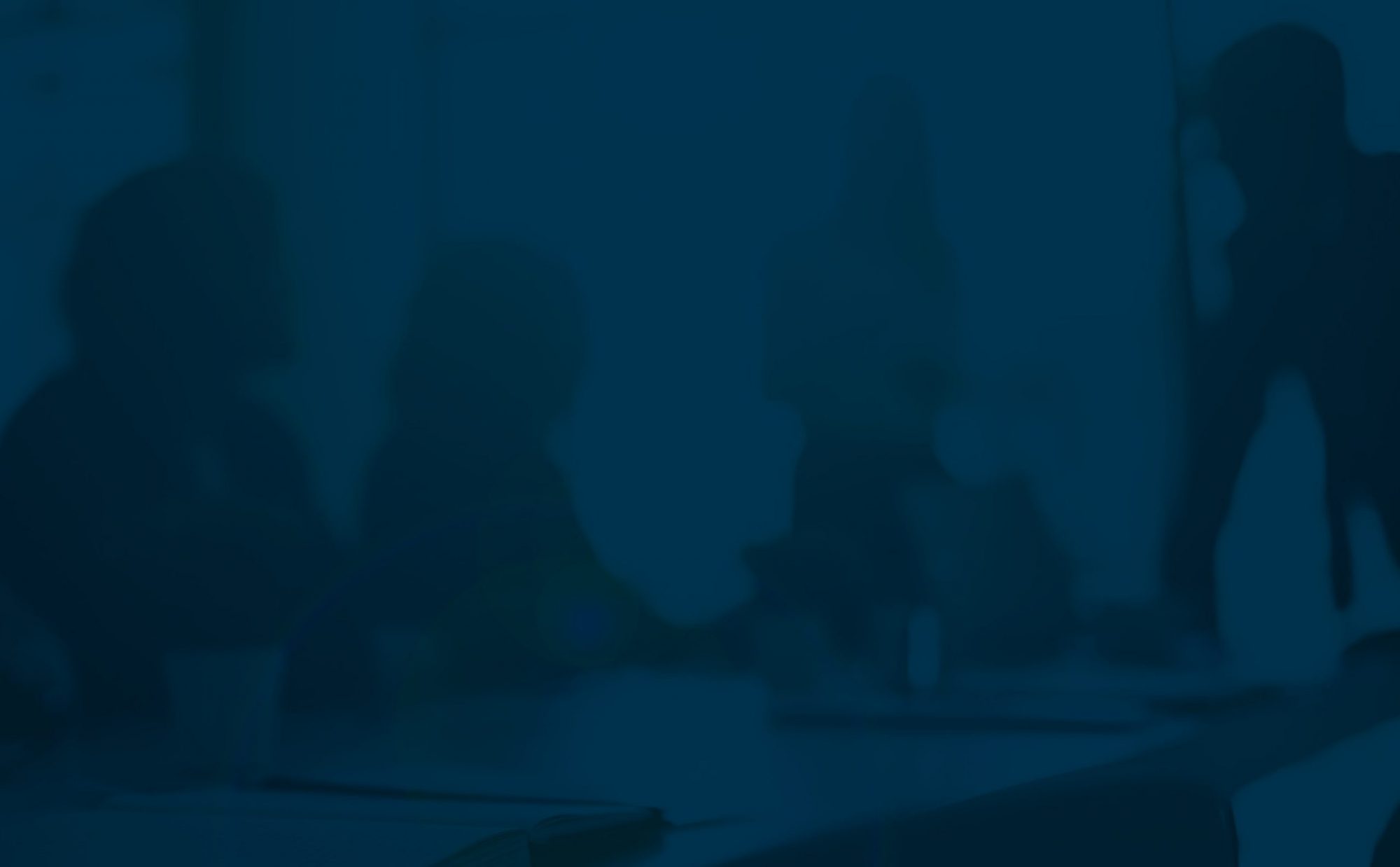 The US Treasury Department has removed Mr Kadi's name from its list of "specially designated nationals". This development marks the conclusion of Mr Kadi's challenges to the restrictive measures and comes after a thirteen year battle which started with the imposition of sanctions upon Mr Kadi in October 2001.
Mr Kadi had already been de-listed in 2012 by the United Nations Security Council and the European Union, and in 2008 by the United Kingdom.
Following this decision, Mr Kadi is free from all targeted sanctions anywhere in the world.
---