Carter-Ruck Challenges EU Syria Sanctions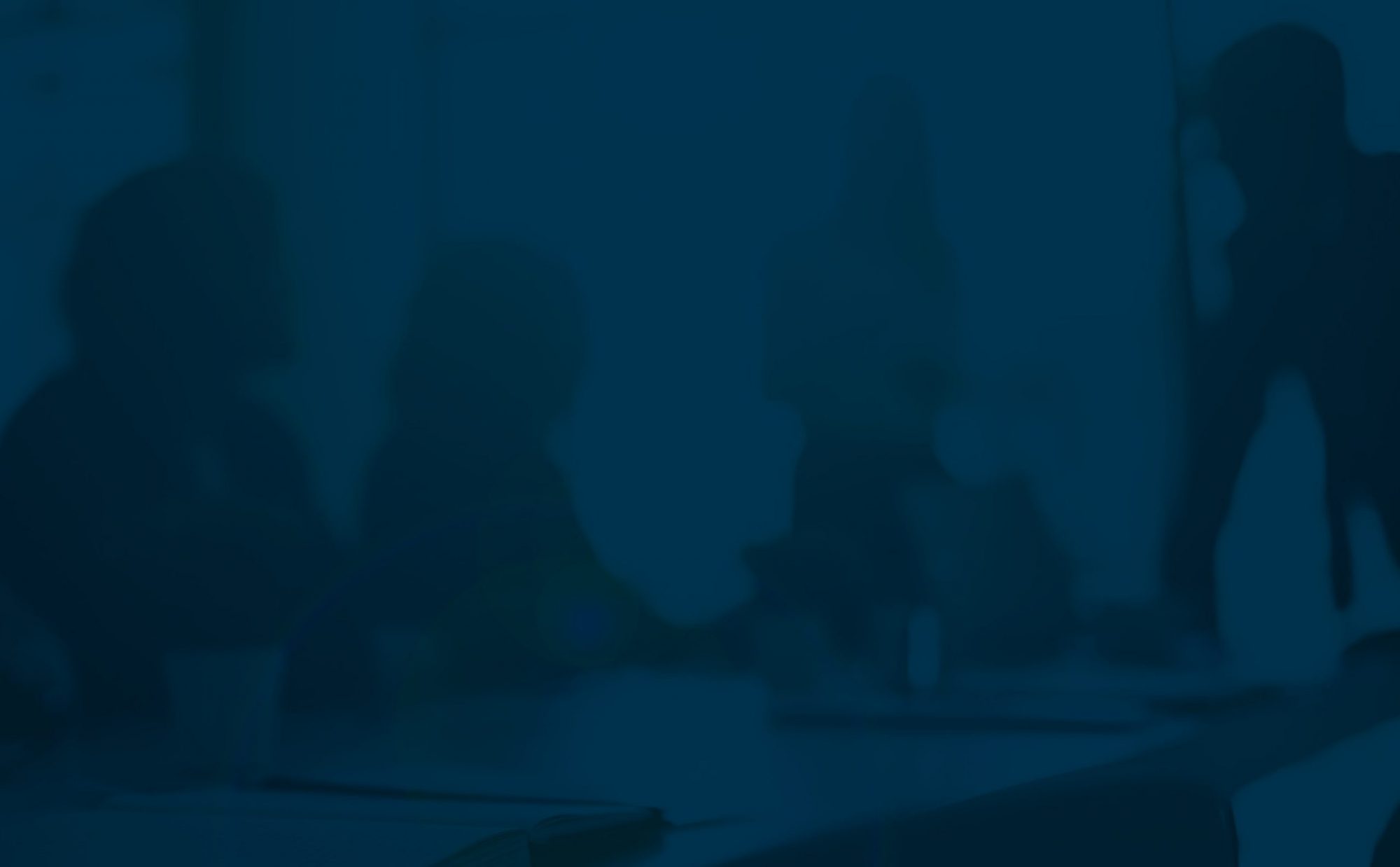 As the EU continues to target more individuals and entities under its Syrian sanctions regime, an increasing number of applications are being brought in the EU Courts to challenge the alleged basis for those measures. Carter-Ruck has been acting in a number of such cases since the Syrian uprising began, adding to its burgeoning practice in this area. Most recently the firm successfully applied to strike out EU restrictive measures imposed on a Syrian businessman who had been wrongly confused with a relative of Bashar Al Assad due to the misspelling of his name.
By Guy Martin and Omar Naqib.