Firefighting in the brave new world of libel law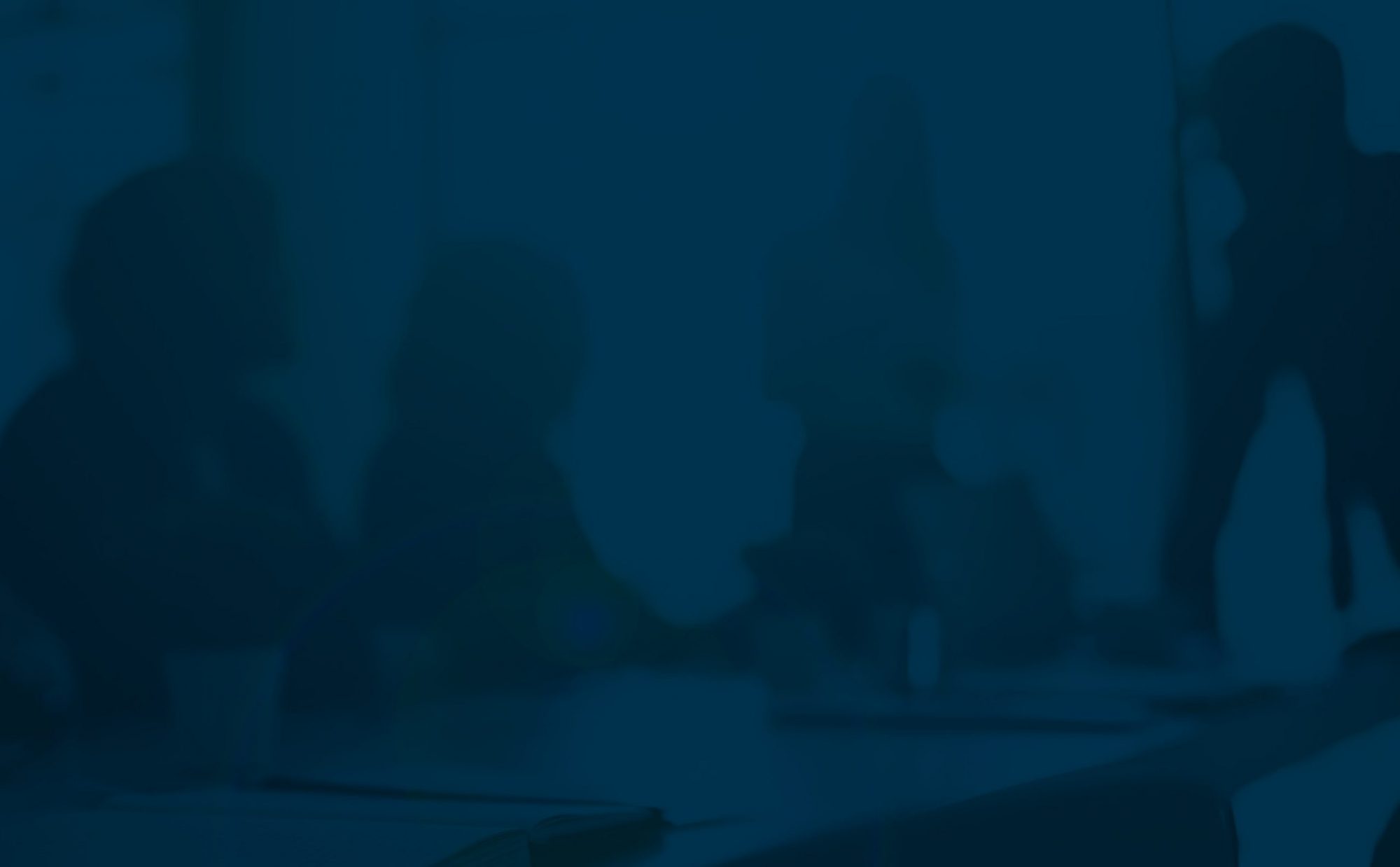 This article by Nigel Tait and Isabella Piasecka was first published in PR Week in December 2014
Changes to defamation laws this year mean pre-empting reputational damage is more crucial than ever, says Nigel Tait, managing partner at Carter Ruck.
What a strange and momentous year it has been for media law. Newspapers are still reeling from a savage kicking delivered by Lord Justice Leveson, as well as trying to put behind them the sorry ­scandal of phone-hacking and adjusting to the oversight of a supposedly bolder regulator in the form of newly anointed ­Independent Press Standards Organisation (IPSO). At the same time, the new Defamation Act provides the media with some comfort by tipping the balance towards free speech.
The Defamation Act 2013, which came into force in January 2014, was intended to ­simplify, and in some areas to clarify, the law on libel and slander. Just how much the key defences – previously based in case law but now succinctly defined in the Act – have evolved remains to be seen.
Nevertheless, certain changes are clear. Jury trials have been abolished in all but the rarest of cases. Defendants will now enjoy a broader defence of honest opinion. The ­defence of 'responsible journalism' has been replaced with a new defence for publications on a matter of public interest.
This extends to everyone, and centres on whether the defendant had a reasonable ­belief that publication of the particular statement complained of (forming part of a broader public interest publication) was itself in the public interest.
The old ten-point checklist of responsible journalism is no longer strictly relevant, but will doubtless feed into an evaluation of ­reasonable belief, as well as the court's duty to consider "all the circumstances".
And finally, claimants face a higher bar to legal action: individuals now have to prove the statement complained of has caused, or is likely to cause, "serious harm" to their reputation, whereas for a company, that harm is not serious unless it has caused, or is likely to cause, "serious financial loss". All of this will, we believe, only accelerate the existing ­decline in numbers of libel actions.
Although a recent survey by Thomson Reuters claimed a 23 per cent increase in defamation actions over the past year (including a 300 per cent increase in those brought over posts on social media), the number of issued defamation claims, according to the Ministry of Justice, fell from 186 in 2012 to 142 in 2013.
We expect the 2014 numbers to be even lower, and for most cases to cost more than before as the new law is tested in the courts.
Where, then, does PR fit into this changing landscape? It is likely, although untested ­under the new Act, that the costs of early-stage PR advice will count towards "serious financial loss". No doubt there will be ­arguments as to whether there is a sufficiently direct link between the defamatory statement and the costs of addressing the ­resulting damage to reputation.
There is also a danger (for lawyers at least) that overly swift intervention, and indeed resolution, will go too far in stemming the necessary loss and put paid to a potential claim.
More broadly, however, the combination of stronger free speech and more expensive ­litigation suggests that a practical approach will be ever more crucial.
PR advisers can be an invaluable line of communication, even when matters escalate to involve lawyers. But beyond that, they wield soft power and influence; they can manage and even pre-empt reputational damage, which is particularly relevant when the rise of social media makes it easier, and quicker, for damaging information to spread.
If litigation remains a blunt tool, and one that is always trumped by early resolution, then certainly while the scope of the new Act is being established, clients and their ­advisers would do well to approach reputation ­management from all possible angles.