Iran: our government must ensure UK is open for trade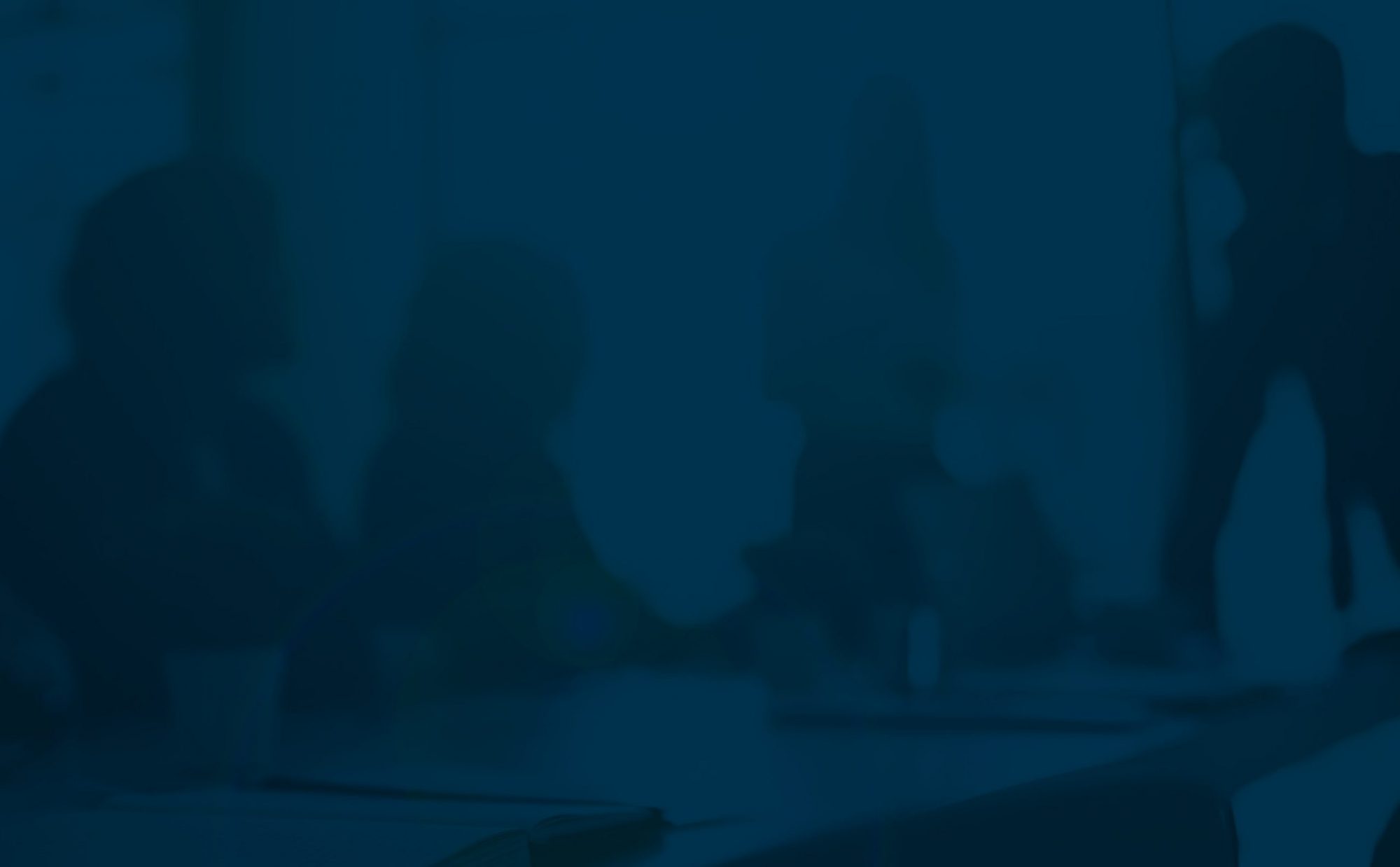 This article by Guy Martin was first published in The Times on 4 February 2016.
With sanctions lifted, Iran is back in business – we must be ready to make the most of the opportunities.
The International Atomic Energy Agency verified on January 16 this year that Iran had implemented its agreed nuclear-related commitments contained in the Joint Comprehensive Plan of Action.
This landmark event not only triggered substantial relief from sanctions but has been accompanied by a burst of Iran-related activity and deals in the past few weeks: President Rouhani has visited Italy, France – where a $24 billion deal for 118 Airbus planes was signed – and the Vatican where he met Pope Francis.
With Germany, Italy and France leading the European pack and signing large-scale deals, we might wonder why our own government is not doing more to ensure that UK plc and the professional services sector is better placed to take advantage of business opportunities with Iran?
There are three steps that might be taken. First and foremost the government needs to put in place a crucial legal mechanism to create the conditions for investor protection while trading with Iran. A priority for the Foreign & Commonwealth Office (FCO) must be the negotiation of a Bilateral Investment Treaty (BIT). BITs establish the terms and conditions for private investment by nationals and companies of one state in another state.
Without the safety net of a BIT, British businesses and investors do not have same level of protection afforded to investors from other European countries such as France, Italy and Germany; all of which have concluded BITs with Iran. Establishing a BIT would inspire investor confidence and provide important and valuable protection to investors should they encounter difficulties in Iran.
Secondly, while the British embassy in Tehran reopened in August 2015 after a four-year closure, nearly six months on there is still no visa office. This means that Iranian business people have to travel (for example, to Istanbul) to obtain a visa to enter the UK – a further obstacle to easing trade ties especially if they have to wait a period of days before getting their visa. Likewise, the Iranian embassy in London has now reopened but does not currently offer a visa service. British businesspeople wishing to visit Tehran must apply via Iranian embassies in Paris or Dublin. This situation must be rectified.
Finally, there needs to be coordinated and positive messaging from both the FCO and Her Majesty's Treasury on doing business with Iran. While the FCO is, in theory, giving the green light to improved relations, the treasury published this statement on its website: "Iran is currently subject to financial sanctions. This document contains the current list of designated persons relating to proliferation sensitive nuclear activities" with what it terms a "consolidated list of designated persons". The "current list of designated persons" and treasury notices, while useful resources, are a maze of technicality that readers might struggle to comprehend in the absence of specialist legal advice.
To move the UK's economic relations with Iran into the fast lane the government must provide more joined-up, practical and positive guidance about investment in Iran, coupled with creating the conditions for investor confidence and swifter entry. Without these building blocks in place, the UK and its advisers, will continue to be overtaken by competitors when it comes to opportunities with Iran.
---