Lords to address concerns about costs reforms and access to justice during passage of Defamation Bil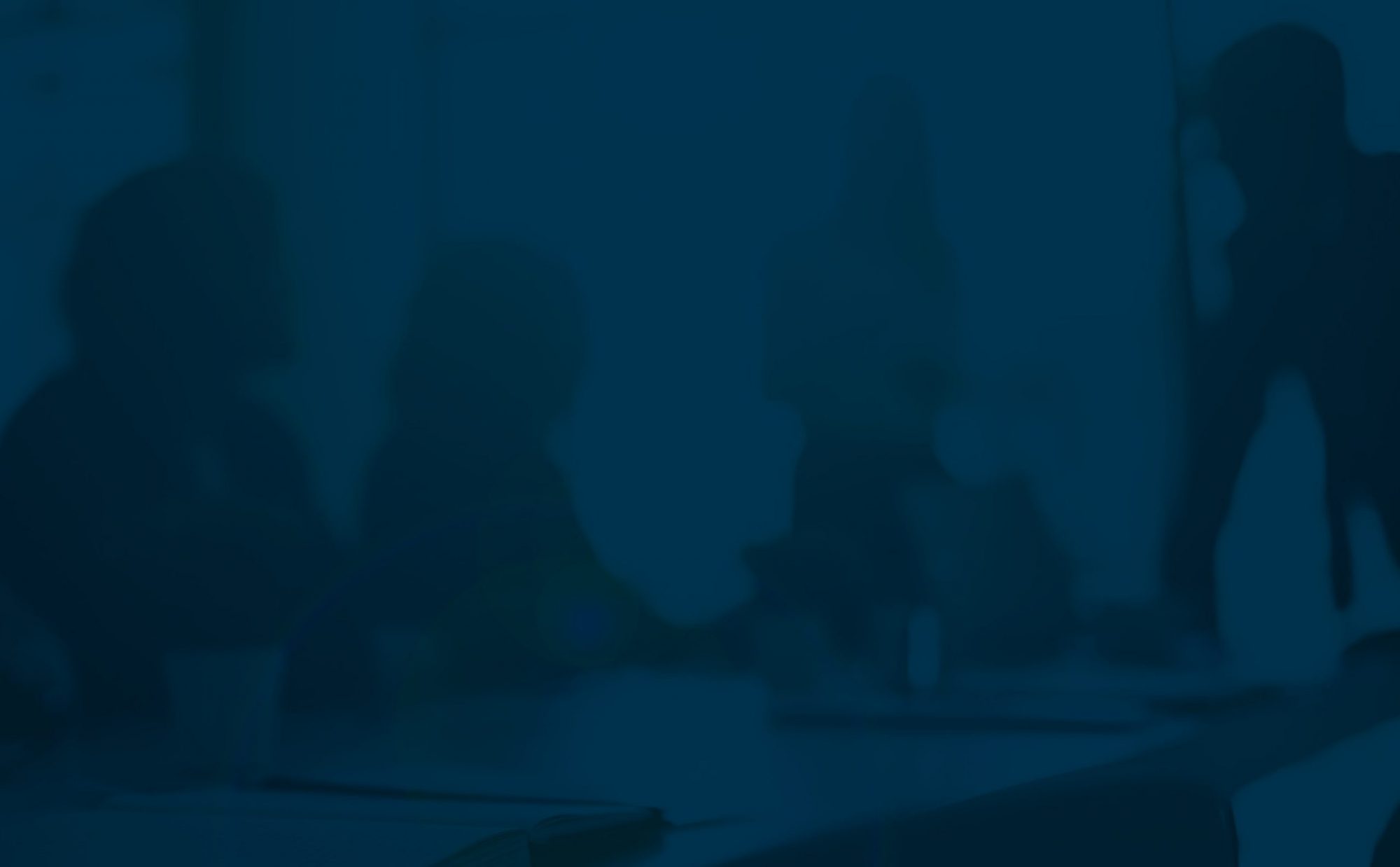 During the second reading of the Defamation Bill in the House of Lords on 9 October, the Minister of State Lord McNally confirmed his commitment, given to Lord Martin and Lord Prescott during the passage of the Legal Aid, Sentencing and Punishment of Offenders Act 2012 ( LASPO), to look at the rules on costs protection in defamation and privacy cases in preparation for when the defamation reforms come into effect.
Under LASPO, success fees in CFA ("no win no fee") cases and ATE insurance premiums will no longer be recoverable from a defendant if the policy or CFA is entered into after 1 April 2013.  The inability to recover the success fee from a defendant is intended to be compensated to some degree by an increase in damages awarded ( so that firms may still charge a success fee as a percentage of damages). However, the increase in damages is limited to 10%. During the debate on 9 October, Lord Sugar expressed the view that an increase of 10% in damages would be inadequate in defamation and privacy cases (where damages are modest ), and if left unchanged would result in a reversion to the situation whereby "only the rich can afford to take on the media".
Lord McNally confirmed he had asked the Civil Justice Council, an advisory body chaired by the Master of the Rolls, to consider the question of costs protection in defamation and privacy cases and report by the end of March 2013, before the Defamation Bill was due to take effect.
However, lead opposition spokesman Lord Browne of Ladyton pressed Lord McNally to go further, having regard to Lord McNally's assurance to Lord Martin and Lord Prescott. Lord Browne reiterated the concern about access to justice in defamation and privacy cases in the light of the fact LASPO abolishes the recoverability of success fees and ATE insurance premuims after 1 April 2013. He said he did not want the issue to be addressed elsewhere (ie by a separate body in the form of the Civil Justice Council) but would like to see the issue addressed in the Defamation Bill. He expressed an intention to "explore all" ways to address costs in defamation cases at the Committee Stage; in other words during the detailed examination of the Bill which is expected to follow shortly.
Claire Gill and Angus Young